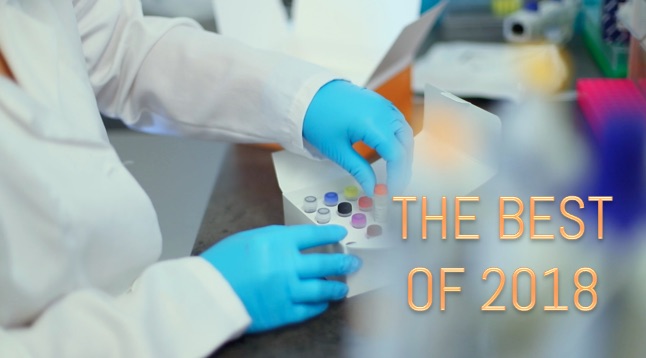 Another year has passed by… and what a year we have had!
In 2018, we reached more milestones: opened our new lab in Budapest, released Holotype HLA v3.0, collaborated with PIRCHE on epitope determination, and received ISO and CE certificates. We hired new and promoted "old" colleagues, and had lots of fun – as always. Just watch our parody videos we made for  EFI 2018 and ASHI 2018…
Not to mention the successful events at conferences and workshops – we have attended 22 meetings throughout the whole year!
Let's have a look at our 10 favourite blogposts and announcements from 2018 (in no particular order):
Are you hungry for more? Then join us for a crazy ride in 2019 too…