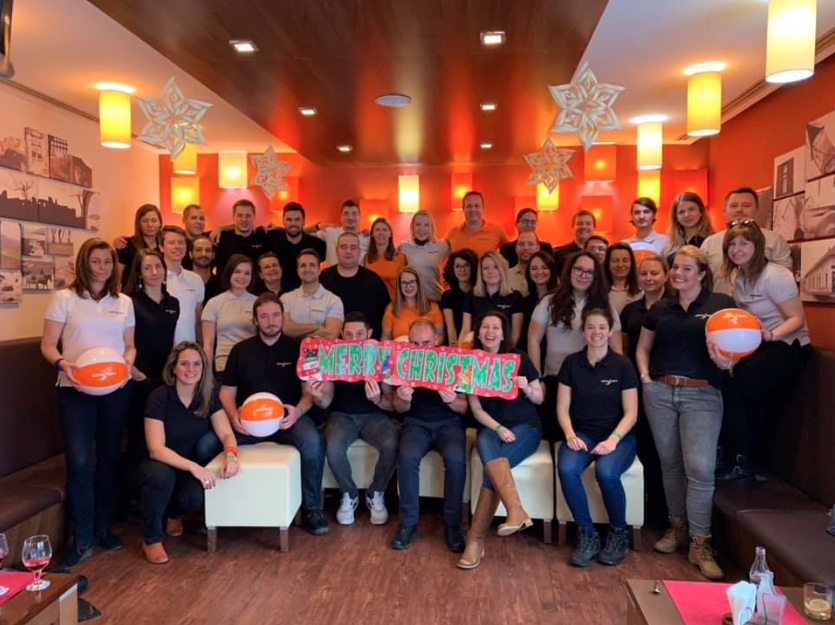 From all of us at Omixon, we wish you a very happy Holiday season – without you, this year would not have been this eventful, successful and exciting.
Happy Ho-Ho-Holotyping!
Looking forward to working with you in 2019!
Omixon Team
Omixon Holiday Song – Rudolf the Red-coat Lab Tech
You know Monos and Maiers and Gatreaux and Askar
Kamoun and Raja and Fossey and Keown
But do recall the most famous Director of all?
Rudolf the red-coat Lab Tech, had a very shiny coat
And if you ever saw it, you would have to say he's dope
All of the other lab techs, used to call him Doctor D
That's cos thorough knowledge
Could trounce all director's expertise
Then one foggy snowy eve
Arrived a donor's heart
Rudolf with your coat so bright
Please match me before its light
Then all the other Lab Techs
Shouted out his name with glee
Rudolf the red-coat Lab Tech
You're a part of history!