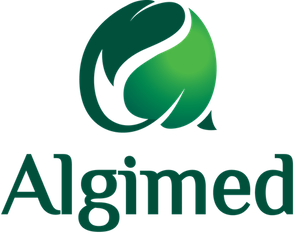 At Omixon we are working hard to expand our customer base and it is always a pleasure and excitement to share the news of new collaborations, partnerships and distribution agreements. This time we are happy to announce that with the help of the Minsk-based Algimed, Omixon is now represented in Belarus as well.
Algimed is a leading supplier of premium laboratory equipment and consumables in Belarus with branch offices is Russia and Kazakhstan. They work with such well-known suppliers as Bio-Rad, Oxford Nanopore, Beckman Coulter, Promega, Bioo Scientitfic, Sophia Genetics, and Lonza. They have a solid experience in working with NGS (6 year of Illumina subdistribution, Bioo sample preparation kits, Sophia Genetics kits and software). Algimed has been providing high quality medical and laboratory diagnostics equipment and consumables since 2004.
Equipment and consumable items are supplied by the company for various fields: molecular diagnostics, clinical diagnostics, oncology research, pharmaceutical analytics, and others.
"We've got a broad set of resellers in a quite varied set of vertical markets. I think our cooperation will allow us to go and attack new areas. Algimed is a specialist value-added distributor that can make a difference. The consultancy side of their business, along with technical side, business development side and marketing; they see all these functions very important to become a successful partner of us." commented Nora Nagy, Head of Business Development and Marketing.
We look forward to extend our offerings in the region and to a fruitful relationship with Algimed!