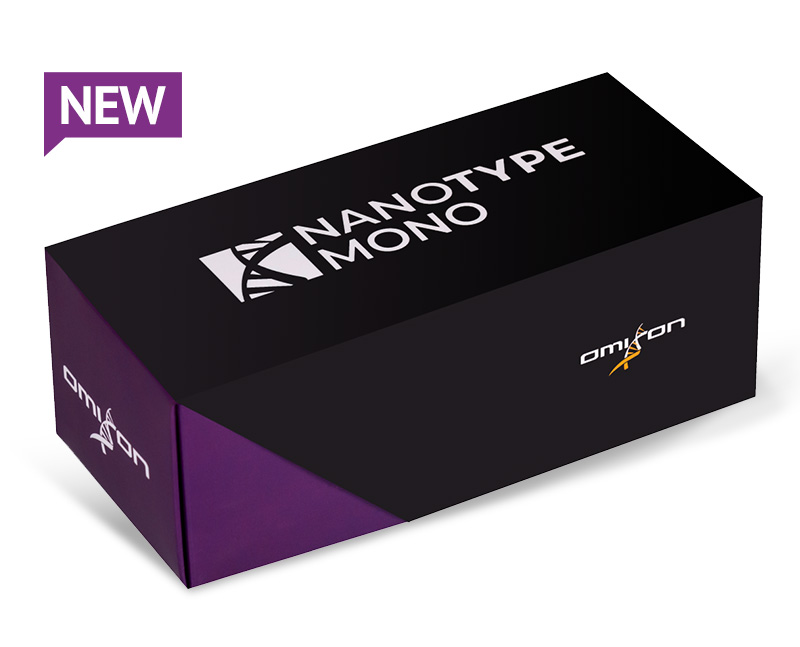 NANOTYPE MONO™ & MONOall™
NANOTYPE MONO™ & MONOall™ are Omixon's latest development specifically designed for single locus testing.
These kits are now available as RUO products (Research Use Only) in 24 and 96 formats.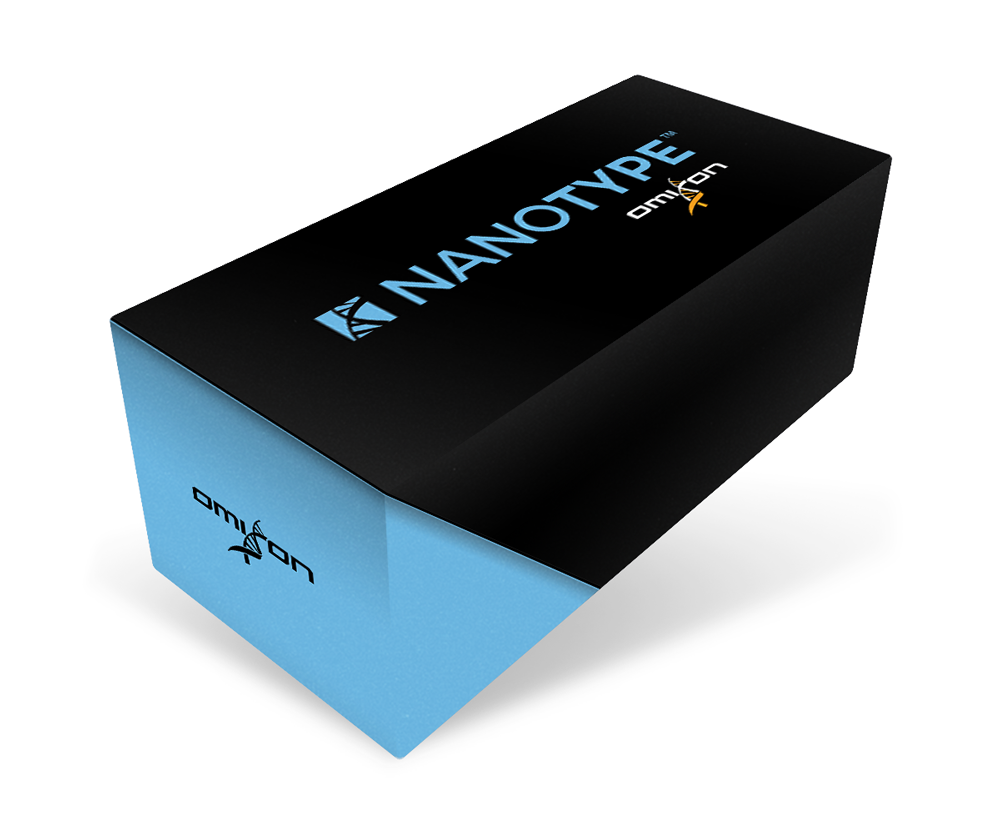 NanoTYPE™
The fastest sequencing-based HLA genotyping method
NanoTYPE™  is a nanopore-based  long-read sequencing technology offering a revolutionary change in the clinical routine of HLA genotyping.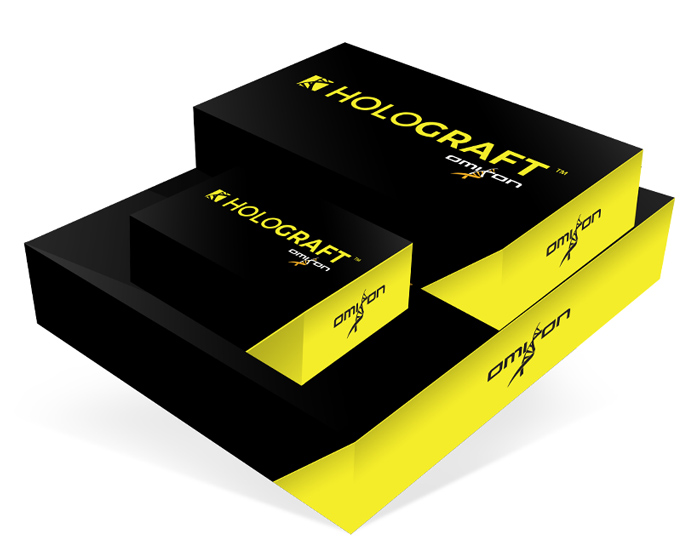 HoloGRAFT™
Monitoring absolute quantity of donor derived cfDNA
HoloGRAFT™  is a the first laboratory kit monitoring absolute quantity of donor derived cfDNA with short turnaround time- from DNA to results in 3 hours.
Holotype HLA™
HLA Assay and Software by NGS
Holotype HLA is an HLA typing Assay, for histocompatibility laboratories that leverages the power of Next Generation Sequencing (NGS), for use on Illumina® instruments. It is combined with HLA Twin for automated analysis at ultra-high resolution with almost zero ambiguity.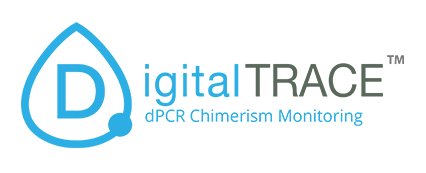 DigitalTRACE™
Digital PCR For Exceptional Sensitivity
Digital PCR (dPCR) represents a technological refinement of the conventional PCR method, providing exceptional sensitivity in detection of low-abundant templates. The crucial step consists in subdividing of the sample to thousands of nanoliter-sized partitions, allowing the PCR reaction to be carried out in each partition individually.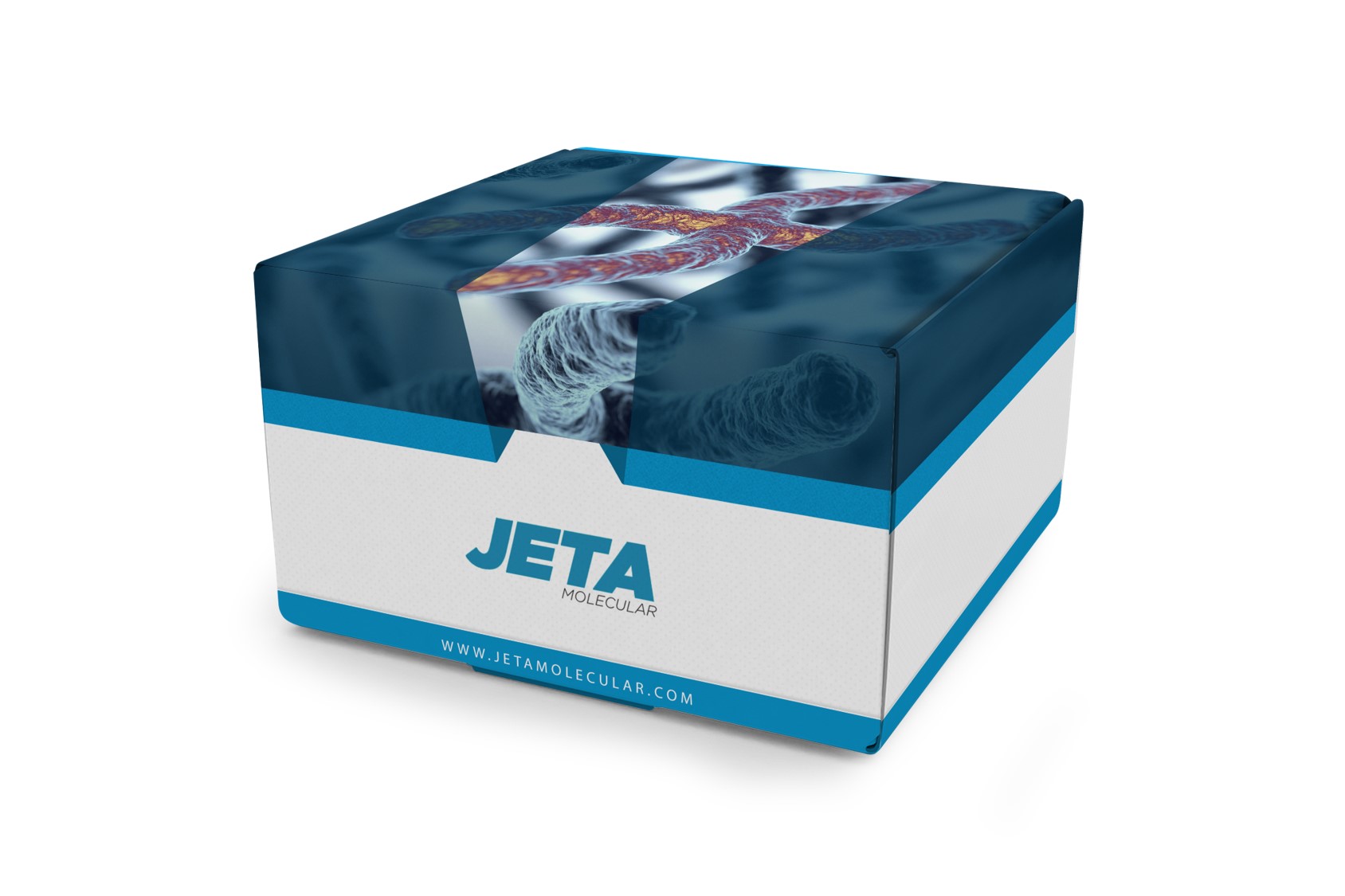 QTRACE®
Chimerism Monitoring
The QTRACE® Analysis System is a CE IVD kit intended for routine monitoring of the levels of recipient-derived white blood cells in peripheral blood and/or bone marrow
AzureSeq
SARS-CoV-2 Detection Kit with RNA extraction free method
AzureSeq is a RT-qPCR test for SARS-CoV-2 detection with RNA extraction free method. Fast turn-around times for customization that fits your workflow and format.
HLA Twin™
HLA Genotyping Software by NGS
Omixon HLA Twin is the dual-algorithm genotyping software component of Holotype HLA. It has been co-developed with the Assay to deliver the most accurate, high throughput HLA genotyping available.
Training and Field Support
Personalized training sessions to improve knowledge
A variety of training options to users of Holotype HLA, HLA Twin and HLA Explore are available. The seminars are provided either on site or remotely using an online web meeting.