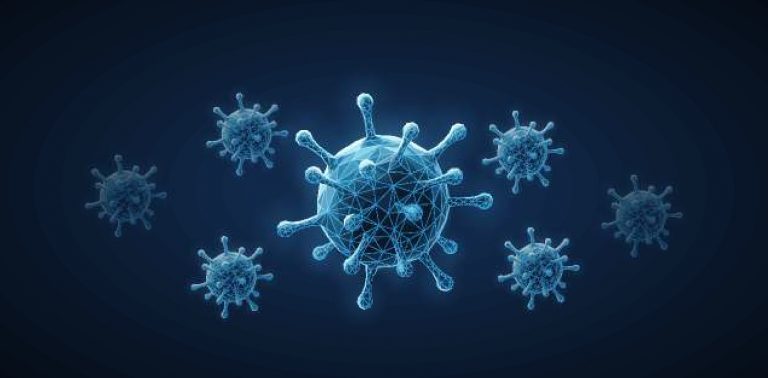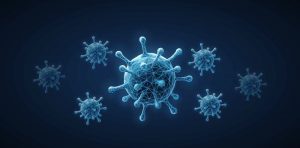 As much as Omixon wants to stay focused on the needs of histocompatibility labs, the current coronavirus pandemic calls for innovation in the field of viral detection based on molecular diagnostics. Omixon has used its product development capabilities and collaboration network to develop a truly innovative product addressing an unmet need.
With over 200 different companies offering RT-PCR tests for the detection of SARS-CoV-2, it was a tall order to come up with something truly unique and innovative. However, we think we have achieved this goal with the development of the AzureSeq-200 CE IVD  kit in collaboration with SeqOnce Biosciences. The AzureSeq-200 CE IVD technology uses a revolutionary workflow that detects viral RNA without RNA-extraction. To our knowledge, this is the first CE-marked, qPCR method clinically validated for direct viral detection without RNA extraction and without any specialized closed system.
The concept of direct, one-step detection of viral pathogens is not new. Several kits have been tested in this mode and some have worked to some extent. But the results were hardly reproducible and had significant lab-to-lab variation. The AzureSeq-200 CE IVD kit seems to be performing well in direct mode on a variety of qPCR instruments and with a range of viral transport media. We are currently adding new qPCR instruments to our validation lists.
Omixon signed an exclusive licensing agreement with SeqOnce Biosciences to CE-mark and distribute the AzureSeq-200 CE IVD RT-PCR kit in Europe, Middle East and Africa. Omixon carried out the validation of the AzureSeq-200 CE IVD kit to determine its sensitivity, specificity and limit of detection to conform to the conformity assessment for in vitro diagnostic use under European regulations.
The benefit of AzureSeq-200 CE IVD includes reduced turn-around time of 90 minutes. Depending on the RNA-extraction used, it can significantly increase the throughput of the lab. Our first customer managed to increase their testing volume from 1000 to 2000 samples per day.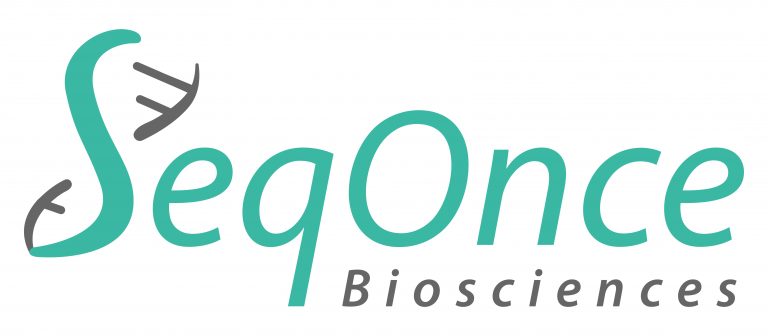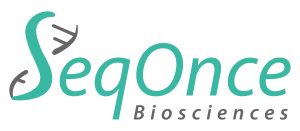 In addition to these benefits, AzureSeq-200 CE IVD improves the testing availability, since RNA-extraction kits are subject to supply disruption during the pandemic.
We invite those HLA labs that have turned some of their testing capacity to coronavirus testing to try the benefits of AzureSeq-200 CE IVD.
For further details on our AzureSeq-200 CE IVD kit or quotes do not hesitate to contact us at azureseq.support@omixon.com or call +36-70-67-27-551