The following interview is part of the Omixon interview series that we are conducting with Key Opinion Leaders at Omixon. The next interviewee is the leader of Omixon's RAQSM team, Gabriella Adlovits, Head of Regulatory Affairs and Quality Systems Management, who talks about her experiences and the role of her department.
How did you end up at Omixon in the quality department? Have you always wanted to be a quality manager?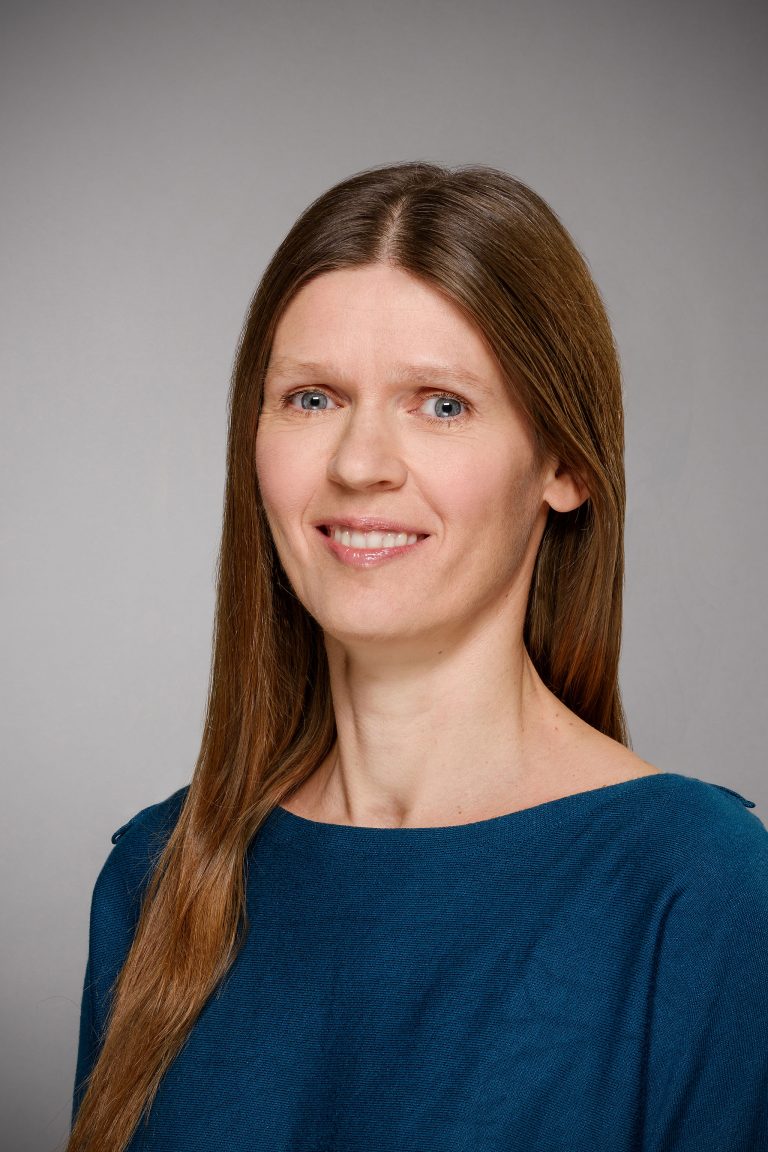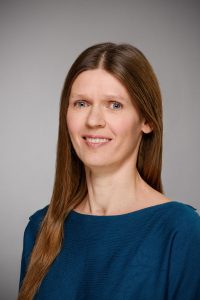 I graduated as a quality engineer at Budapest University of Technology and Economics, then I started to collect experience in the car and tobacco industry.
Later, I went on maternity leave and on my return I was looking for a part time job. Luckily, there was an open position at Omixon and we agreed on helping Gergely Tölgyesi with the quality management related tasks in 2015 – I learnt a lot about this industry under the guidance of Gergely and after his promotion, I was selected to continue working on the company's quality system alone. Noteworthy is that the ISO-13485 requirements are one of the most rigorous among industry specific standards, and no wonder, it regulates factors influencing human lives literally –  this makes it challenging to maintain compliance
What is the difference between ISO-13485 Medical Devices Requirements and other ISO standards?
Unlike ISO-9001, which focuses on customer satisfaction, ISO-13485 focuses on product safety, in particular, patient health and the operation of an effective Quality Management System to handle the range of possible complaints from the minor to the critical.
Consequently, the documentation load is much higher as well as being more stringent. Furthermore, it is not enough to set up a system, but you have to put in place measures to ensure that it continues to operate effectively as well. If the quality system is not capable of functioning as expected, it raises the risk of producing unsafe products – an  unacceptable risk in our industry. Keeping a certain process under control, and to always be able to produce the same quality product, must not be about money, as effectiveness is much more important than efficiency from a quality point of view. That said, being commercial aware is also important, so finding the overlap and the boundaries to ensure a good commercial outcome and maintain compliance is a real challenge in this job.
What is the exact role of a quality and regulatory professional?
In short:
Implementation of the Quality Management System compliant with regulatory requirements and maintain its effectiveness

Registration of products in different countries

Documentation of all of above mentioned
What are the most challenging factors/ tasks/ issues you have to solve?
The most difficult part is to synchronise the work of almost all of my colleagues via the QMS processes, since a successful QMS requires contribution from people in multiple different departments.
Quality Management is not a one person job, but belongs to all departments and colleagues. Everybody is obliged to do their work according to the ISO requirements and my job is to involve colleagues to operate effective QMS processes and give them feedback if they are not on the right track.
Also, as I have mentioned above, meeting the requirements of the ISO-13485 while allowing the commercial arm of the organisation  to hit their numbers can sometimes feel like a  mission impossible. 
Speaking about the challenges set by the industry, I would emphasise that regulations are difficult to understand and interpret as they are written generically and not with any specific application in mind. I have to consider several guidelines while harmonising standards. Furthermore, IVD regulation is not unified globally yet. Regulations differ from country to country though they are more or less  harmonised within the EU, but not out of the European Union. Last but not least, let me highlight product registration in certain countries. We always try to speed up the processes beyond our strength, but it highly depends on the certain country's authority to give a green light to our products. Each product registration is always one heck of a ride – at least it feels that way for me. 
Your task is to make people keep the regulations so you are successful if everybody does everything according to quality guidelines. Isn't it difficult to be the strictest, most rigorous at the company? (or at least trying to be)
Honestly, yes, it is difficult, but this is only one of my challenges:  getting people to understand our common goal so that we can be successful by walking "the yellow brick -regulatory- road" together is also my responsibility.
It is important to let people know which brick of the yellow road is theirs, make them understand how they can contribute. If colleagues realize their part and get familiar with their inputs they will be more aware and probably will enhance their attitude.
How do you share tasks within your team?
I have a team member dedicated only to the customer' side and another to the supplier side. There are general quality tasks everybody has to deal with, like internal audits, continual improvement of our processes via CAPA (Corrective Actions, Preventive Actions) process. My responsibility is to set the requirements for the whole system in a documented way according to concerning regulations, monitor the execution and give feedback to process owners if intervention or improvement is necessary. Also my task is to represent the management in quality matters and against regulatory bodies while I am responsible for managing my team. 
How do you prioritise tasks?

There are many processes that are continuously cycling  to maintain compliance and avoid ensuring a critical situation that shuts down a whole department or the whole company operations.. One example is the vigilance process. We should continuously monitor feedback to be able to identify any adverse event we are obliged to investigate and report to regulatory bodies within strict timelines (2, 10 and 30 days). Reporting about such a critical product nonconformity is quite difficult and the success is based on the disciplined and coordinated work of different teams. Going back to prioritization, I am continuously applying and learning new techniques. Nowadays, in most cases I can rank tasks with high confidence based on their urgency and importance, but sometimes it is still a challenging area.
How much money and time does an IVD registration process take?
There are common major milestones we usually follow during product registration, however, the detailed content, the timelines (from 3 months to 2 years) and costs (15000 USD to 150000 USD) vary region by region. These major milestones are:

Define product risk and select registration route accordingly

Implement QMS processes required by the regulation – can differ from ISO 13485 requirements in some region

Performance and clinical tests 

Compile technical documentation

Pay the fee of registration and submit necessary documentation for review by regulatory bodies
It is noteworthy that the approval processes are quite long from the planning until the very end of it.
Sometimes it happens that an authority holds back the final approval for half a year or more, which highlights the importance of strategic planning in the IVD registration process.
As far as I know you have 2 types of products marked as RUO and CE /IVD. What is the difference between these labels?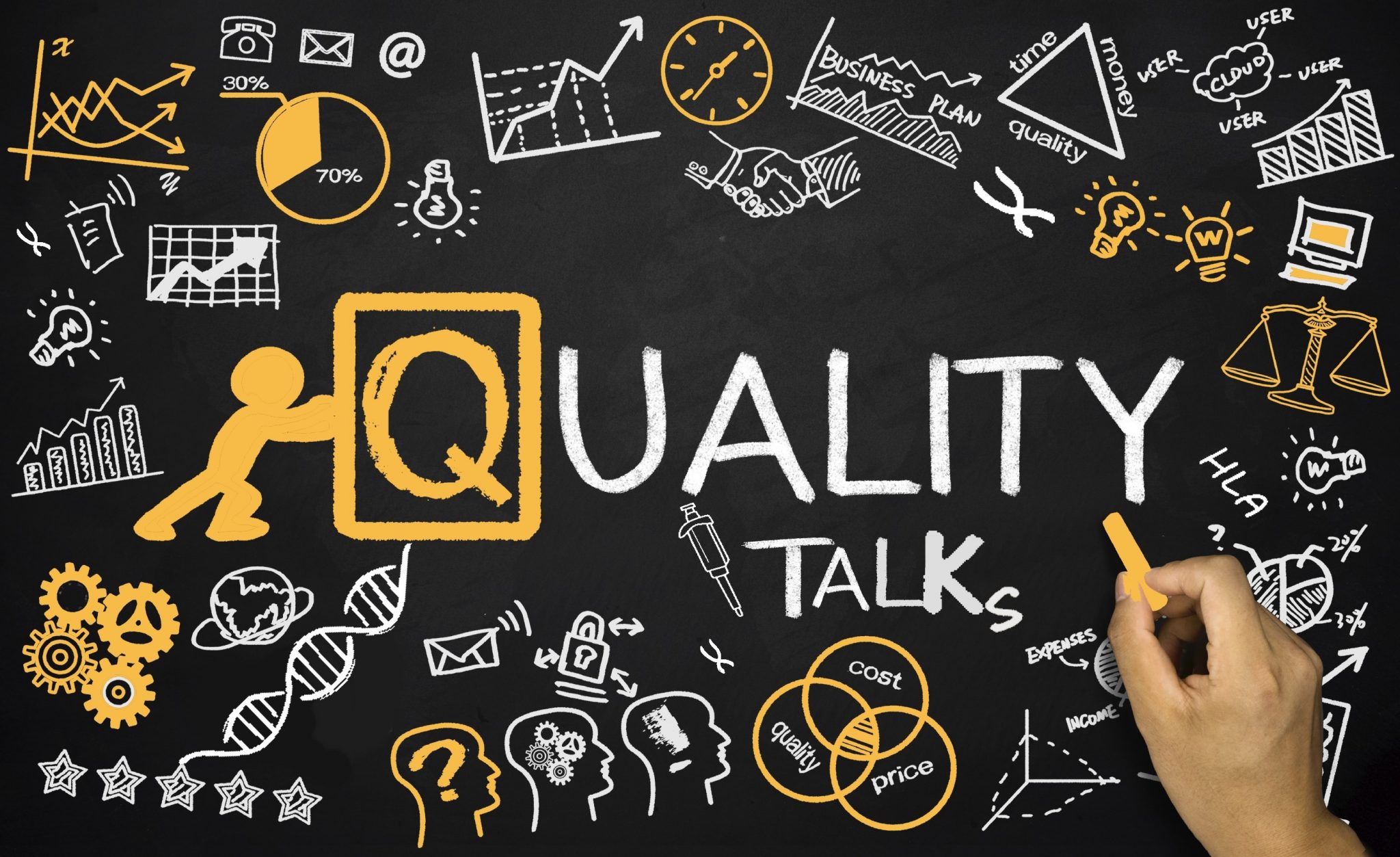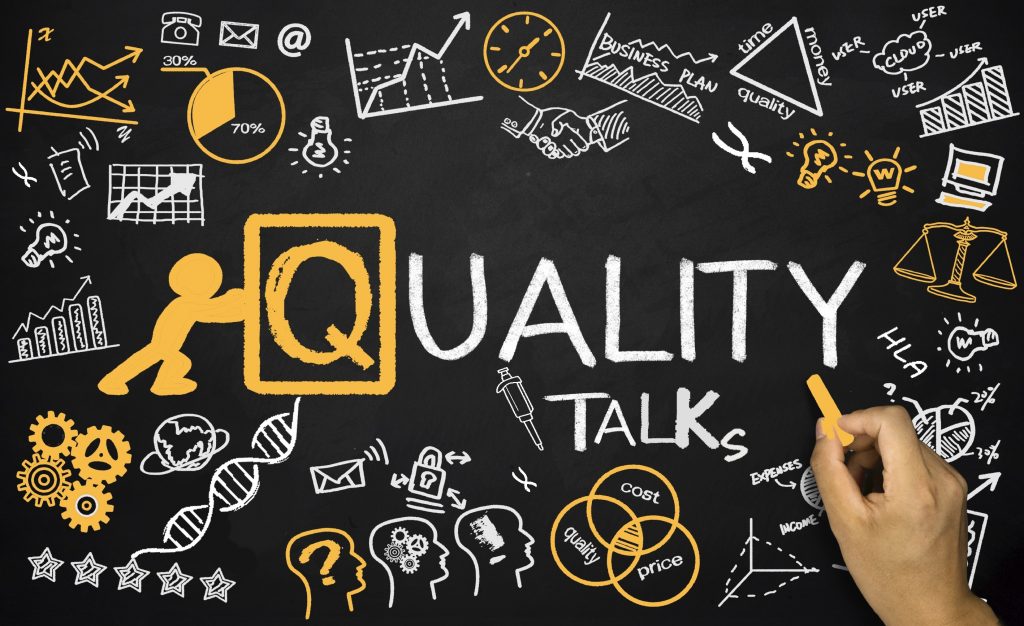 The difference between RUO and CE IVD is in the intended use of these products. RUO product is for Research Use Only, regulations are more permissive, while the CE (Conformité Européenne) marked product is for diagnostic use, it is anIVD (In Vitro Diagnostic Device) falling under the scope of the very  strict regulation of IVD Directive. Omixon's flagship product, Holotype HLA is an IVD for HLA tissue typing, and it falls into one of the most risky regulatory categories (Annex II B list product).
If any of the CE marked IVDs is suspected not to be safe or not to perform as intended, as it was written in the manual, we are obliged to report it to the concerned Competent Authorities immediately. Important to mention that our customers are also responsible for reporting such a case. Based on risk assessment, a Compliance Committee – formed by the top management and product experts – decides about the necessary action to be taken (recall of a product or further instruction for safe usage) via issuing a Field Safety Notice.
It is important to mention, if a new product is launched, it comes out with a RUO label first and if it becomes a stable product we start IVD registration.
What does a registration process look like? What are the steps and the most significant hurdles to overcome during it?
In the EU, there are mainly technical obstacles to cope with regarding the CE marked product, but it is the responsibility of the R&D team to provide sufficient evidence for conformity to submit to the Notified Body for the product registration process. Otherwise my team has no severe problems registering products in the European Union, it is quite straightforward.
In the EU, it is enough to register a product only one time and you are entitled to sell in every country membering the Union. It is important to be aware of the four risk categories stipulated by the IVD Directive. Our IVD assay products fall in the 3rd most stringent category and require technical documentation review by a 3rd party (Notified Body), while our analysing software falls in the the 1st category which regulations are more easy to fulfil, as it is a so called self-certified product excluding any 3rd party product verification. 
Outside of the EU, laws and regulations are usually available in the official language of the certain country and there are as many countries as there are many regulations which makes it more difficult to find the proper local partner to help us with the registration process. According to the law our company is obliged to have a local representative within a non-EU country we are selling products. Usually finding a responsible representative is challenging so it can  prolong the registration process.
Furthermore, I would emphasise the relevance of intended use what is the bottleneck of the risk categorisation of the products which then determine the regulatory pathway. If you specify the intended use of your products incorrectly, it can lead to faulty classification which can easily worsen sales opportunities.
Finally, there are a lot of stakeholders in this process we have to communicate with effectively, such as Notified Body, Health Authorities, Authorized Representatives, Distributors and these can be quite challenging.
What are the global tendencies in terms of IVD regulations?
Legislators are working on the unification of laws and regulations to make everybody's lives easier. A global professional committee was set up to work out the best practice based on the ISO 13485 standard for each region. Hopefully, each country will adapt to these unified regulations as there is an ongoing transition to adopt the unified and finalized global ISO regulations. At the same time, thanks to the Medical Device Single Audit Program (MDSAP), what allows the conduct of a single regulatory audit of a medical device manufacturer's quality management system that satisfies the requirements of multiple regulatory jurisdictions, there is a possibility to acquire the necessary documentation to sell product in 6 countries by passing one single specific audit. Another tendency is that there are more and more strict technical requirements to adapt to, but these are required to keep processes under control and to ensure products are safe. At the same time, legislators are aiming at reducing the misunderstandings, the so called "grey zones" or non-regulated activities, clarifying the differences between categories and making it more understandable.
Is there anything you are proud of regarding your career at Omixon?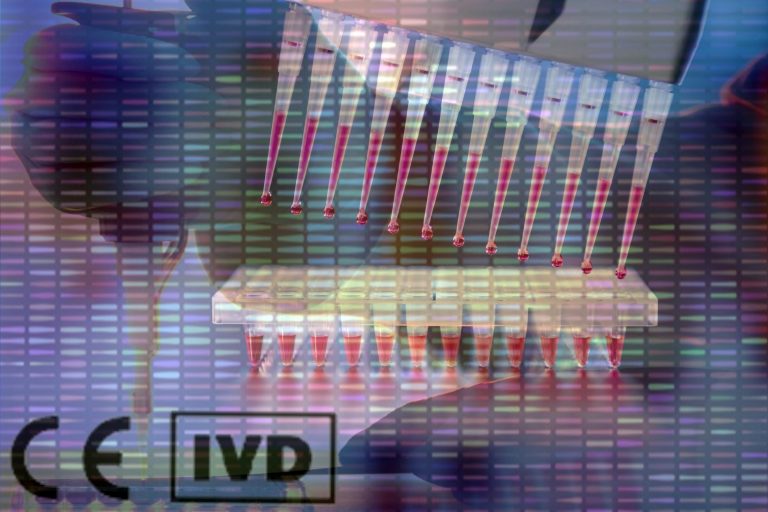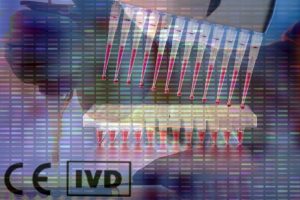 It could sound weird, but I think ISO audits are quite difficult to pass. However, we manage to reach and keep a certain level and pass the audit year by year.
Here I talk about our  quality management system which is good enough to manage the increasing complexity both vertically and horizontally. As a vertical dimension we are referring to our product palette, while the horizontal dimension means new market segments and new  outsourcing partners. Though it is a constant challenge in the meantime it brings constant success too. I was very content and proud when we opened our laboratory in Budapest, extended the scope of the ISO 13485 QMS to the design and development of our assay products, switched smoothly for the new edition of ISO 13485, registered IVDs outside EU countries. and last we opened the new assembly and warehouse site. To be honest, maintaining the effectiveness of existing quality management systems and continuously getting familiar with the new regulations I mention my super team with whom I can co-operate efficiently and achieve everything the only limit is the starry sky.
If you enjoyed reading this article, do not forget to check our previous interviews: