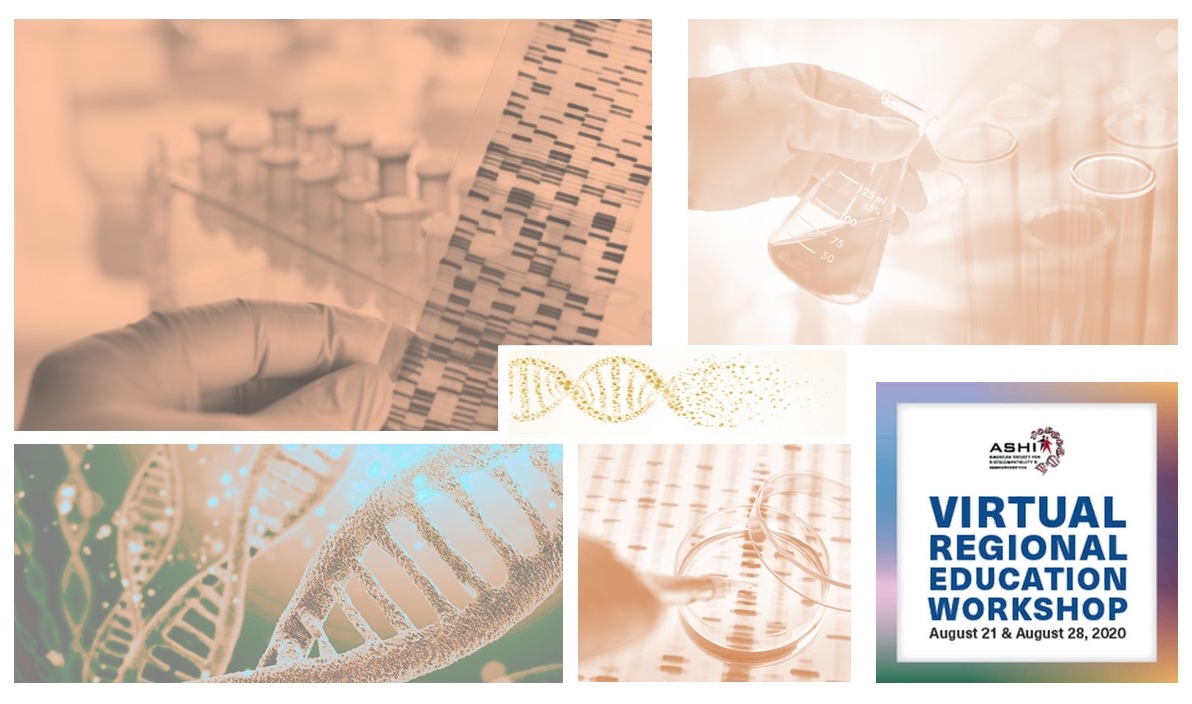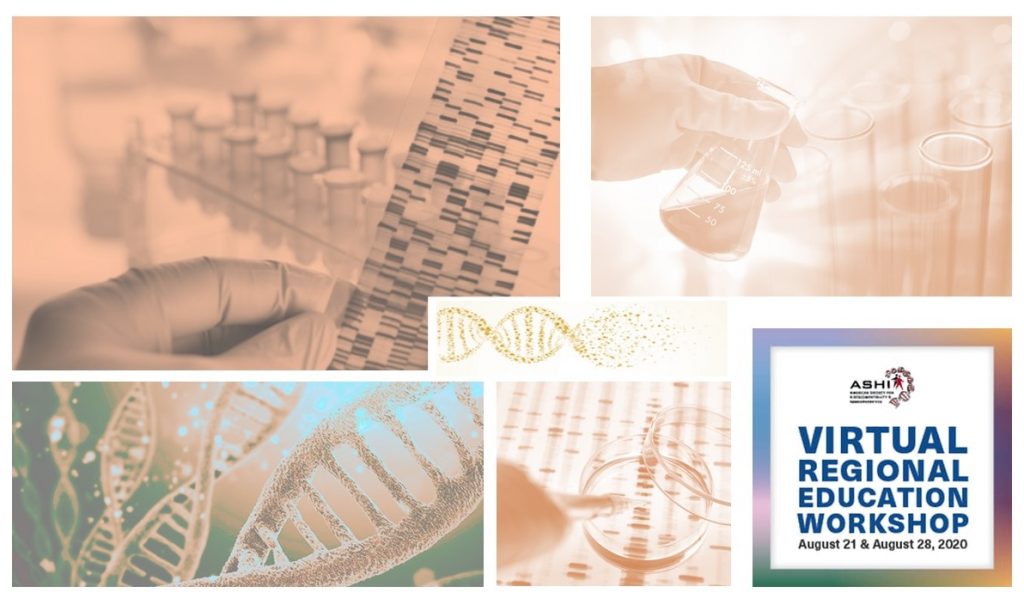 🧬ASHI Regional Workshop will be a VIRTUAL MEETING!🧬
As corporate sponsor, on behalf of Omixon, Michael Mignogno (Sales Manager, The Americas-Omixon) will hold a 10-min Talk + 5-min Q&A at 3.45PM on Friday, 28th August, 2020.
Read more about the program and register HERE.
We hope to meet you virtually at ASHI REW!