Sales person, communication expert and Head of Omixon's Marketing Team – she is the always positive and smiley Nóri who answers questions this time.
What is your profession? What did you study originally?
I'm an economist and a marketing communications expert by degree, but I was always involved in business and market development since I left university. I really enjoy working with people from various cultures since our small world is sooo diverse!
Your answer reflects your special attraction to foreign people and cultures. Am I right?
Yes, you are right. I was always a big traveler and an adventure seeker. I have an insatiable thirst for travel and experiences that involve taking risks and learning about new cultures. I'm basically a travel junkie who is always in the midst of planning my next trip. I'm happy that my current role allows me to stretch my capabilities while I can enjoy my hobby.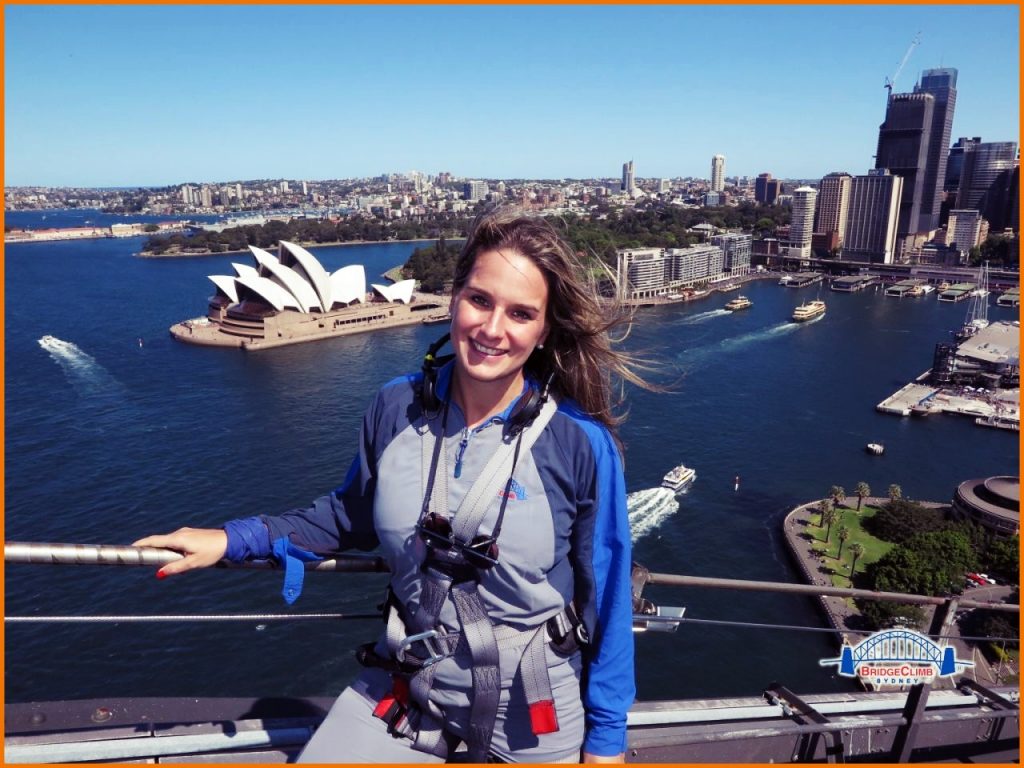 How did you get to start your career at Omixon?
My adventure started 4 years ago when I received my MBA diploma at the Central European University, Budapest. But how did I end up in this very specific field? Good question… and it is still unbelievable. After spending more than 10 years in the media industry dealing with various advertising campaigns for world leading FMCG and Health Care companies, I felt the need to further develop my skills, learn something disruptive in a fast developing industry, where the "it's not possible" phrase does not exist. While I was looking for opportunities, one of my MBA professors came by and advised me to choose the desired sector first rather than any companies, and once I find my way, I'll also find the right fit for myself. Then my wish came true…I met Tim Hague, former CEO of Omixon to join his wonderland.
You are the Head of Market Development and Marketing. This terminology-marketing-is very diverse and people label several processes as marketing, but what it is about exactly? What is your role, what are your tasks, what are your responsibilities?
Market Development and Marketing are two key functions in any business. With Omixon's accelerated levels of growth and expansion in the molecular diagnostics market it would be vital to have a product development driven, 360 communication strategy that is focused to explore all opportunities from all market verticals. I wouldn't tell you the truth if I were saying that's exactly our case, on the one hand we believe in great support, on the other hand we always want to become one of the KOLs in the industry grabbing all the different tools, knowledge and expertise in order to become the best. Equally, with our expanding portfolio of products, services and markets it is essential that we are able to keep our customers and partners abreast of the latest developments – so we are also growing our marketing team to match the considerable demands of our flourishing business.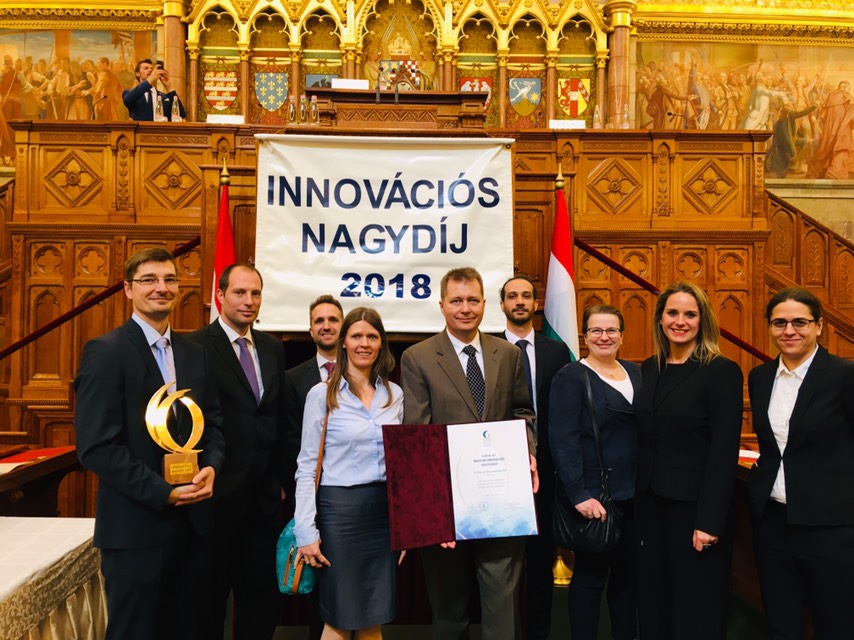 Where do you see Omixon in the next couple of years? Is your company on the right track?
I think we are on the right track. The market is still expanding, the need for alternative products and for NGS is definitely growing, however we are certainly facing a very strong price and technology competition, thus quality, support, consultative selling and marketing play an important role in our life.
What marketing activities or approaches do you use to reach the key markets? What are the most interesting markets for you and your company?
Europe and the US are obviously a "home market" for Omixon , but we are represented already in Asia and in Brazil through an extensive distributor network dealing with more than 20 commercial partners. In recent years we are to search for  projects and conferences in the developing countries. I believe there is almost no country that is not interested in the newer technologies in the field of transplantation.  
They say marketing is an art as well as science. You and your team need to generate creative ideas that will resonate with potential customers. What do you think about this?
How we choose to stand out and how we share scientific knowledge with customers when there is so much information out there – with so much to see and so much to think about, it's not easy.
Today, marketing is completely about idea generation and problem solving. We use various online channels, like newsletters, social media, public releases since we think, a dynamic content in online marketing is effective. Various videos such as tutorials, webinar recordings or fun productions are better engaged and able to generate more reaches and reactions than any off-line channel. I strongly believe  in influencing marketing and working with well known key opinion leaders to increase the scientific credibility of our company. We are working on our Center of Excellence program to build closer relationships with certain labs and directors through official partnerships with an agreed scope of activities. We want to be a Transplant Diagnostics company that honors the work of others in the field. 
What other departments do you often interact with?
I need to work  with all our departments, sometimes I feel like an octopus:  all of my arms are trying to grab some information, translate and deliver to market in a value driven meaningful way. In a well performing company, all departments need to work together and support each other.  So sometimes I really need to get in through the windows when the doors are closed. 
How important is to be a good manager and how to find competent and responsible colleagues? How complex is this role and why?
It is definitely a very challenging role. I'm trying to encourage, inspire and help my team along their career path and I really appreciate their humor. What makes this role so complex? Well, a good manager has to handle tasks, people and lead a team. Keep announcements, product updates, conferences on track by continuously motivating and guiding a cohesive team needs a lot of self control and patience. 
How to find a good manager? Well, I believe that personalities are as important or even more important than expertise that with toughness and enthusiasm can be improved. 
What do you think is the most interesting at your job? Do you like it?
Yes, I do. Honestly, I like the way how our company works the most. I am definitely an adrenaline addict, sport and extreme sport lover and it makes me happy that my colleagues are partners in crime sometimes. We like sailing, surfing, wake boarding, ice-skating, skiing, jogging and so many other sports that I can't list them all. Our company is individually diverse in our industry, we also function as a big Italian family and our mood is always elated. Cheerfulness  is guaranteed if you visit our office. You know, I think each of us tries to make our workplace more like a lively home, where you would like to work,live your life and socialize, than a simple, boring, grey office where you must work and fun is not allowed. I do appreciate this atmosphere and this is a living example of being small and family like doesn't mean that you couldn't satisfy employees needs perfectly, because what you don't see matters the most.  
Thank you for your answers Nóri!
Previous interviews: