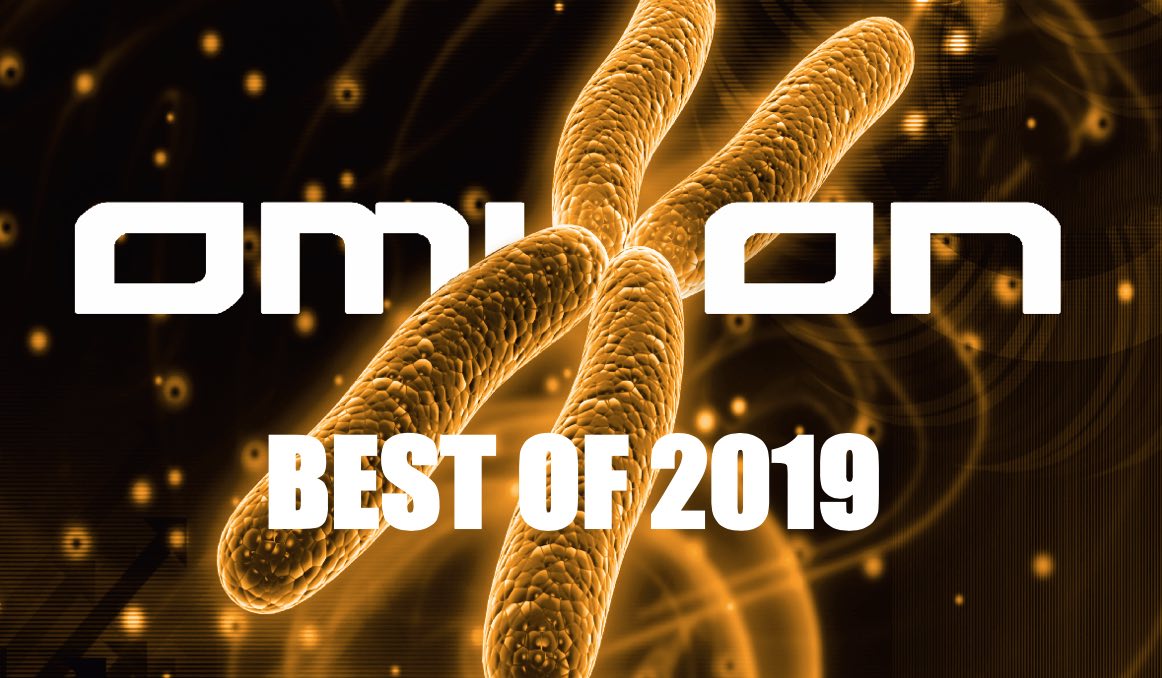 "Join us for a crazy ride in 2019…" – this is how we waved goodbye to 2018 in our latest annual blogpost-compilation and 2019 was indeed another crazy year for Omixon!
One of the most important and emotional moments for us in 2019 was that we won the Hungarian Innovation Grand Prize 2018 and accepted the award in the Hungarian Parliament – an honor and huge achievement that we will never forget.
We opened our new warehouse, a facility that is located near Budapest Ferenc Liszt International Airport to support the logistics of our current product range to East & Central Europe, Russia and the Middle-East alongside our other two warehouses in the USA and in Belgium.
We launched our Interview Series with Key Opinion Leaders at Omixon – a success story that we will definitely continue next year as we have got so much to tell you!
Omixon's conference presence was stronger than ever – our team attended 24 conferences throughout the year and we launched the Early Access Program for our Multiplex product, OmniType.
And of course we had a lot of fun – just watch our parody videos that we made for the EFI and ASHI meetings.
And now, let's have a look at our 10 most read blogposts – both scientific and not-so-scientific – and announcements from 2019 (in no particular order):
See you in 2020!