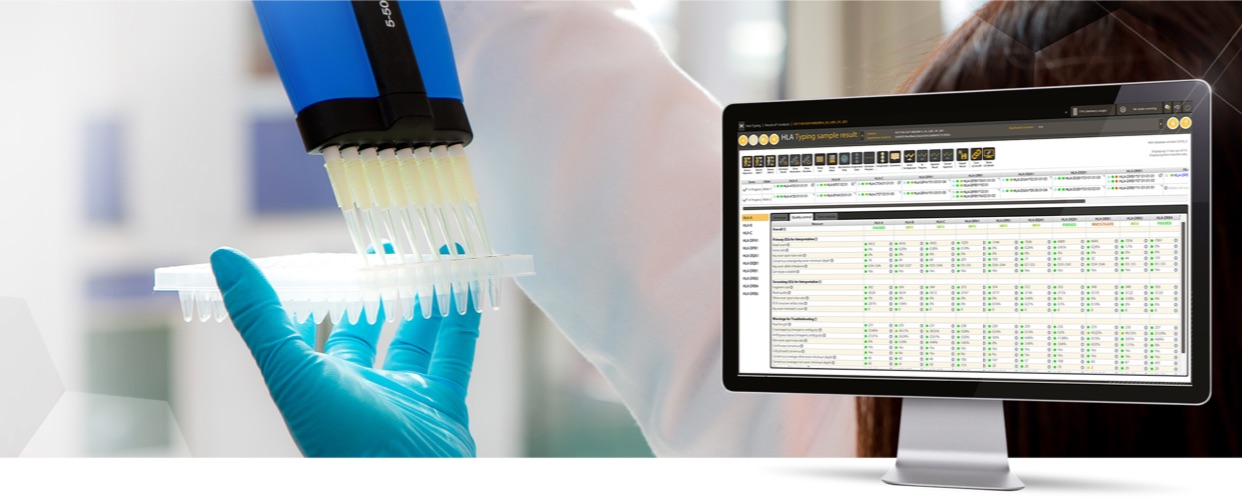 The new HLA Twin v4.0 is now available! Request it now from the Omixon Support Team to enjoy the new automated analysis after sequencing when using the new Illumina MiSeq LRM or MiniSeq.
The new version enables reordering of analysis within a batch of samples, once the automated analysis has started. No need to wait until all samples have been analyzed!
The Omixon team has worked intensely to significantly improve the performance of the software. You can now enjoy fast response and communication between the server and the client, as well as moving between all pages in the user interface with ease. The software features PIRCHE epitope matching functions as well.
IMGT/HLA database expansion: the typings are now displayed in a more clear format to facilitate allele assignment and analysis workflow.
Read the Release Notes here, or contact us at support@omixon.com to request HLA Twin v4.0 now!
Attending ASHI 2019? Visit us at booth #219 and save your spot for a live HLA Twin software demo!