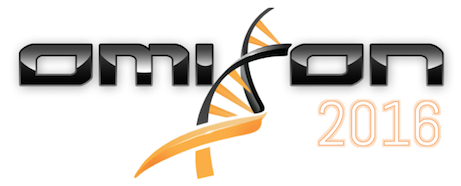 "2016 will be even more challenging and eventful" – this is how we waved goodbye to 2015, hoping for an amazing and exciting sequel. And holy smoke, what a year we've had!
We started 2016 with a bang – a national tender victory in France: Holotype HLA, our CE-IVD assay and software product was selected as the HLA typing solution of choice by EFS, the French National Blood Services. But EFS was not the only registry to implement Holotype HLA this year – Alp Sen Foundation, a Turkish non-profit organization picked us ahead of everyone else too.
We rocked the EFI and ASHI Meetings (as always) and continued the successful workshop series for Beginner and Advanced users of our software, HLA Twin.
During this year, we expanded our growing distributor network by signing contracts with companies from Taiwan, Saudi Arabia and South Korea – and the list will continue to grow during 2017.
We launched our new website, announced new members of the Scientific Advisory Board, and last but not least had lots of fun! We enjoyed ourselves at conferences and lab training events, had amazing dinners and cocktail parties with our customers, and launched fun videos as well as more serious ones – good habits we will definitely keep for next year.  
Until the holiday season kicks into full swing, let's have a look at our favourite blog posts and announcements from 2016:
…more to come in 2017!