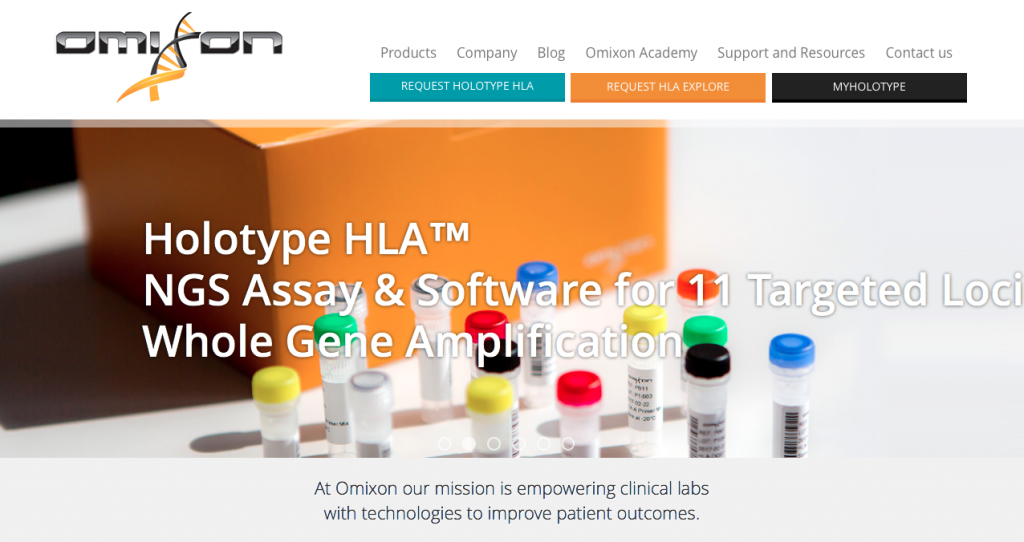 Dear Valued Customer,
After more than nine months of work coordinating the input from Software Developers, RnD Scientists, Sales & Marketing people and customer feedback, we are excited to announce the re-launch of Omixon's website. You'll find all the usual things you expect on modern website, in terms of information on our products, our people and our customer communications. In addition, we are committed to providing value, sharing knowledge and connecting with the communities we serve, you'll also find a couple of unique features on our website such as the Omixon Academy – a collection of educational tools and relevant scientific publications, and My Holotype – an authenticated area of our website that provides the latest Manuals, Workbooks and practice datasets.
Please take a moment to peruse the new site, and feel free to send back any questions, comments or suggestions you may have for us. We would also like to invite you to sign up for our monthly newsletter, which provides useful technology tidbits, events where you can meet us or scientific blog posts we would love to share with you and we think are interesting.
If for any reason you wish to unsubscribe from this channel in the future, you can easily do it any time by clicking the unsubscribe link included in your newsletter.