We are thrilled to announce that Omixon has entered a new distributor partnership with Biosistemi Grupa d.o.o., based in Zagreb, Croatia.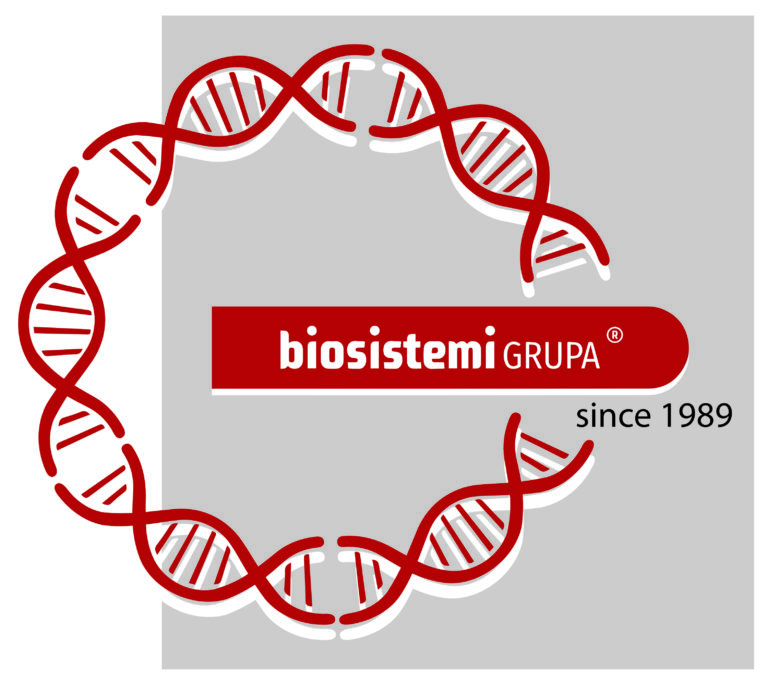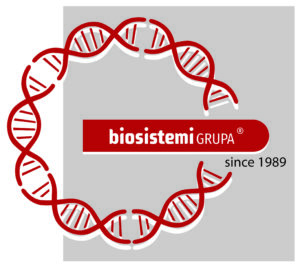 Biosistemi was founded in 1989 under the name Analitika d.o.o. as an exclusive distributor of Perkin Elmer, one of the leading manufacturers of analytical laboratory equipment. As the molecular techniques such as PCR, qPCR and sequencing were gaining more importance in life science research, the company made a decision to leave the analytical equipment program, which has reflected in the business management of Analitika d.o.o. company, that eventually changed its name to Biosistemi d.o.o. In order to provide optimum support for customers in the Western Balkans region, Vivogen d.o.o., the company was established in 2004 in Belgrade, Serbia and shortly after that, Biosistemi Grupa d.o.o. gained a license to act in the Western Balkans region as a parent business organization in the following countries: Albania, Bosnia and Herzegovina, Montenegro, Croatia, Kosovo, Macedonia and Serbia.
The activities of Biosistemi Grupa d.o.o., the company with its registered offices in Belgrade, Sarajevo, Skopje and Zagreb, as well as partners in other major cities in the region are based on knowledge of the sales team, application and service support and professional logistics. Professionalism, partnership, teamwork and open communication are their basic principles of cooperation with customers, dealers and mutually between employees of the Biosistemi Grupa d.o.o.
 "It is a true pleasure to work with a committed and well organized company such as Omixon with great products for HLA typing. We are happy to see satisfied customers with provided quality and results from Omixon" -Metodi Sinadinov, Sales Team Leader for BG East region.
This partnership will combine Omixon's business expertise as the international producer and provider of a high-throughput and high-resolution multi-sample kit and software products for HLA genotyping analysis by NGS with Biosistemi's expertise in  providing excellent service.
"Through this partnership, among many significant business values, Omixon found an agile and prestigious partner in the Western Balkans region"-says the Omixon Management."
Welcome to our distributor partners!

For further details on how to become an appointed Omixon distributor for your region, contact us at sales@omixon.com