Let's Meet Live at ASHI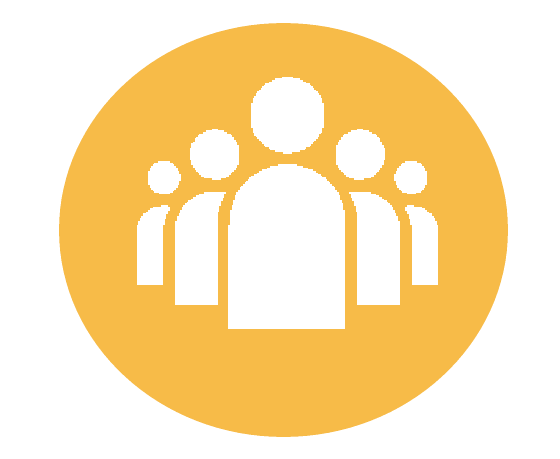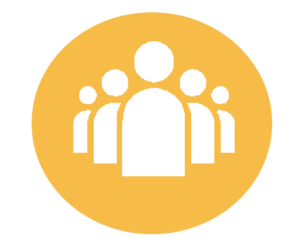 Omixon Booth #211
We are excited to exhibit again at ASHI 2021 between 27th September – 1st October in Orlando, (Florida, US). Our colleagues cannot wait to meet, catch up, and share knowledge with the attendees. We have a couple of special news, activities and games with special prizes for our visitors. If you are in Orlando, we gladly invite you and your colleagues to visit our booth (#211) and initiate a meeting with our representatives.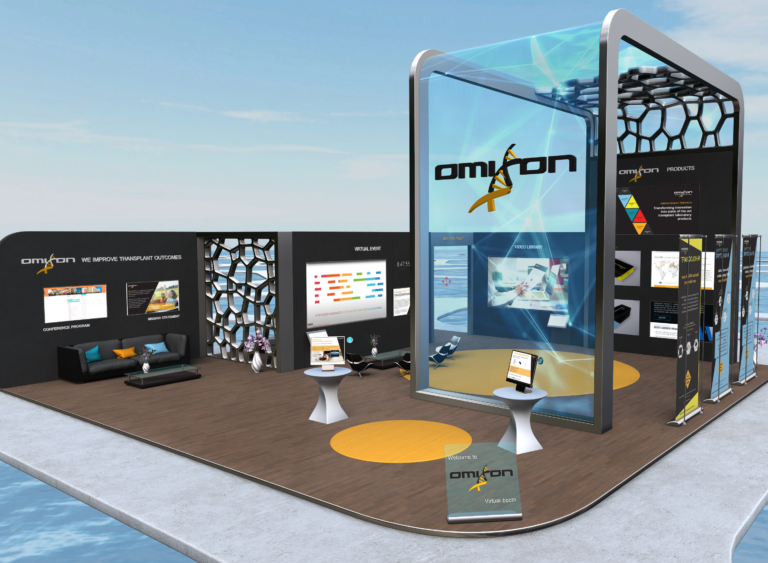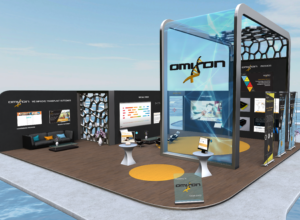 Visit Our Virtual Booth
This year, the annual ASHI meeting will take place also in the virtual space. Omixon will be focusing highly on virtual presence to bring the illusion of live presence to those who cannot attend in person due to travel restrictions.
Read more about HERE how to reach us in the virtual space.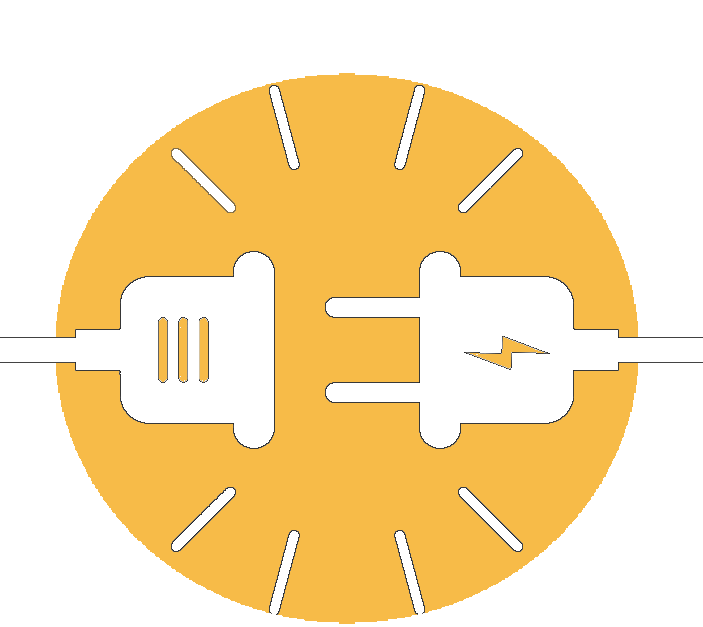 Join Our Online Event
We are happy to invite you to an ABHI accredited event, our User Group Meeting which goes fully virtual this year.
Our invited speakers will talk about early experiences with Omixon's assay and software based on Nanopore. Our presenters will share knowledge about KIR genotyping since this is an area which is gaining an increasing significance.
In the last section – as Omixon is ready to enter the post-transplant monitoring market -one of our presenters will present how an absolute quantitation by digital PCR can overcome limitations of the current implementations of cell-free DNA assays.
Virtual User Group Meeting
 Thursday, September 30th, 2021
13:00 PM – 14:00 PM EDT
From HLA Typing On Nanopore Sequencers To Post Transplant Monitoring Using Digital PCR
A Product Pipeline Update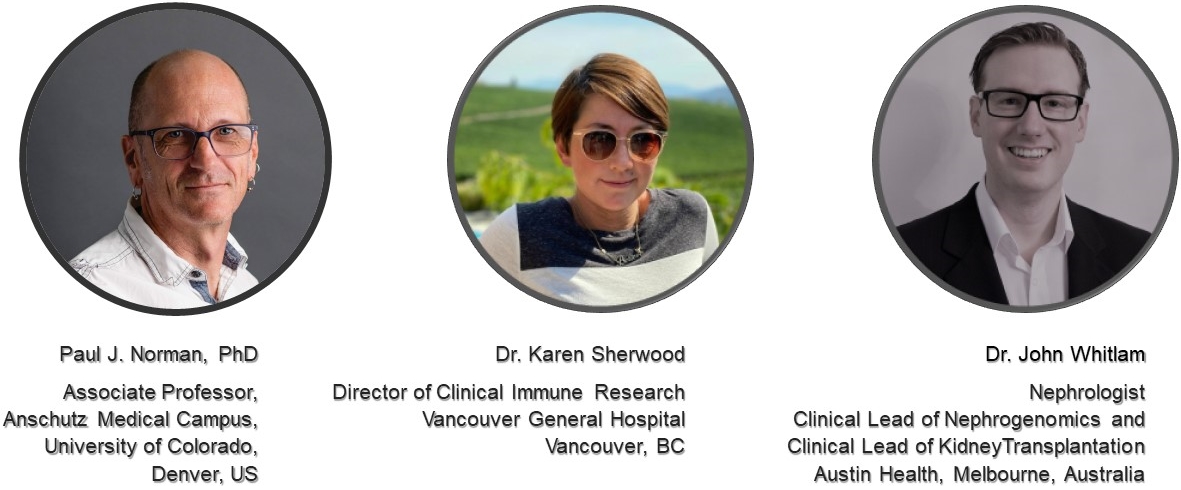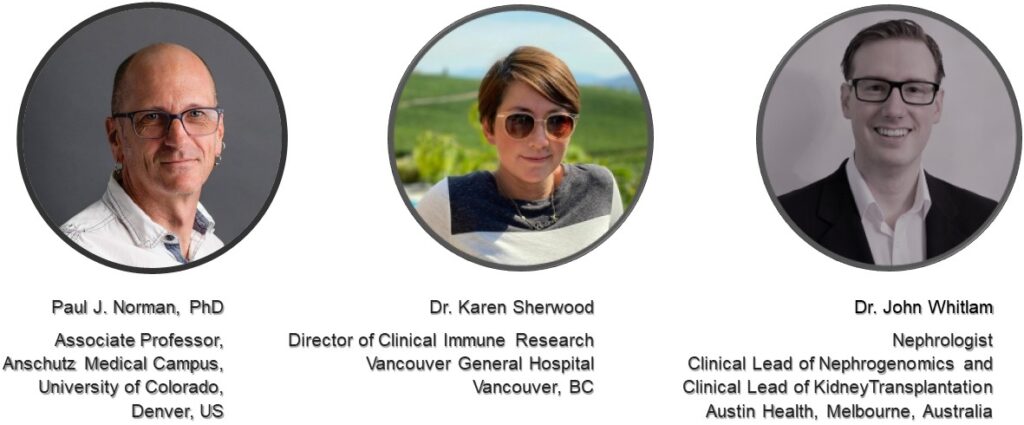 Click  On The Picture & Get To Know More About Our Speakers


Take Our Quiz & Win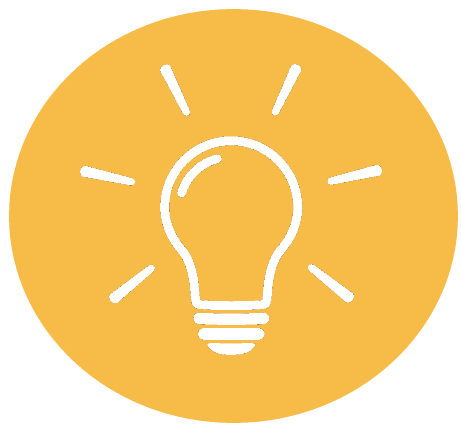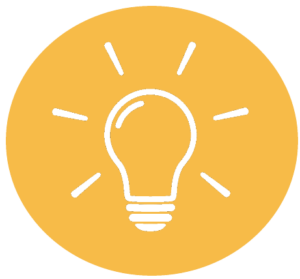 We invite you to explore our virtual booth by paying attention to every little detail then visit the Quiz screen in the welcome area, answer the questions and win!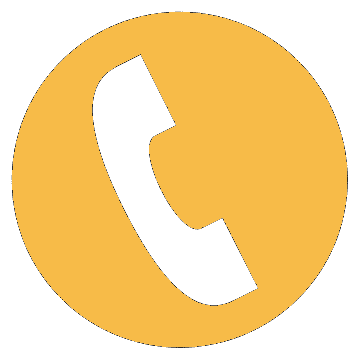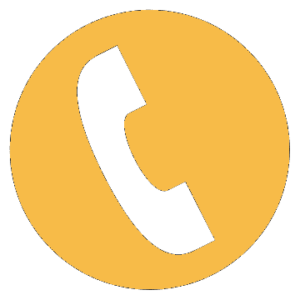 Set Up A Call With Our Team
Go to the Meeting Point Area to see who is available and pre-schedule a meeting at sales@omixon.com
Come & Explore Omixon Virtual Space With The Benefit of Reality! 
We wish you a successful conference and a great time exploring innovative ideas together to improve transplant patients outcomes together.
You have a question and need an answer?
Contact as at sales@omixon.com or support@omixon.com or marketing@omixon.com