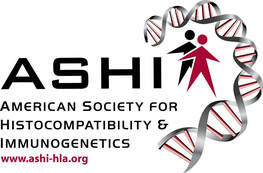 We would like to inform you that the ASHI 2021 Annual Meeting will be a hybrid conference taking place from Sept 27  to Oct 1, in Orlando, FL.
Omixon is thrilled to be sponsoring and attending at the 47th ASHI Annual Meeting with a Golden Sponsorship in 2021.
We are proud supporters of a number of initiatives, organizations and events throughout our community in order to improve the lives of transplant patients.
For more information about Omixon presence click HERE.
For more information about the conference visit: https://2021.ashi-hla.org/