We have been highlighting the need for clinical applications in next-generation sequencing and affordable diagnostics for years and that was one of the reasons to organize a workshop at the Joseph B. Martin Conference Center, Harvard Medical School on the 23rd of August between 2 PM and 6PM where you can learn how to carry out the most precise mutation analysis for common diagnostic gene targets.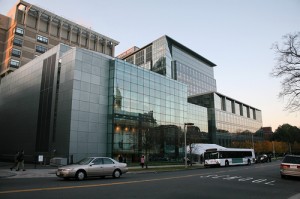 The workshop is, of course, free and all participants are provided with a free 6-month Omixon license. Finally, if you are interested in using Omixon Target, we offer a special 90% discount at the workshop.
You can find all the details here as well as the registration form. Please register soon as only a few seats left!