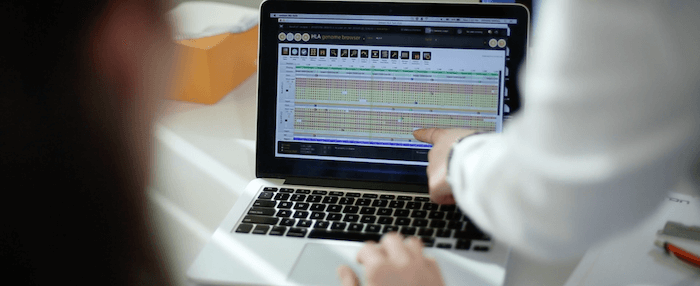 Omixon has recently announced a major release for HLA Twin RUO & CE version 2.1.3. – the world's most accurate, high throughput HLA genotyping software. Thanks to all your feedback and comments, we are delighted to announce a range of new features and improvements below:
HML improvements
New pairwise alignment base variant generation method
Improved reference selection:

For not fully defined best matching alleles, the closest fully defined alleles are used as references
For novel allele results, the base allele is used as a reference

Loci with no allele calls are no longer exported
Consistent naming convention for extended allele handling
Targeted locus list handling fixed in protocols
Temp folder is now created by the application if a non-existing folder was specified during installation
Null alleles and novel alleles no longer get trimmed in low resolution PDF and HML exports
Temporary file cleanup improved
IMGT/HLA 3.28.0 released (download now)
If you have an older version of HLA Twin and want to upgrade to the latest version, or if you would like assistance with anything else, please create an account and join MyHolotype. To read the full list of previous Release Notes, please click here.