Join our crew at the Omixon booth to familiarize yourself with our HLA Twin genotyping software during the annual ASHI 2019 conference in Pittsburgh, PA!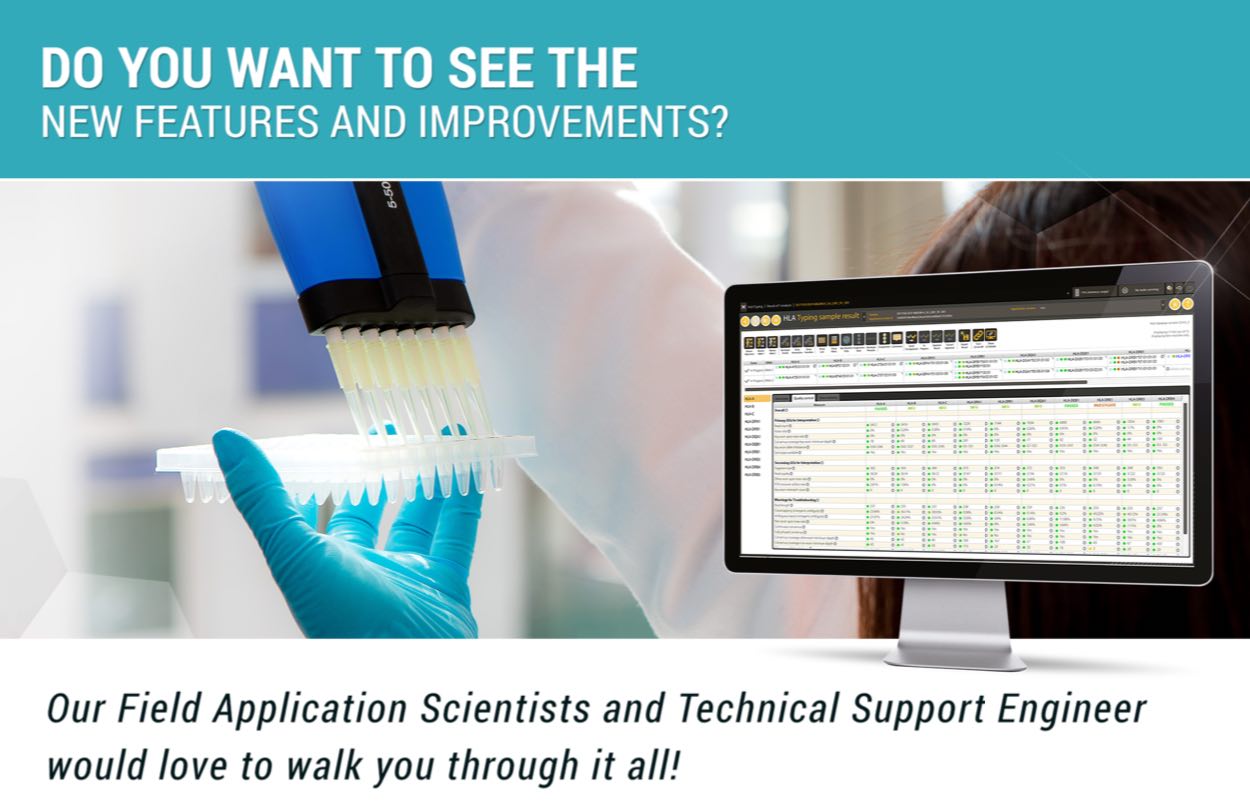 We just updated HLA Twin (read more about the updates here…)! Do you want to see the new features, improvements and its refreshed look? Interested in PIRCHE epitope matching functions?
Our Field Application Scientists and Technical Support Engineer would love to walk you through it all! The demos are designed to provide some general information, highlight new features, troubleshoot technical errors or give a high level overview of the software depending on the individual needs. People in groups of maximum three can discuss their technical questions that may originate during the NGS lab procedure, share experience and improve their knowledge.
Learn about new features
Troubleshoot technical errors
Discuss your technical questions
Share your experience
Improve your knowledge
Get familiar with PIRCHE functions
Visit us at our booth #219 to save your spot, or register for our interactive User Group Meeting on Monday, September 23rd.