We are happy to invite everyone to our ABHI accredited events at ASHI 2019 in Pittsburgh, PA! This is what you can expect from us: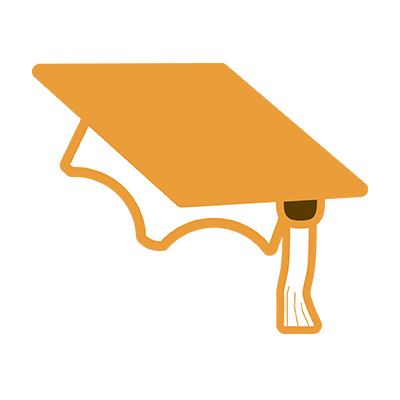 User Group Meeting – Monday, September 23, 2019 at 12:00pm- 4:30pm
Venue: Room 333, David L. Lawrence Convention Center, Level 3
Join us for our interactive event where you can learn about Omixon's products, interact with current users and learn from their challenges and successes. It will be an opportunity to raise questions, to network with NGS experts and, for the current users, to share your knowledge and experience on NGS and Holotype HLA with the HLA community as well as learn from other Holotype HLA users.
Additionally, you will have the opportunity to participate in a live HLA Twin software tutorial during which you will learn how to analyze different difficult samples with HLA Twin.
Read more and register HERE…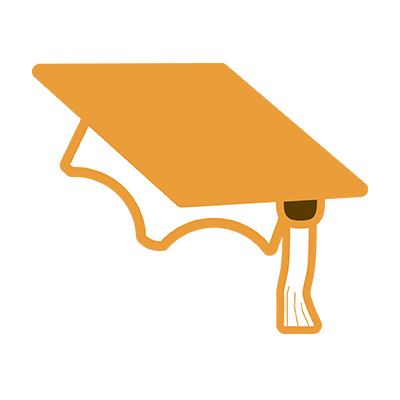 Lunchtime Symposium – Thursday, September 26, 2019 at 12:30-2:20pm
Venue: Room 408-410, David L. Lawrence Convention Center, Level 4

HLA Typing Applications Beyond Transplantation: Disease Associations, Clinical Trials and Pharmacogenetics
During our Lunchtime Symposium, we will announce major product innovations and new directions for the company and our guest speakers, Rasmi Thomas, Ph.D. (US Military HIV Research Program), Ariella Sasson (Bristol-Myers Squibb) and Eszter Lazar-Molnar (University of Utah) will share their experiences about our products.
Read more and register HERE…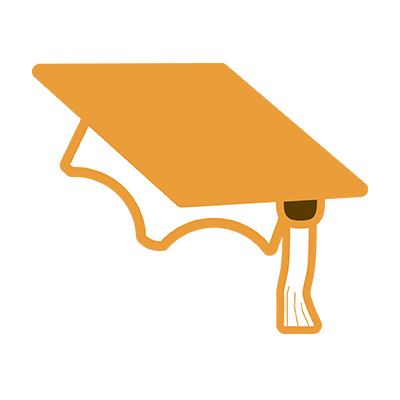 Live HLA Twin Software Demo, September 24-26, 2019
Venue: Omixon Booth #219, Exhibit Hall, Level 2
We just updated our software, HLA Twin! Do you want to see the new features, improvements and its refreshed look? Our Field Application Scientists and Technical Support Engineer would love to walk you through it all! Visit us at our booth #219 or write us an email to sales@omixon.com to save your 30-minute spot during one of the breaks.
Read more HERE…
See you in Pittsburgh!