We are happy to announce that Omixon's founder and chairman Dr. Attila Bérces returns as CEO. Outgoing CEO Dr. Peter Meintjes led the early commercialization of Omixon's flagship product Holotype HLA since 2014 before stepping into the CEO role in 2017.
In concert between the incoming and outgoing CEOs, as well as Omixon's Board of Directors, the company has restructured its executive team with Gregory Werner as VP Commercial Operations, Elmar Schilling as CTO, and Judit Kósa as CFO. Gregory Werner joined Omixon from Thermo Fisher where he was responsible for the entire One Lambda portfolio (Transplant Diagnostics) in Europe. Prior to the acquisition by One Lambda, Greg built the European operations for Linkage Biosciences, successfully introducing LinkSeq™ and dominating the market. Elmar Schilling has joined Omixon from Eurofins Genomics, where he led the NGS Manual Innovation Facility at its DNA Campus near Munich. Judit Kósa, joins Omixon after more than a decade in the pharmaceutical industry including Teva Pharmaceuticals and AMRI and more than a decade in CFO roles. "Together with Zoltán Simon (COO), who has been with the company for over 10 years, Omixon's executive team is ready to take Omixon to a new level," says Dr. Bérces.
Omixon came to the market with the first HLA genotyping test using Next Generation Sequencing (NGS) in 2014 and has grown revenues at a compounded annual rate of 100% for four consecutive years. "During the fast pace of market expansion we had failed to listen to some customer requirements. We are now addressing this and will provide laboratories with an improved customer experience. A software update was recently released that solved a serious software performance issue. We are committed to continue with our outstanding customer support and have an ambitious vision to expand our product portfolio by developing new products in-house, as well as by licensing and acquiring new innovative technologies." – says Dr. Berces.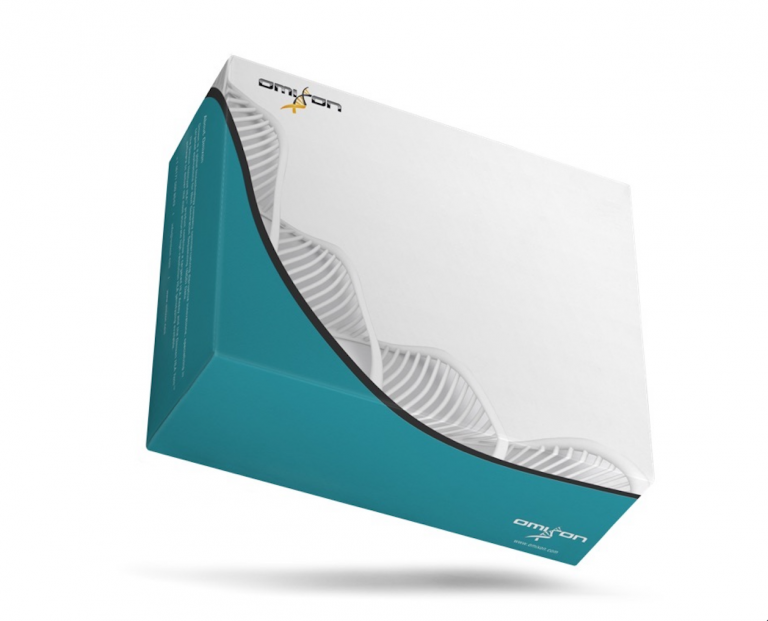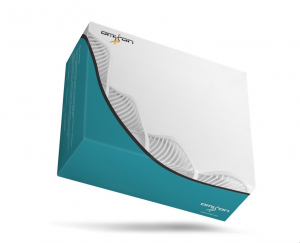 Omixon's R&D lab continues to operate during the current lock-down. It is an excellent time to gather customer input, improve existing products and develop new ones. The Early Access Program of the 11-locus multiplex OmniType product is already underway with feedback from 8 labs and while partly interrupted by COVID19, the product versions tested in the second phase of the EAP will incorporate the feedback from those first 8 labs with minimal impact to EAP. We aim to fulfill laboratory expectations and we strive to bring at least one new product on the market every year.
Despite the general economic uncertainty of COVID19, Omixon's profitability and excellent relationship with its long-term investors allows the company capitalize on growth opportunities with new products in 2020.