Multiplexing for HLA Experts
OmniType is the next evolution in HLA genotyping by NGS. It is a Research Use Only Multiplex product for use on the Illumina iSeq, MiniSeq, MiSeq and NextSeq. OmniType offers a revolutionary single working-day workflow that allows processing of samples from DNA to Library in less than 6 hours, loading the Illumina sequencer before the end of day 1 to get results the next day.
OmniType is available under Early Access. Read more about the Early Access Program here.

Sample Preparation
Multiplex: 1 tube / sample for 11 loci
100ng of DNA per sample required for 11 loci amplification
Fast LR-PCR: 2 h 15 min amplification
1 PCR machine required for up to 96 samples / 11 loci
Library Preparation
No amplicon pooling
Reduced pipetting steps: Pre-mixed and pre-aliquoted reagents
3 hours total time
About 2 hours hands-on time
Balanced coverage between alleles across the locus, among all loci in a sample and among all samples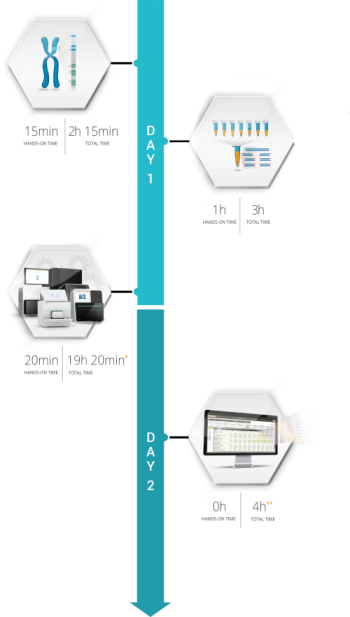 DNA to Library in less than 6 hours
About 2 hours hands-on time
Simple workflow and technician-friendly protocol
Automatable protocol for pre/post PCR
Comprehensive genomic coverage
Two orthogonal / independent algorithms
Fully phased whole gene consensus sequences
HLA Twin Data Analysis - Confidence, Quality and Speed
Two independent genotyping algorithms
24 Quality Control Metrics for confident assignment
Automated genotyping after Illumina sequencing run
Seamless user review workflow
Integrated with all major LIMS platforms, multiple export file formats
Supports parallelized analysis to further decrease analysis time
Support for macOS, Windows and Linux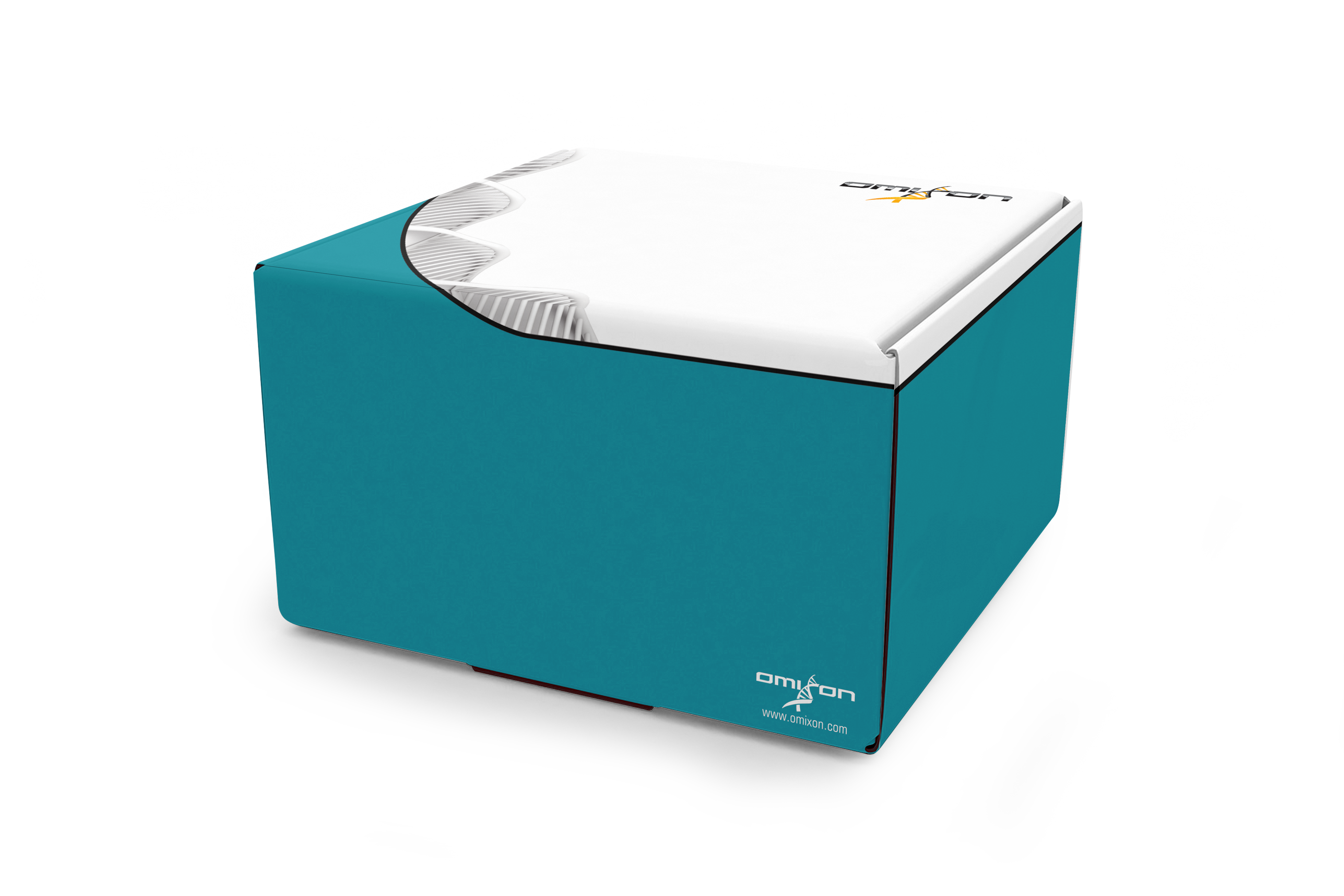 The product is Research Use Only.