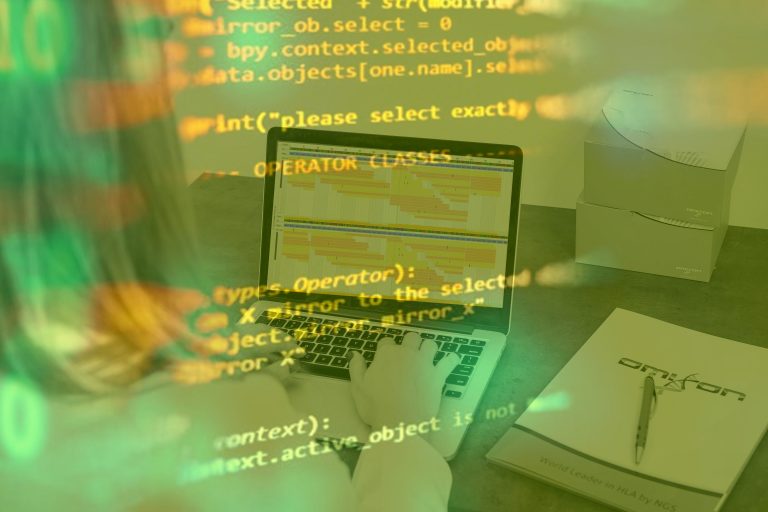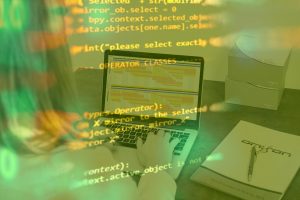 HLA Explore NGS software can analyze any experiment type – targeted exons, targeted whole genes, whole MHC, whole transcriptome, whole exome or whole genome – of your patient's NGS samples.
While recovering from the COVID crises Omixon offers 50% off the annual licence fee for Research Institutions until the end of 2020!
Please contact sales@omixon.com for more information.