We are proud to announce and welcome Elmar Schilling, who has recently joined our company as the Chief Technology Officer of Omixon.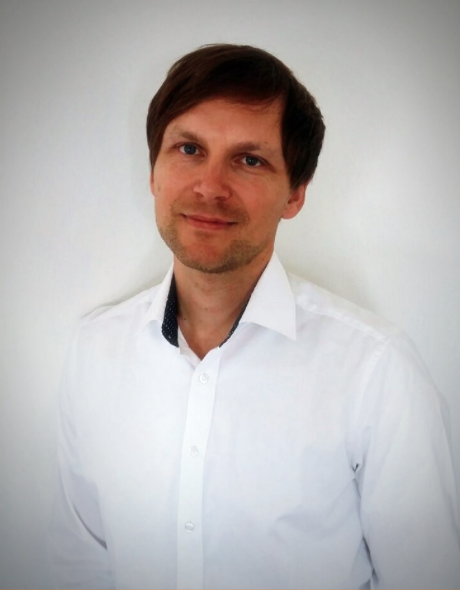 Elmar was born and raised in Bavaria, the southern part of Germany. He graduated in Molecular Biology and completed his PhD studies in the field of Epigenetics at Regensburg University   Medical Center, Germany in 2009. In-between he spent a couple of months at the University of Chapel Hill (UNC) in North Carolina as a visiting scientist.
He has more than 9 years of professional experience mostly gaining at Eurofins Genomics. He joined Eurofins in 2010 as a project manager for NGS services and served in different roles with growing responsibilities. Most recently he was heading the NGS Manual Innovation Department of Eurofins Genomics at its DNA Campus close to Munich. During his career he gained very high understanding of the entire NGS process within an entrepreneurial setup. He is experienced in leading laboratory experts dedicated to routine analysis or method development and validation. He gets used to work in a dynamic, ever changing and competitive business areas. An open and flexible mindset in combination with a structured and lean working environment is important to persist in this field.
 In his spare time, he enjoys doing sports, sightseeing and spending time with his family and friends. He will relocate to Hungary together with his Hungarian wife and their son Aron.
 "I am looking forward to team up with the Omixon experts and dedicate my experience and enthusiasm to the benefit of the company. Personally I am also excited to learn and experience more about the Hungarian culture."