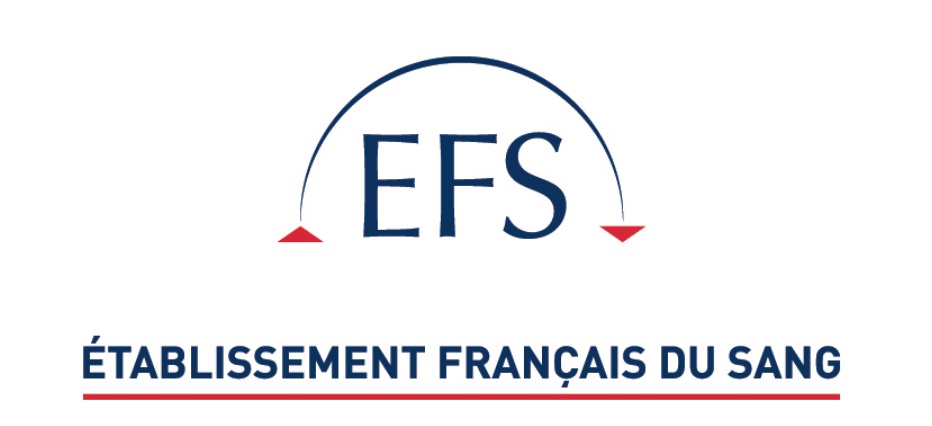 Omixon announce that their flagship Holotype HLA assay and software solution as well as Monotype HLA configuration for disease association studies for HLA typing by Next Generation Sequencing (NGS) has been selected as the HLA typing solution of choice by the Etablissement Français du Sang (the French National Blood Service, EFS). Omixon has been the supplier of NGS-based HLA Typing reagents to EFS for the last four years with local support provided by Wiratech, and this announcement marks the beginning of a new four-year term worth >€12m over the life of the contract. 
EFS is the leading supplier of cell and tissue therapy services to health-care establishments in France, enabling solid organ and haematopoietic stem-cell transplants to be performed on patients, and performing up to 70,000 HLA genotyping tests per year, with up to 11 HLA loci per test. "Omixon is delighted to once again be recognized by the French National Blood Service for the outstanding products developed by our RnD Teams and the extraordinary support provided by our Commercial Team" says CEO, Dr Peter Meintjes.
Reaching 14 labs across France under the banner of a single contract is no small feat, which Omixon credits to the outstanding dedication from the Field Application Scientists. "Having traveled to every lab within EFS multiple times during the first four-year contract to conduct initial NGS trainings and IT performance audits to optimize their experience, we are delighted to once again be selected as the preferred supplier to the EFS Labs" says Dr. Libor Kolesar, Senior Field Applications Scientist at Omixon, who was responsible for the majority of those trainings. "It has also been impressive to see the increase in sample throughput at each site as EFS has scaled from ~15,000 samples by NGS in 2016 to over 45,000 samples in 2019." 
Omixon, Wiratech and EFS predict continued growth for the duration of this tender contract, as each lab switches more HLA typing volume to NGS, and Omixon releases product revisions that further improve the efficiency of HLA typing. Omixon has released OmniType – the multiplex successor to Holotype HLA – through Early Access and expects the EFS labs to adopt it in clinical routine during subject to CE marking.
Wiratech's Sami Djoulah, who has been associated successfully winning the last three EFS tenders says "Working with Omixon over the last four years laid the groundwork for another successful bid, and we are delighted to assist Omixon in delivering the best HLA Typing experience for EFS."