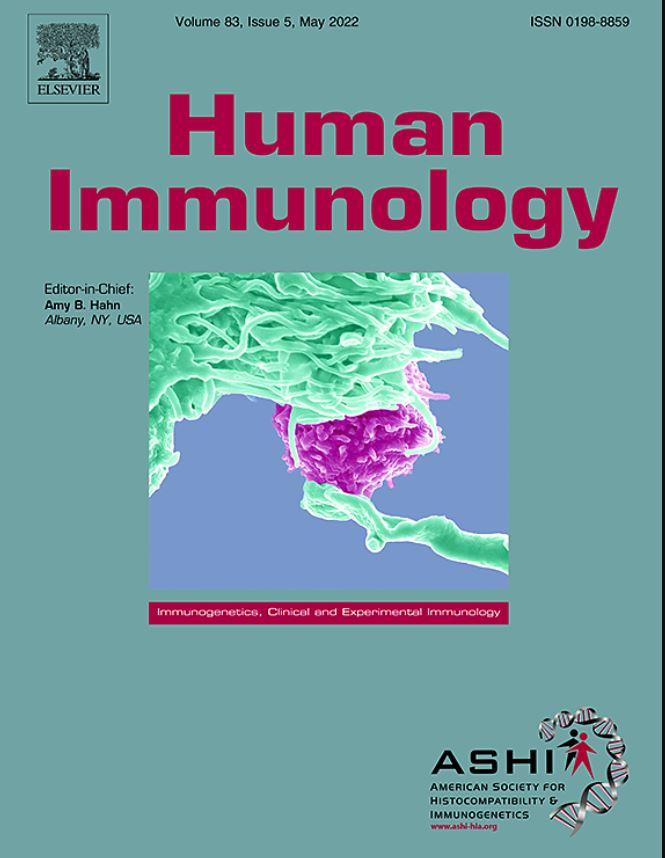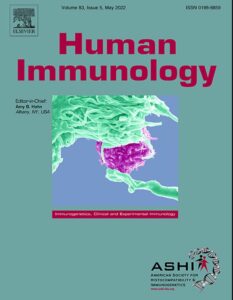 Each year, the Human Immunology editorial board awards the best original research papers and the best review papers from two years previous. The top papers in each category published in 2020 were chosen based on citation and download statistics gathered from 2021. The papers were then voted on by the Human Immunology editorial board members. 
The Human Immunology Best Papers of 2020 award 1st place in research category goes to
Utilizing nanopore sequencing technology for the rapid and comprehensive characterization of eleven HLA loci; addressing the need for deceased donor expedited HLA typing by Mosbruger T.L., et al
The corresponding author of the paper, Dimitri S. Monos, Director of Immunogenetics Laboratory at The Children's Hospital of Philadelphia and Professor of Pathology and Lab Medicine at Perelman School of Medicine, University of Pennsylvania, USA is  member of Omixon's Scientific Advisory Board almost since the birth of our company.
Congratulations to Dr. Monos and all of the award-winning authors!