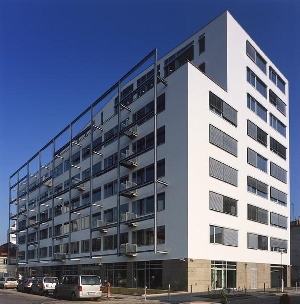 Headquarter:
Omixon Biocomputing Ltd.
H-1117 Budapest,
Kaposvár utca 14-18.,
Hungary
EU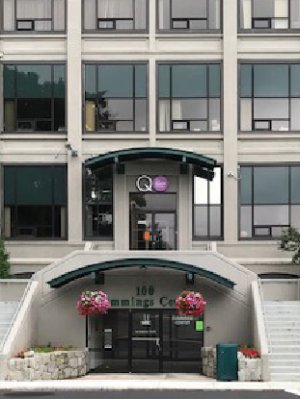 US Branch Office:
Omixon Inc.
Suite 265-F
100 Cummings Center
Beverly, MA 01915
USA
Need Support - AzureSeq-200 CE?
If you have a question regarding our AzureSeq-200 CE RT-qPCR Kit SARS-CoV-2 please write us an email to azureseq_sales@omixon.com. For further assistance please contact us either at azureseq.support@omixon.com or reach us on  +(36) 70-67-27-551 between 9am CET and 6pm CET.