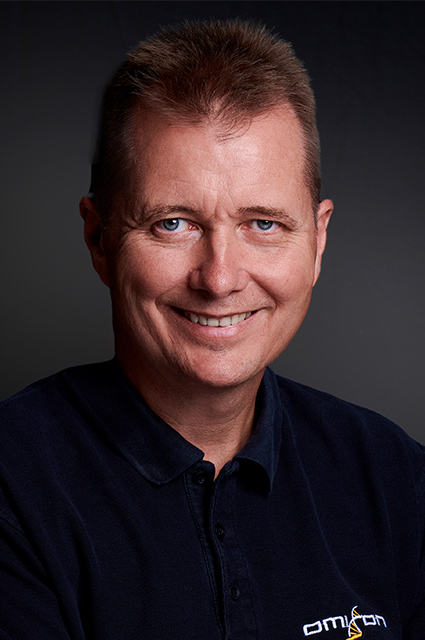 Attila Bérces, PhD
Chief Executive Officer and Founder, Managing Director
Read more
Attila received his PhD in computational chemistry at the University of Calgary. Prior to founding Omixon, he worked as Associate Director and Head of Computational Chemistry at AstraZeneca, in Sweden. He received a corporate level IT award for innovative computational chemistry algorithm development at Novartis, where he was Head of Laboratory for Computational Chemistry. Before joining the pharmaceutical industry, he worked as a staff scientist at the Steacie Institute for Molecular Sciences. Dr. Bérces has published 50 peer-reviewed scientific research publications and presented over 30 papers at international conferences. In addition to science, Dr. Bérces studied R&D management and entrepreneurship at Chalmers University in Sweden, where he has been external advisor to seven MSc. students in the field of technology entrepreneurship.
Attila's LinkedIn profile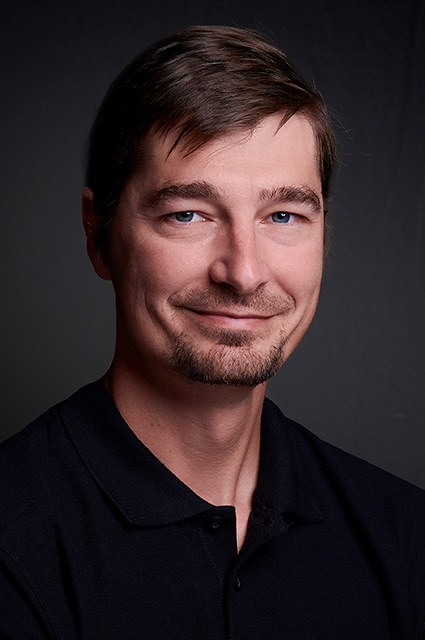 Zoltán Simon, MSc
Chief Operation Officer, Managing Director

Read more
Zoltán received an MSc in Technical Informatics, an MSc in Banking Informatics from the Budapest University of Technology, and an MSc in Economics from the Corvinus University of Budapest. He has accumulated management expertise at Lufthansa Systems in various positions and at BI Consulting as Consulting Unit leader. Zoltán has worked in Germany and in Hungary. Zoltan's Linkedin Profile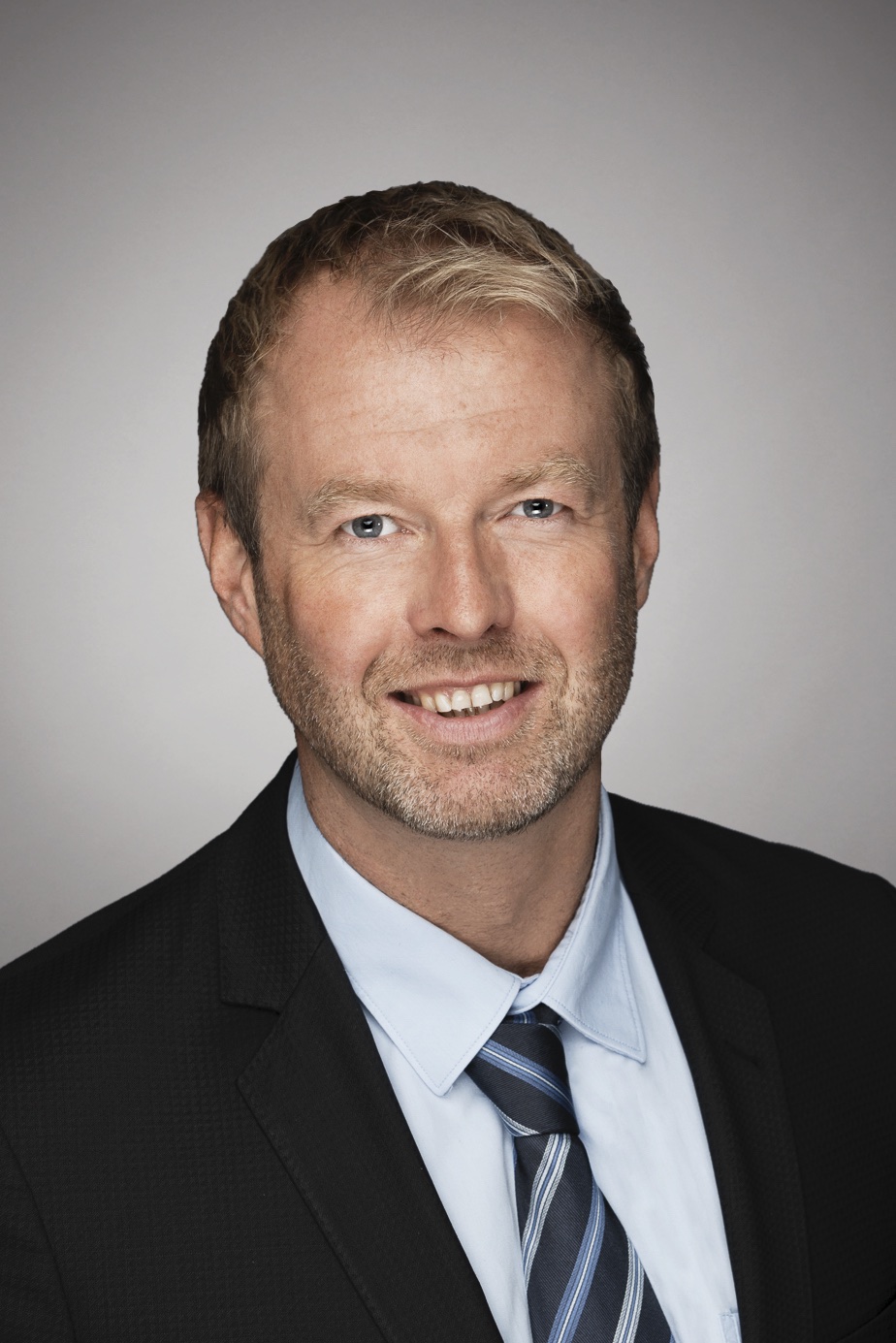 Gregory Werner
VP Product Innovation

Read more
Greg earned his Bachelor of Science in Biology and Biochemistry from University Savoie-Mont Blanc and also holds a 
M.Sc. in Molecular Biology and Genetic Engineering in addition to a Post Graduate Degree in Business Administration from the University of Grenoble. H
e brings more than 20 years of technical experience, having worked most recently as the Sr. European Manager for ThermoFisher, responsible for the entire One Lambda portfolio (Transplant Diagnostics) in Europe, prior to this, he was leading the European operations for Linkage Biosciences and successfully introduced LinkSēq™. Gregory also spent 15 years in the Life Sciences, holding managing positions for various reagents and instruments suppliers for the pharmaceutical industry, ranging from Cell Based Assays to Mass Spectrometry. In his private life, Greg loves to practice sports with his family (long distance swimming, running, Nordic skiing, sailing) and also be involved in various social projects, e.g. co-founding "Salto Mag", a free magazine distributed in France in 60,000 copies dedicated to kid sports.
Greg's LinkedIn profile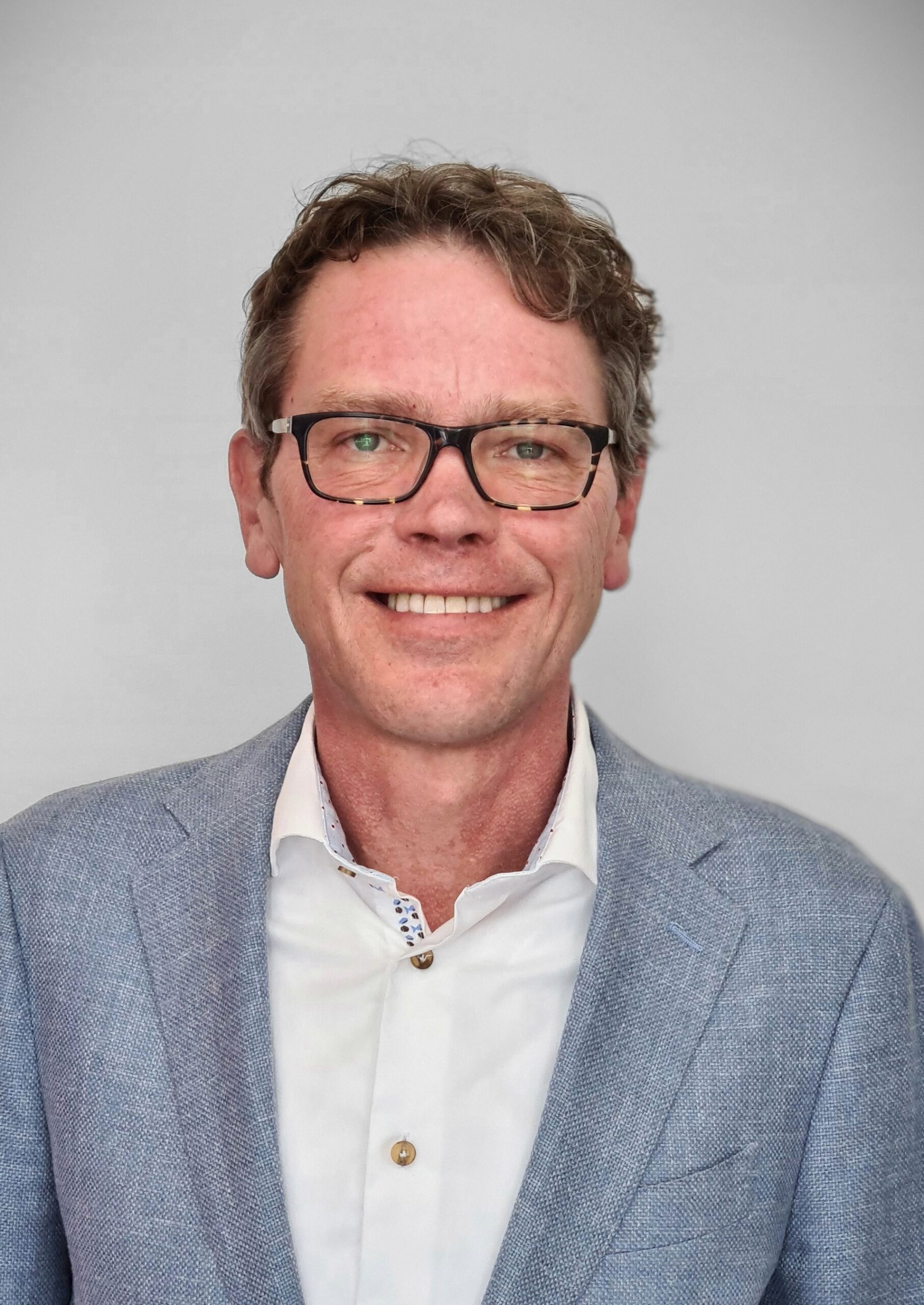 Doug Bost
VP Transplant Monitoring
Read more
Mr. Doug Bost joins Omixon as a Board Member and Vice-President of Transplant Monitoring, having spent more than 18 years developing transplant diagnostic tests which are sold globally. Mr. Bost remains actively involved as the CEO of JETA Molecular – a diagnostic testing company focused on commercialization of non-invasive reagent and software solutions for chimerism analysis. Prior to founding JETA,  he was Director of Human Genetic and Transplantation Diagnostics R&D at Quest/Celera. Mr. Bost also spent many years developing novel PCR and DNA sequencing technologies at Applied Biosystems, Roche Molecular Systems, and Cetus Corporation. He received his B.A. in Microbiology and Immunology from the University of California, Berkeley, and is also the primary inventor of multiple issued patents related to kits and methods of selective nucleic acid isolation.
Doug's LinkedIn profile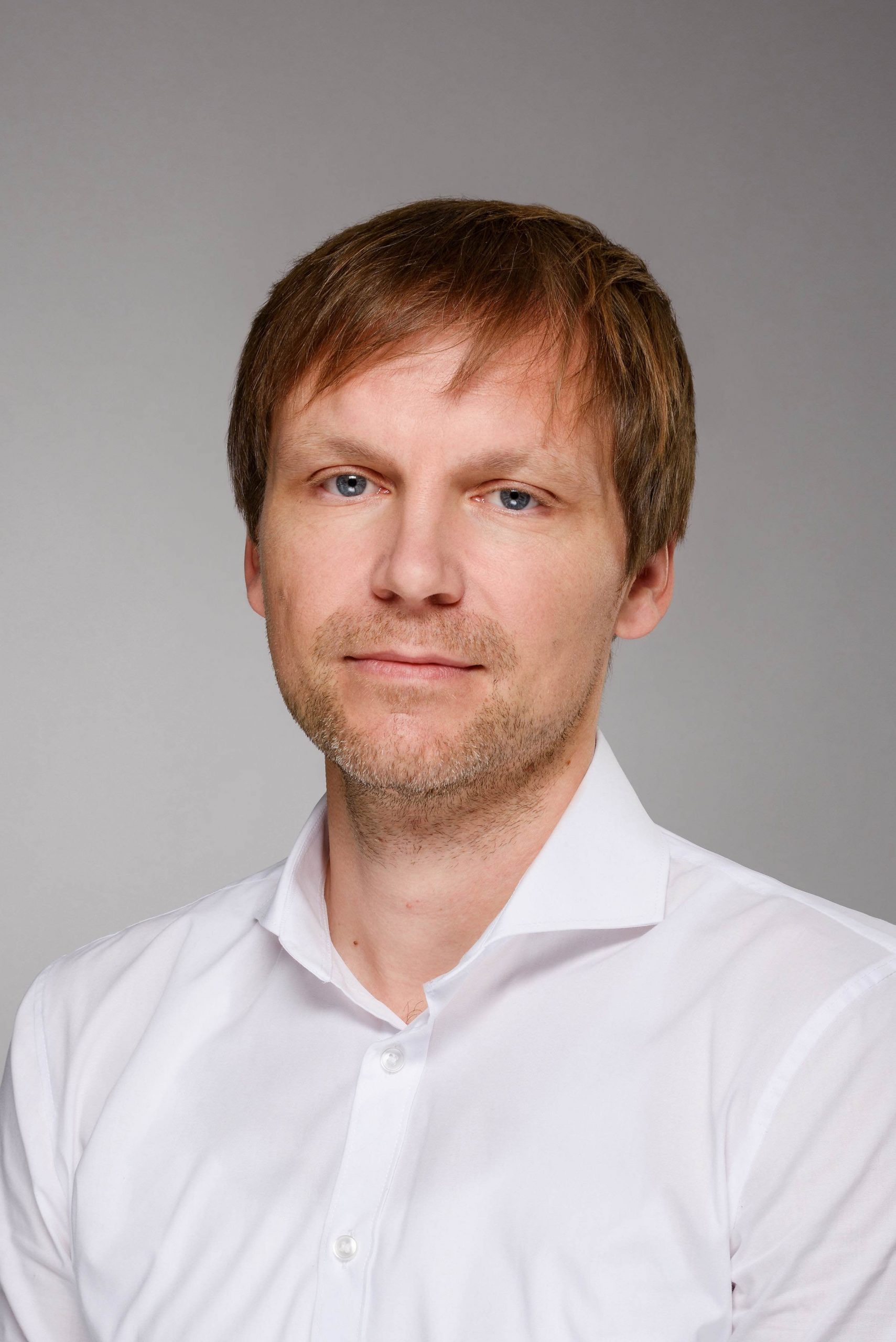 Elmar Schilling, PhD
Chief Technology Officer
Read more
Elmar graduated in Molecular Biology and completed his PhD studies in the field of Epigenetics at Regensburg University   Medical Center, Germany in 2009. In-between he spent a couple of months at the University of Chapel Hill (UNC) in North Carolina as a visiting scientist.
He has more than 9 years of professional experience mostly gaining at Eurofins Genomics. He joined Eurofins in 2010 as a project manager for NGS services and served in different roles with growing responsibilities. Most recently he was heading the NGS Manual Innovation Department of Eurofins Genomics at its DNA Campus close to Munich. During his career he gained very high understanding of the entire NGS process within an entrepreneurial setup. He is experienced in leading laboratory experts dedicated to routine analysis or method development and validation.
Elmar's LinkedIn profile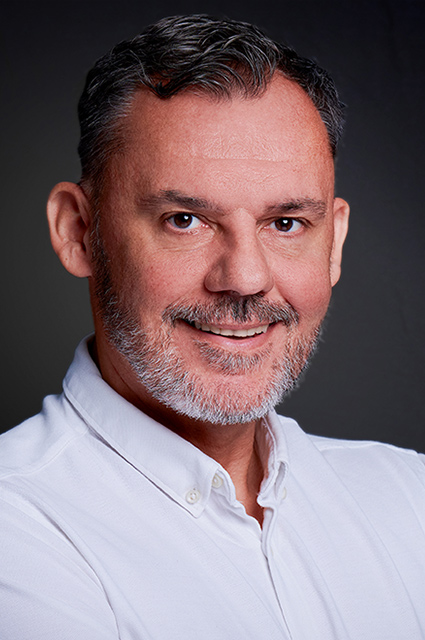 Zsolt Demeter
Chief Financial Officer
Read more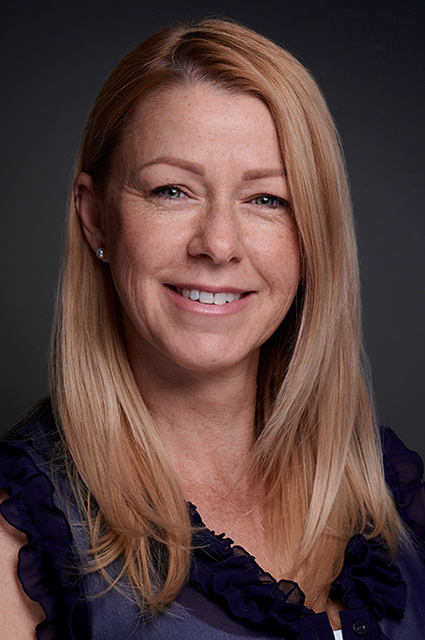 Júlia Stadinger
HR Manager
Read more
Júlia received her Bsc economist degree at Budapest Business College and continued her studies on the faculity of HR management at Szent István University. In the last 20 years, she collected experience in the HR field at different multinational organizations such as tesa Eastern European Regional HQs in different HR roles. Then she continued her career at Mars being responsible for the Hungarian Sales and Central European Marketing organizations as HR Business Partner.