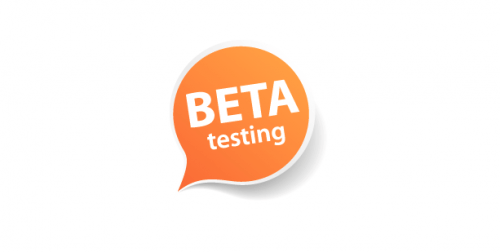 Do you have research interests in HLA beyond clinical genotyping? Are you a curious Early Adopter, ready to step into the future of HLA Typing software for long reads and HLA typing from whole exomes or genomes?
If your answer is yes, this is your opportunity to start on the ground floor and help shape the features developed for our newest HLA typing software tool, HLA Explore. Omixon is now looking for Partners for our Private Beta Program who have datasets ready for HLA genotyping analysis with HLA Explore, in particular, long read technologies from PacBio and Oxford Nanopore, or Illumina whole exome/genomes. Your Private Beta Partnership will afford you the opportunity to test early versions of HLA Explore, to prioritize the features of our product development roadmap and to purchase the software at unmatched discounted rates. Of course, in return, we're asking you for feedback on the accuracy of the software, the user experience, additional features and to help us identify bugs!
We are committed to building the highest quality products for the HLA community and genomics researchers interested in HLA typing and your feedback helps deliver on that commitment.
If you are interested in becoming a Private Beta Partner, register! We will qualify all applicants, and only qualified applicants will be admitted to the Private Beta Program.