Agnes Pasztor, Omixon's Customer Support Manager and our French distributor WiraTech Europe's CEO Sami Djoulah, attended this year's Immuno B4B-Connection in Charleroi Biopark, Belgium. At least 120 people from different companies participated in the 2 day conference, consisting of various presentations and introductions to the many different companies and their field of interest. A "business dating" session was also included in the programme, a specialty offered by Buzz4Bio, allowing attendees a very personal opportunity to discuss their areas of expertise. Most of the participants were from France and Belgium, as well as people from Germany and Sweden – predominantly service providers from the field of biotechnology, including startups and larger global companies.
It was an exciting opportunity to learn about all the projects that are currently in progress in "The Health Cluster of Wallonia" as BioWin referred to the area in their presentation. This occasion was organized around immunobiology therefore subjects stretched from the evergreen topic of cancer therapy, through the fascinating idea of curing autoimmune diseases by using the built-in regulatory functions available in our immune system, to the – only seemingly – lighter topic of breeding transgenic mice to model the human counterparts.
Omixon was the only participant this year working with NGS technology, so we managed to bring something new to the already colourful palette, and we hope to participate again next year!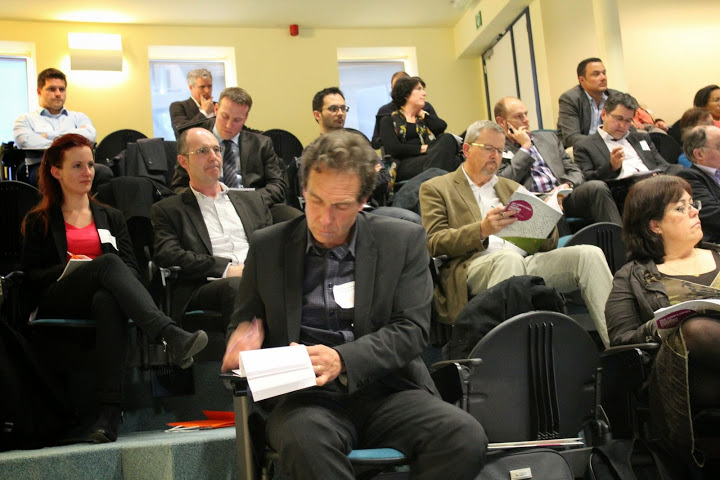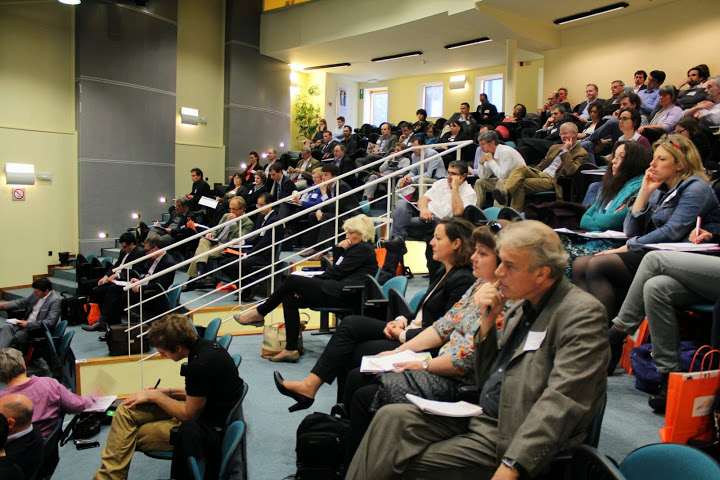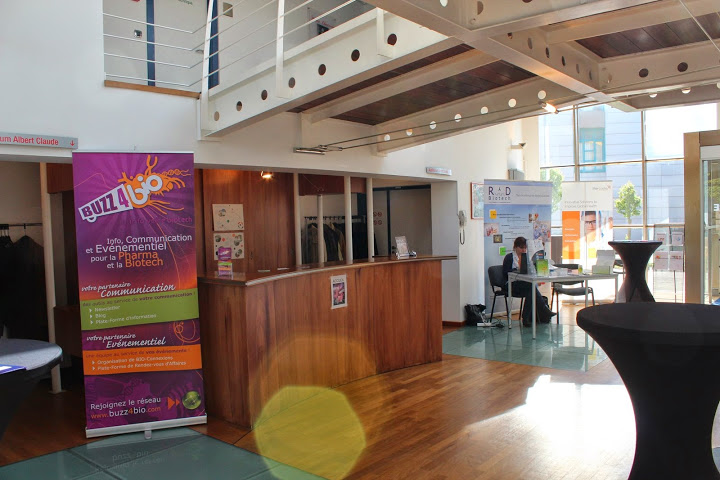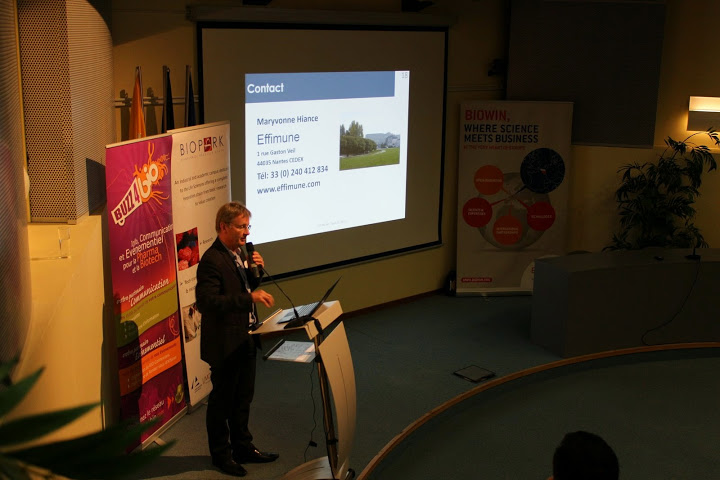 For more info and pictures about the conference, please visit Buzz4Bio's website.