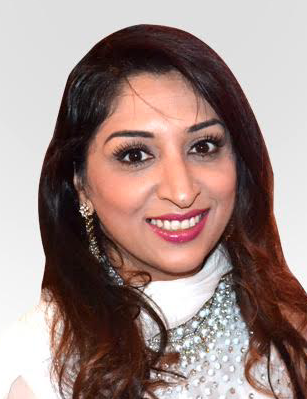 We are happy to announce that Afshan Ali has joined the team at Omixon's global headquarters as a Sales Manager for the EMEA (Europe, Middle East and Africa).

Afshan is a highly dynamic and successful Business Development Manager with extensive experience in working with Pharma, Diagnostics and Biotechnology companies and within the NHS. She was a Territory Manager at Johnson & Johnson and a Sales Development Specialist at Roche Diagnostics.
Afshan received an LLB in Law from Thames Valley University and she is ABPI qualified. She joined Omixon to increase business potential in the already buzzing EMEA territories. We are excited to have her on board!