Omixon is pleased to announce an Exclusive Distribution and Support Partnership with Promovendo, headquarted in Brazil.
"Promovendo's dedication, rich experience and extended network within the HLA-typing field will make them an excellent asset to the Omixon team. We believe the transplantation community will stand to benefit from Omixon's world leading Holotype HLA products" says Dr. Peter Meintjes, Chief Executive Officer at Omixon.
"Promovendo has been active in the diagnostic segment in the State of Rio de Janeiro, Brazil. Our three partners have 100 years of experience in the field. Together with our collaborators and suppliers, we always serve our customers with quality and respect" commented Carlos Mury, Director of Promovendo.
We are looking forward to working alongside Promovendo with a common goal to adapt NGS for HLA typing. We are pleased to bring our world-leading technology to South-America for the first time, and provide an excellent service in the region with the Holotype HLA NGS kit and HLA Explore products.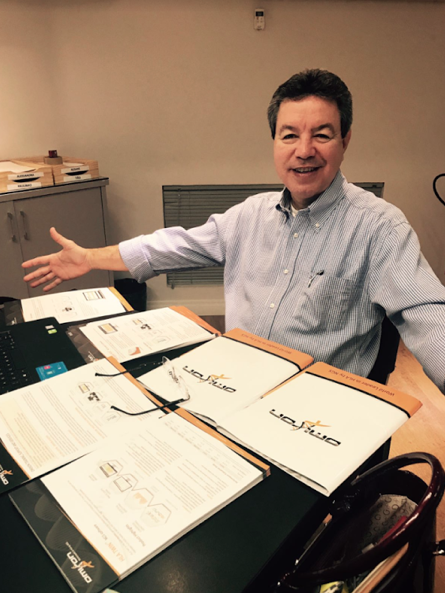 Omixon e Promovendo formam parceria no Brasil

A Omixon tem o prazer de anunciar uma Parceria de Distribuição e Apoio Exclusivo com a Promovendo, com sede no Brasil.
"A dedicação, a rica experiência e a rede estendida da Promovendo no campo da tipificação do HLA os tornará um recurso excelente para a equipe da Omixon. Nós acreditamos que a comunidade de HLA se beneficiará dos principais produtos Holotype HLA da Omixon ", diz o Dr. Peter Meintjes, diretor presidente da Omixon.
"A Promovendo tem sido ativa no segmento de diagnóstico no Estado do Rio de Janeiro, Brasil. Nossos três parceiros têm 100 anos de experiência no campo. Juntamente com nossos colaboradores e fornecedores, sempre servimos nossos clientes com qualidade e respeito ", comentou Carlos Mury da Promovendo.
Estamos ansiosos para trabalhar ao lado da Promovendo com um objetivo comum de adaptar a NGS para tipificar HLA. Temos o prazer de trazer a nossa tecnologia líder mundial para a América do Sul pela primeira vez e oferecer um excelente serviço na região com o Holotype HLA NGS kit e HLA Explore produtos.