Omixon announced today new distribution channels in Mexico and India to further accelerate its international commercial expansion with additional launches planned throughout the remainder of 2021. We are excited to partner with ExpertLab in Mexico and with Biotron Healthcare in India to support HLA laboratories with the adoption of Next Generation Sequencing.
Through our co-operations, customers within the biotechnology industry will have easier access to Omixon's high-performance, high-throughput and high-resolution multi-sample kit and software products for HLA genotyping analysis by NGS.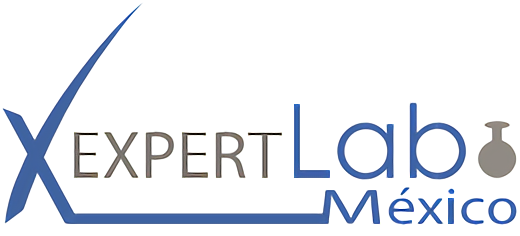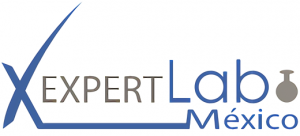 Expert Lab is a Mexican distributor, that  has been in charge of meeting the needs of auxiliary services for clinical diagnosis in the main institutions of the country since 2013. The professional team has more than 30 years of experience in the healthcare market, offering innovative alternative solutions for these institutions. The development of customized solutions for laboratories in Mexico offers attention with a high focus on the service and quality of the brands represented.

"We are excited to work alongside Omixon" – commented the representatives of ExpertLab.
Headquartered in Mumbai, India, Biotron HealthCare Pvt Ltd. was founded in 1998 with a focus on offering solutions in the fields of Cellular Biology & Molecular Diagnostics. Their core focus area in Molecular Diagnostics is Oncology and Leukemia solutions based on qPCR, ddPCR and NGS platforms. They offer solutions based on Digital Droplet PCR (ddPCR) FOR NIPT and Somatic Mutations. Their competent Application Scientists team is able to prepare labs for such applications very quickly enabling the labs to start reporting
Our partnership with Bitoron HealthCare India Pvt Ltd will enable us to offer a best-in-class experience for business in the field of Molecular Diagnostic across India. 


"Modern Clinical Labs would like to validate and start reporting in a quick time. Omixon' s range of quality solutions addresses High resolution HLA typing needs of Organ Transplants and Registry programs. Through our association with Omixon, we would like to deliver last mile connectivity by way of hands-on and Out of the Box solution approach to our customers in India" – commented Venkatesh Voleti, Director of Sales, Biotron HealthCare.
"We are committed to bringing the future to our clients, and these new partners will be delivering it with expertise, dedication, and innovative spirit"- said Nóra Nagy, Omixon's Market Development Manager.
Welcome to our valued partners!

For further details on how to become an appointed Omixon distributor for your region, please contact us at sales@omixon.com