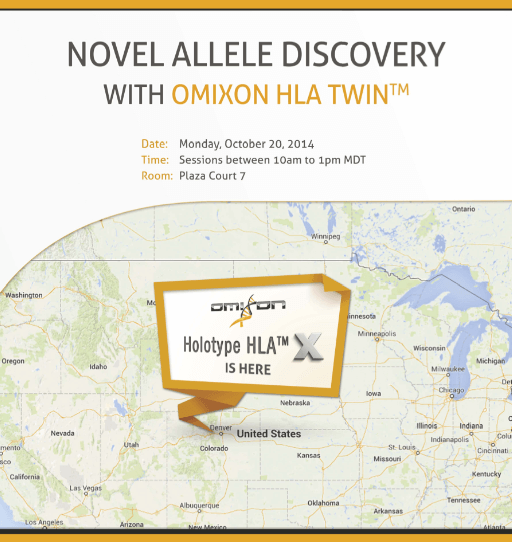 Novele Allele Discovery with HLA Twin genotyping software, featuring the Traffic Light System (TLS) for efficient throughput


With 99.8% accuracy in genotyping NGS data, the Omixon Holotype HLA combined assay and software is the best way to Genotype.
Contact us for more informations about our HLA Twin™ software.


Presenters
Peter Meintjes, PhD
Peter has a passion for driving commercial success through disruptive innovations in biotechnology and medicine and is currently the Director of US Operations at Omixon. He is responsible for all aspects of manufacturing Holotype HLA and the sales process from business development through account management and post-sales support. Peter has over five years experience in international Business Development, Sales and Marketing of software products for Genomics and Molecular Biology and has a technical background, with a PhD in microbial genomics from the University of Auckland and is an expert in DNA Sequencing, Microbiology, Genetics/Genomics, Evolution and Bioinformatics Software.
Robert Pollok, PhD
Robert is a Field Application Scientist with Omixon, and is based out of Omixon's US office in Cambridge, Massachusetts. Robert's interest in genetics brought him to UT Southwestern Medical Center, where he earned his PhD in Genetics and Development. Robert is an expert in Genetics and Molecular Biology, and is responsible for post-sales training and support for Holotype HLA.
Watch our Holotype HLA Webinar presented by Dr. Peter Meintjes on our Omixon Academy Education page.