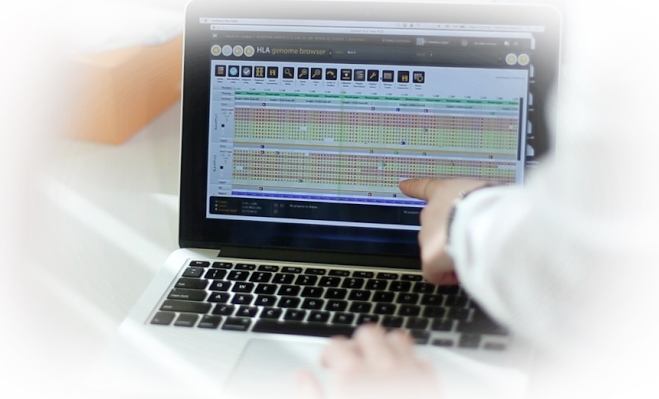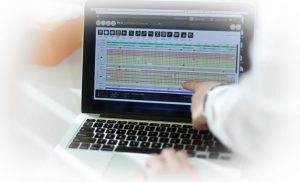 At Omixon, we are committed to continuously improving our products, correcting issues, and implementing fixes for software bugs with expediency in order to minimize the effects and eliminate disruptions in our customers' workflow. Based on early feedback regarding HLA Twin we are pleased to inform you that all reported issues have been corrected and are released in HLA Twin 4.4.1. This newest version of HLA Twin also includes updated features and further improvements. It is available in RUO and CE-IVD editions and supported on all operating systems (Windows, macOS and Linux) for both standalone and server options.
Major New Features in HLA Twin 4.4.1 (since HLA Twin 4.2.0)
Significantly increases performance, i.e. shorter analysis time
Supports the latest IMGT database versions (3.40, 3.41, 3.42).
File Search – free text search that allows locating sample (fastq) and analysis (htr) files based on the file name across the database of HLA Twin.
Extended mismatch view modes in Gene Browser – three states switch cycles between the following states: 1. All visible, 2. All different colored 3. Mismatches colored only
Displays allele dropouts in Genotyping sample results screen
Displays homozygous typings in blue on the Genotyping sample result screen
Table Export changes
Exports P/G groups to Excel
XLS table export format is replaced by XLSX
You can find a complete list of the improvements and detailed release notes here after logging in to MyHoloType.
If you have not received any download link from our Support Team, please feel free to download them from our website by logging into your MyHoloType account.
If you do not have MyHolotype access, please register and apply for your membership to obtain any necessary documents and info you need about our products.
We are always happy to hear from HLA Twin software users and implement what is important for your daily workflow so all feedback and comments are welcome.
For more information on the HLA Twin 4.4.1 and requests of features that would help your own laboratory workflow, please contact support@omixon.com