Tuesday, 26 Sept, 2023 | 17:00 PM CEST - 11:00 AM EST
Learn how NanoTYPE MONO will help you with single locus testing
Join us in this webinar to learn about our new kit NanoTYPE MONO, designed for high-resolution analysis of single locus with nanopore technology. We'll also share the latest roadmap updates to keep you informed and engaged.
Our Presenter: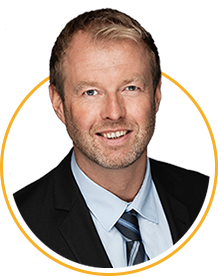 "Learn about NanoTYPE MONO – Where Single Locus Meets High Resolution"
Gregory Werner
VP Product Innovation, Omixon Ltd.
WHAT ABOUT MOVING TO THE NEXT INDUSTRY STANDARD?
Omixon has developed NanoTYPE MONO™ and MONOall™ kits, which are a collection of assay kits designed specifically for HLA laboratories. These kits offer a high-resolution single locus assay, ideal for integrating into your everyday laboratory workflow. They can serve multiple purposes as for example sample confirmation, sample repetition, and the evaluation of genetic markers.
Read more
READY TO STEP INTO THE NEXT LEVEL
OF HLA SEQUENCING?
Contact your local Omixon representative at sales@omixon.com and we will provide you all the necessary information.
Join our monthly newsletter to receive our product and technology updates.