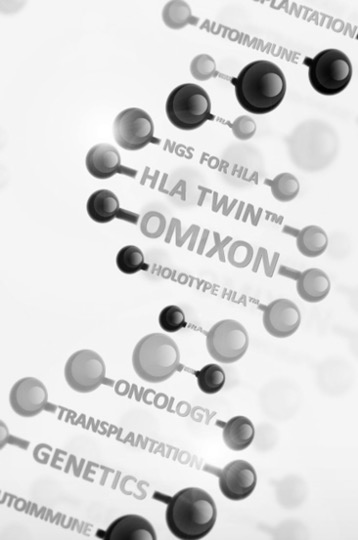 Norbert Farkas
Head of Sales
Read more
Norbert received his Bachelor of Art in Business Studies Degree from International Business School Budapest and Oxford Brookes University.
He has more than 20 years of extensive international sales and business development experience ranging from light therapy medical device distribution to international franchise network management and start-up businesses founding and mentoring.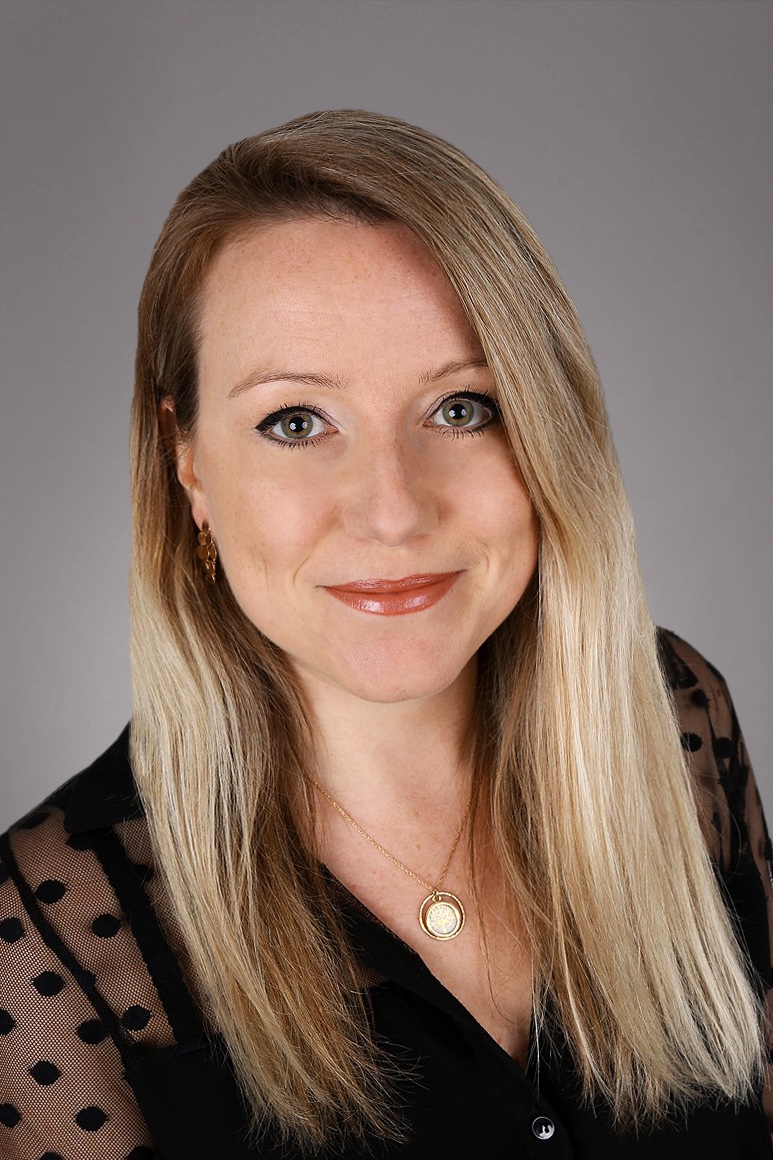 Nina Lauterbach
Head of  FAS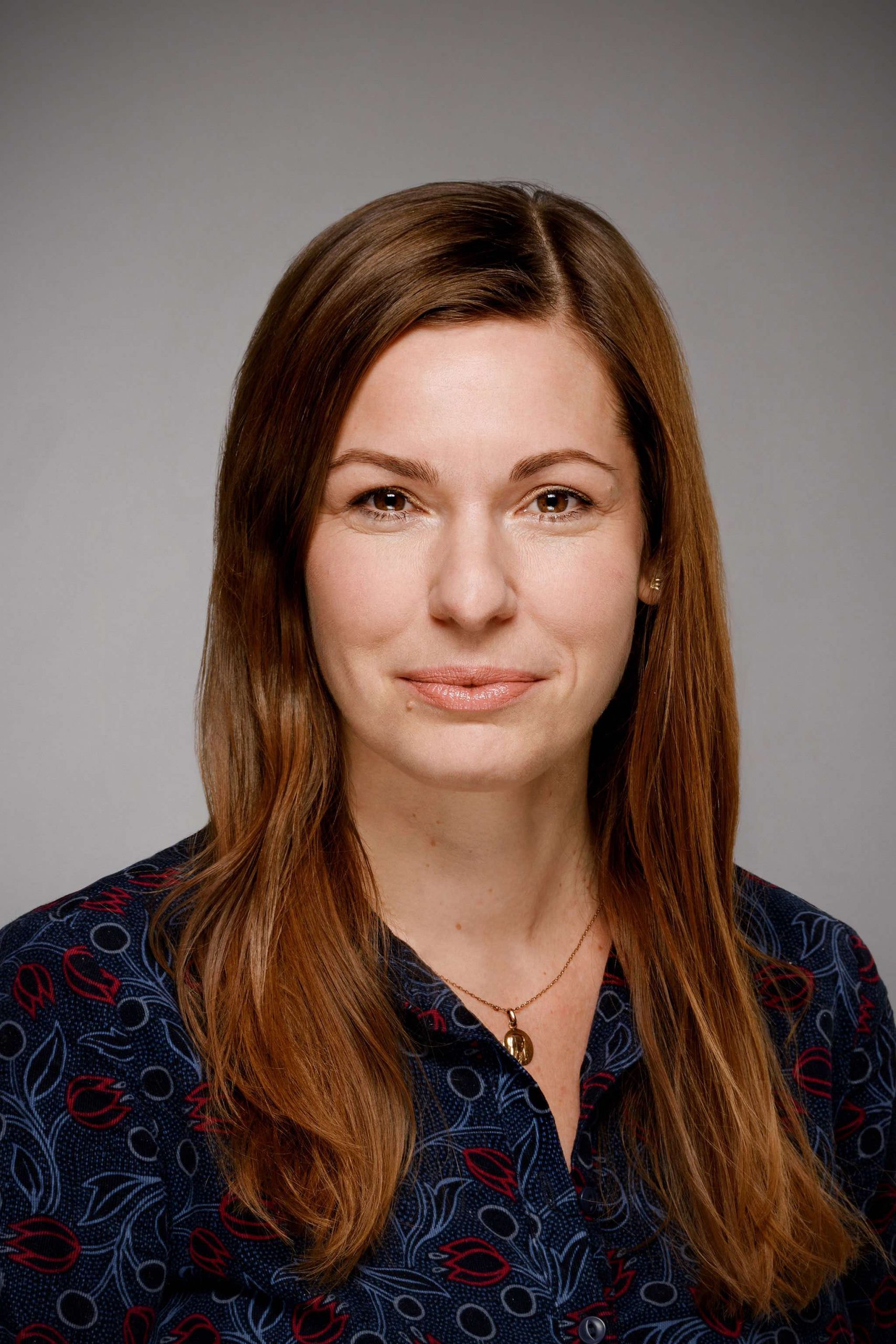 Vera Siffnerova 
Field Application Scientist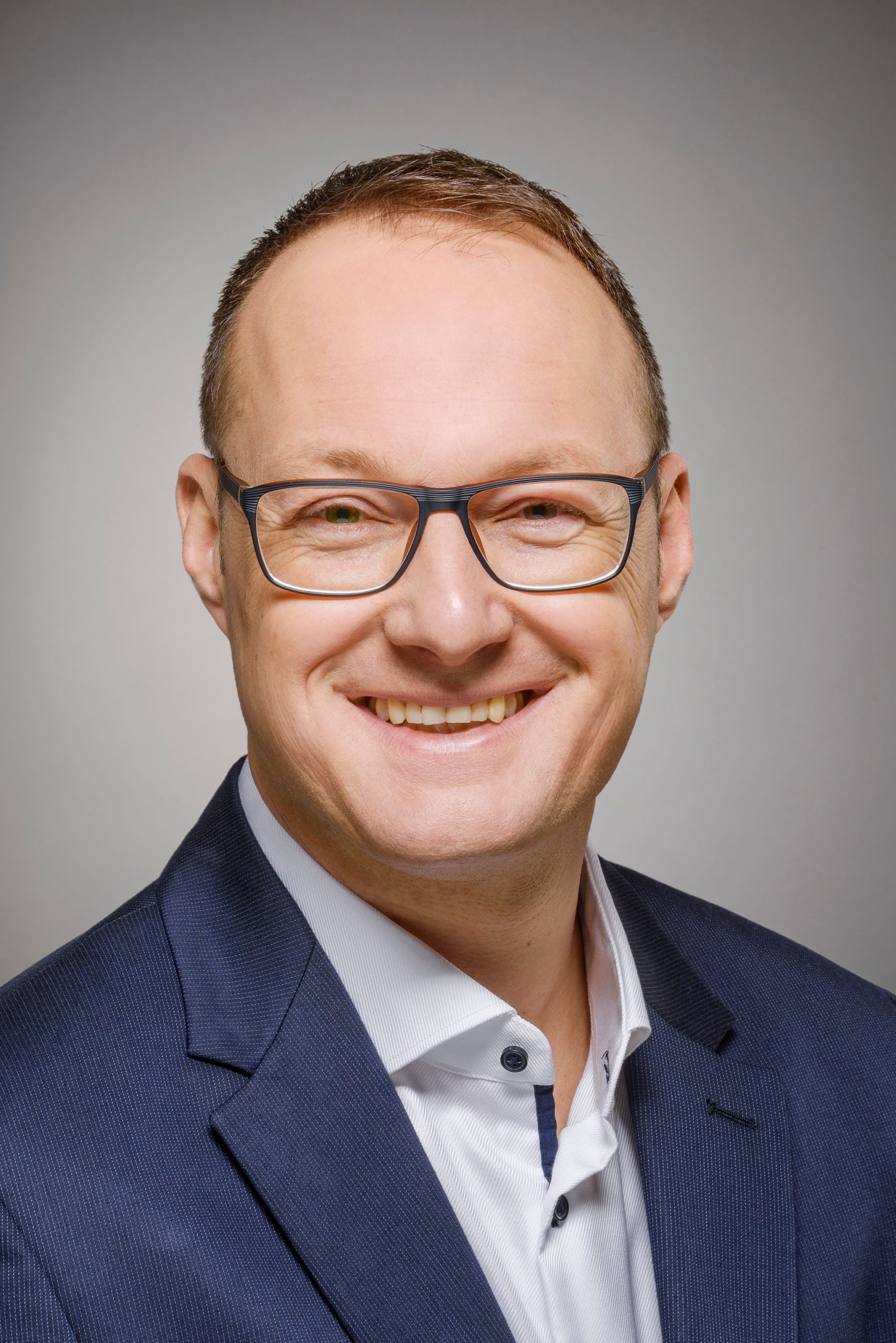 Péter Romada
Sales Manager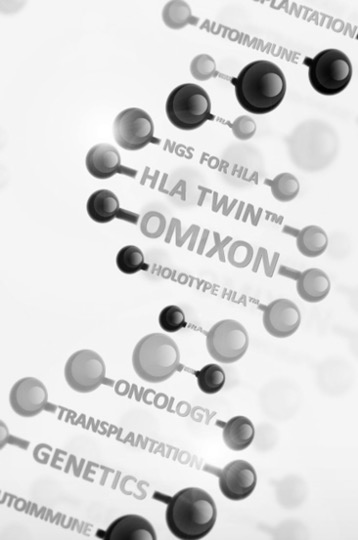 Nina Kvachuk
Sales Manager, Russia, Ukraine, Belarus, Kazakhstan, Uzbekistan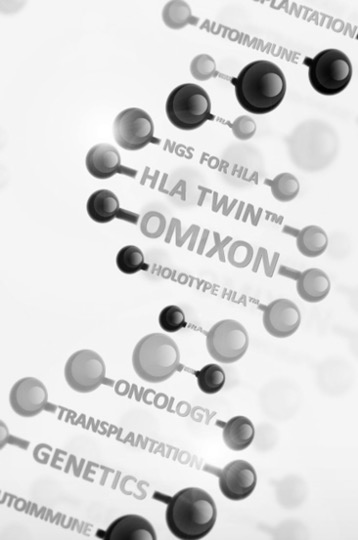 Mathieu Dewez
Technical Sales Specialist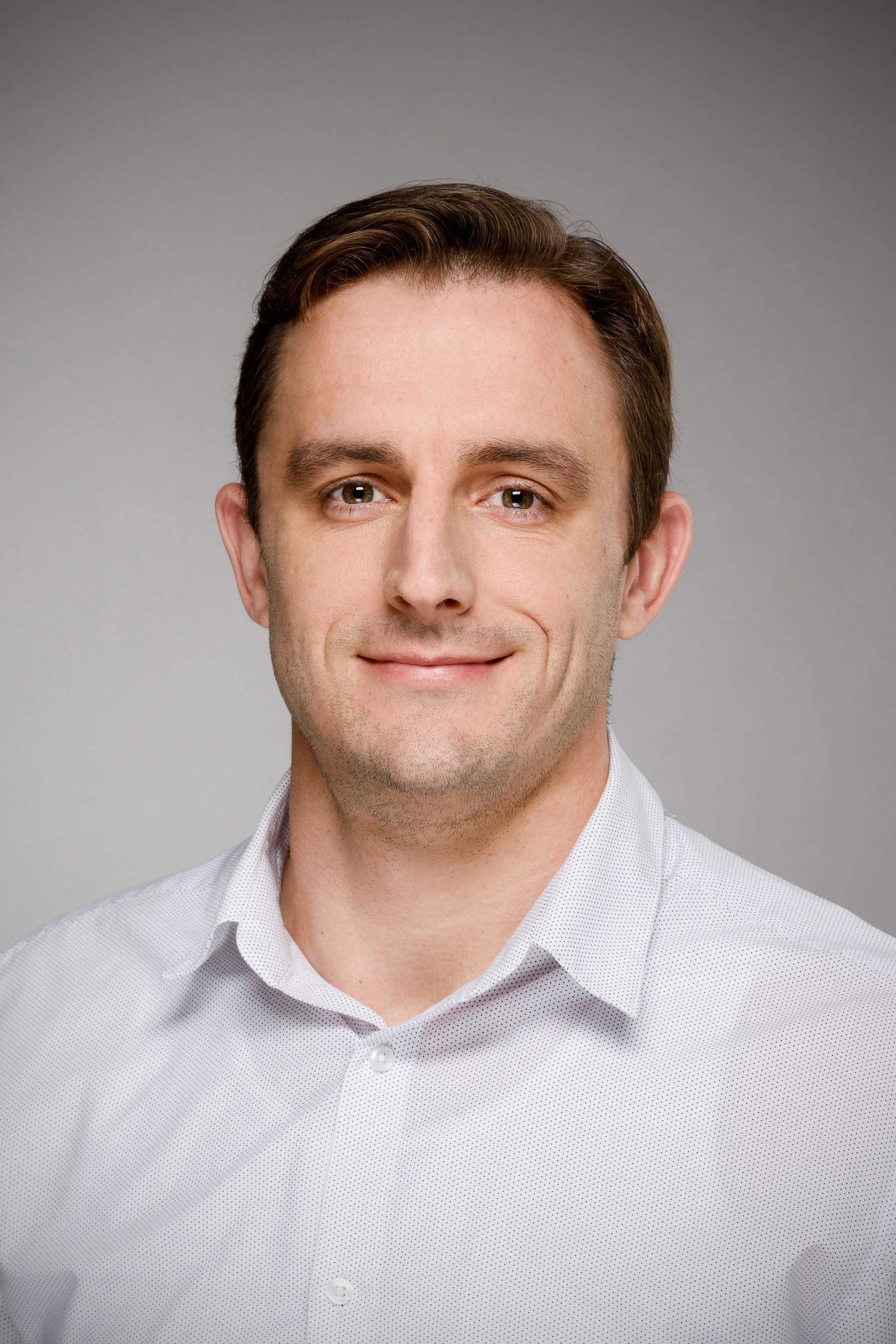 Michael Mignogno
Sales Manager US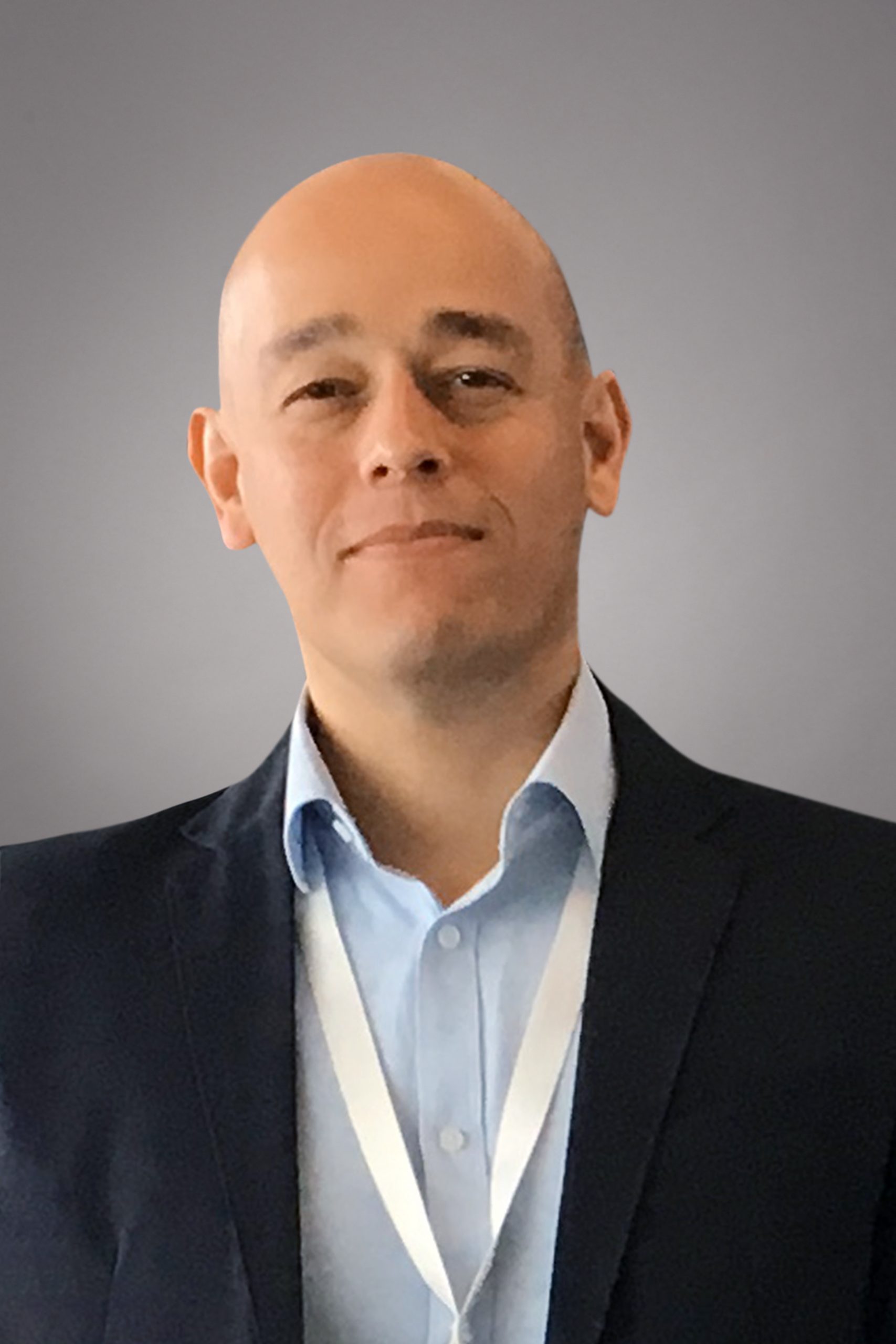 Gustavo Milson
Technical & Sales Specialist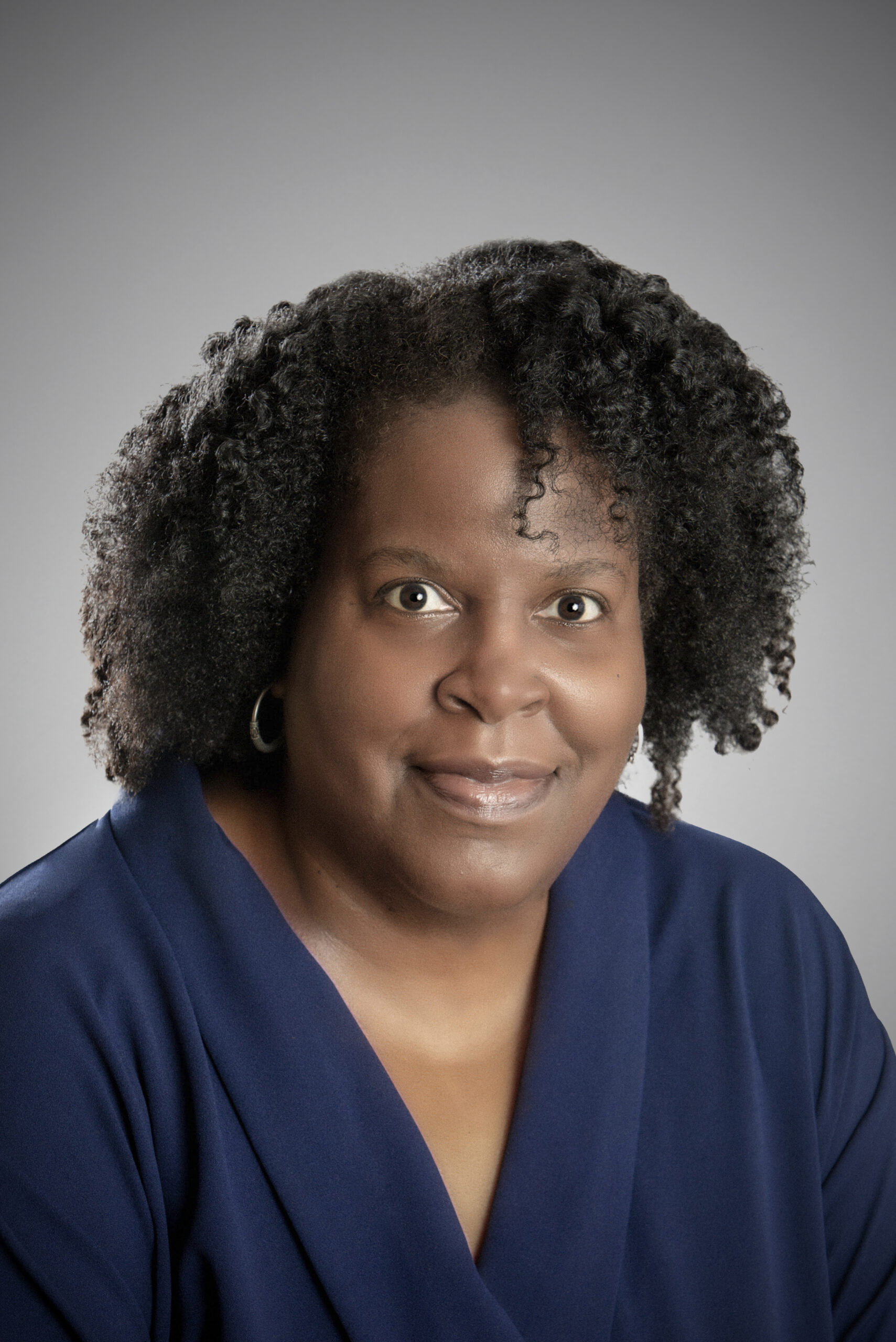 Lisa Creary
Field Application Scientist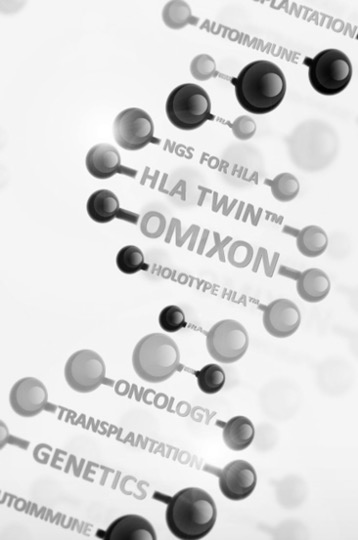 Terrence Gelineau
Field Application Scientist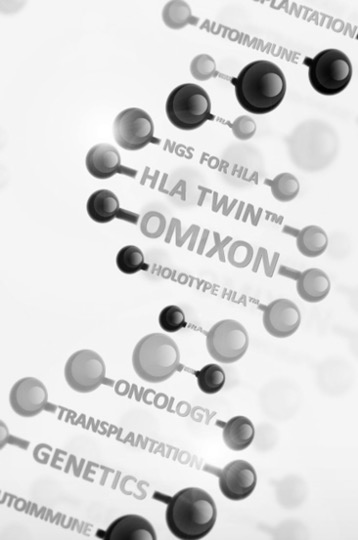 Amy Hardin
Field Application Scientist
Veronika Balázsi
Marketing  Executive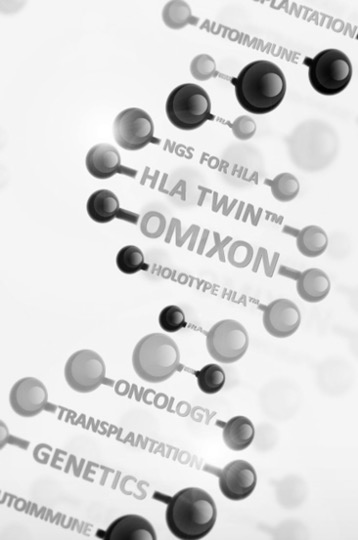 Dorottya Oláh
Marketing  Executive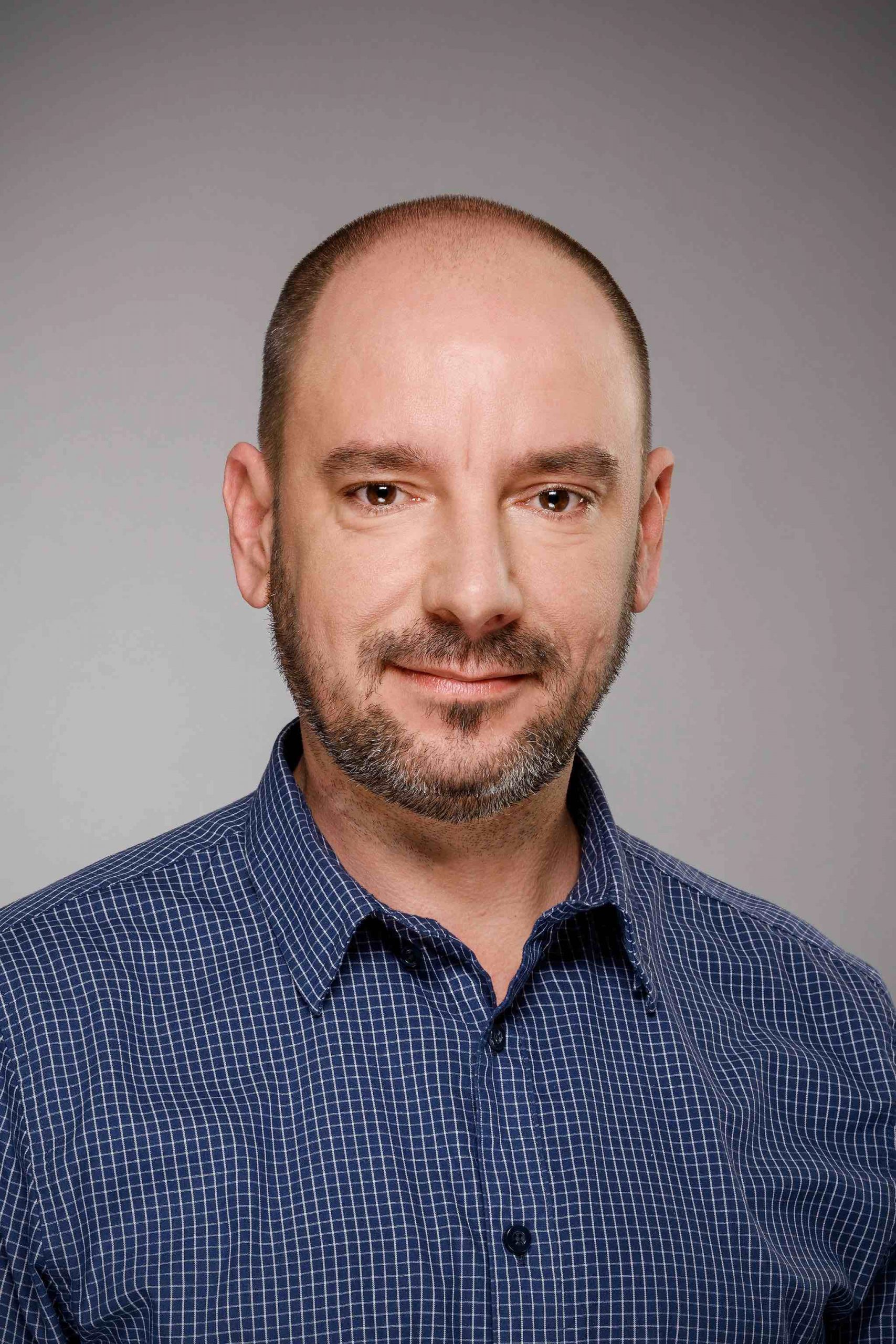 János Tóth
Head of Technical Support
Read more
János has been "playing" with computers since his childhood. He had to learn to solve his own issues the hard way, without Internet, Google or Stack Overflow.
He studied Radio Telecommunication and Electrical Engineering at the University, but he has always been more interested in IT.
After the University, János worked for Nokia and Microsoft as a Manufacturing Test Engineer in Mobile Phone manufacturing, where his main role was to provide quick and effective solutions for every problem that arose. He has always been the "troubleshooter" in his teams.
16 years in mass production helped him how to think out-of-the box, how to adapt quickly, how to learn new systems, troubleshooting methods and how to solve problems in systematic ways.
János' LinkedIn profile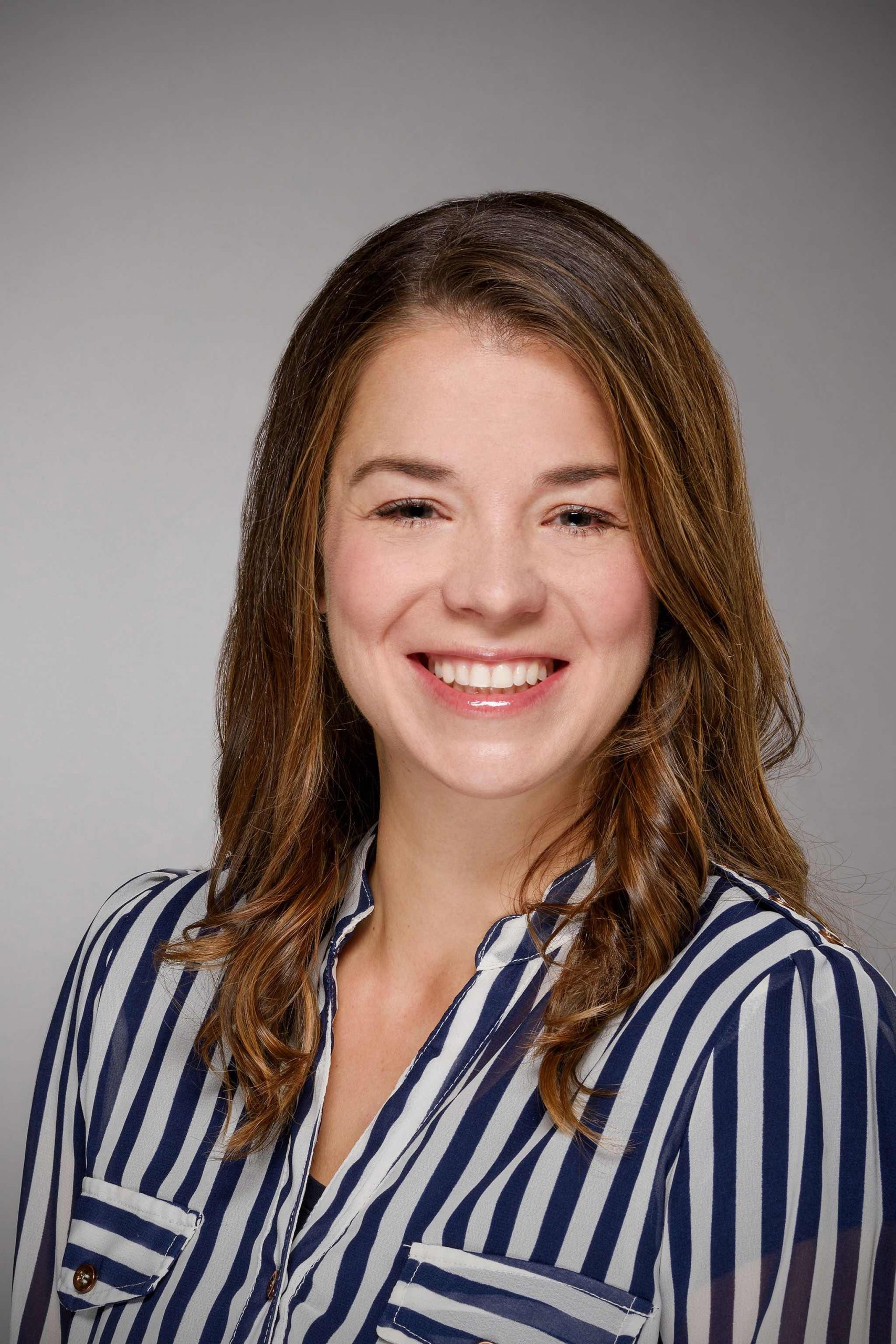 Eszter Antal
Technical Support Engineer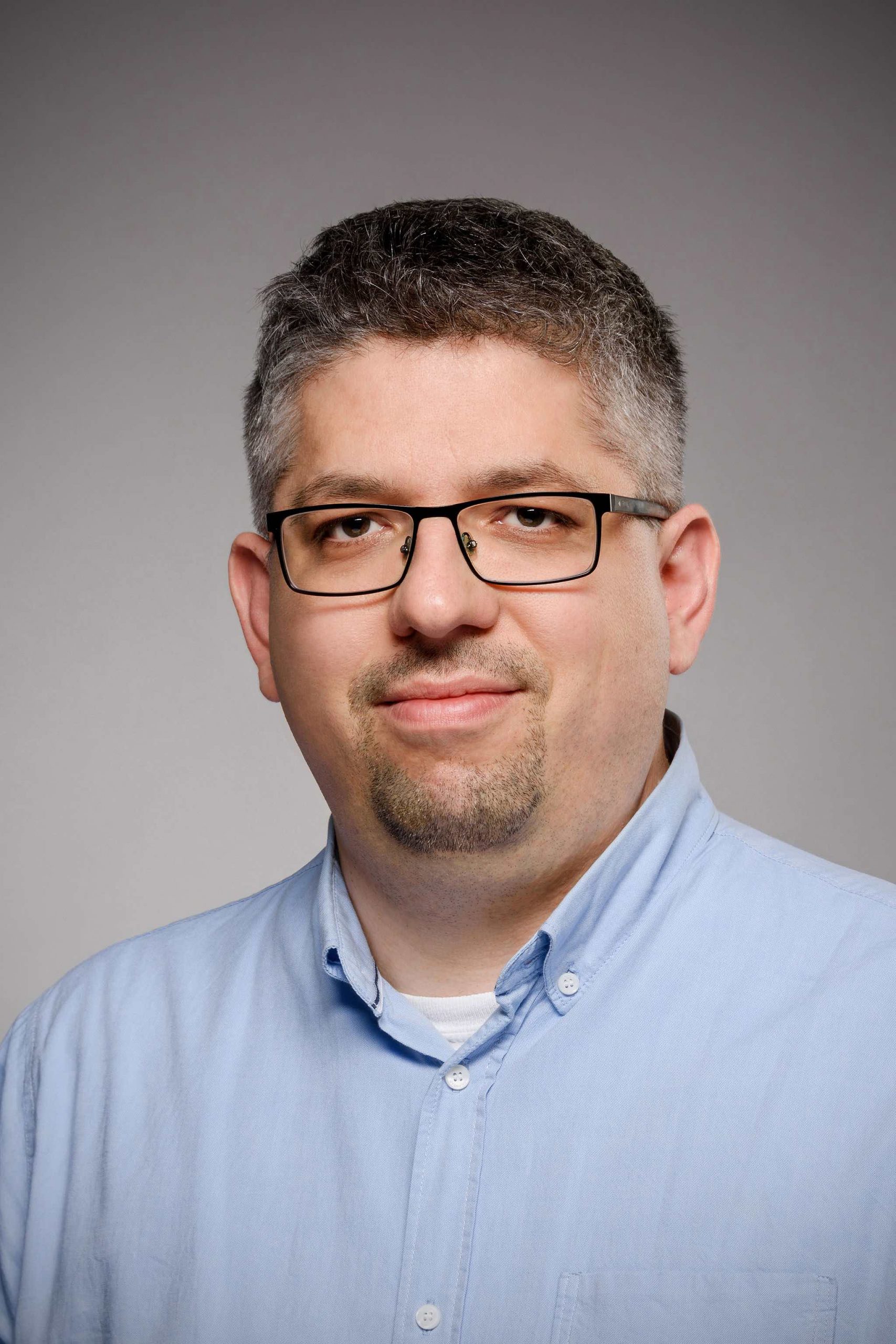 Gábor Ferencz
IT Support Specialist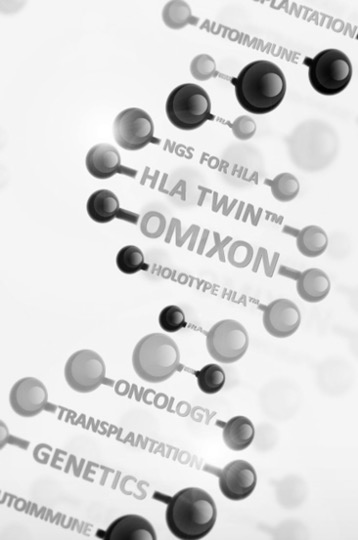 Romulo Vianna
Technical Support Engineer, US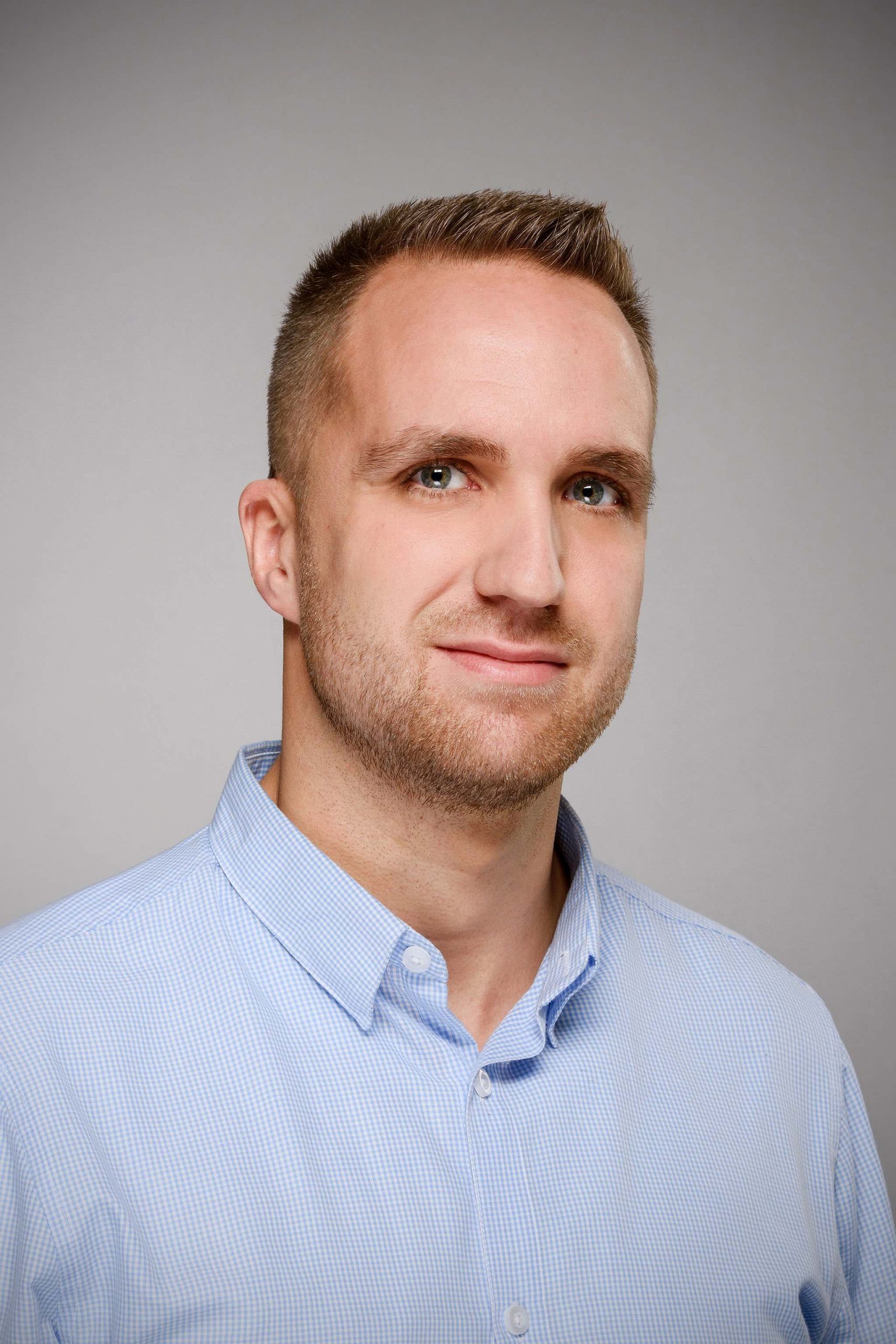 Dániel Horváth
Head of Logistics
Read more
Dániel has graduated at Budapest Business University in Economics, and started his career as a Supply Chain Manager at a Hungary-based freezer manufacturing company.
He gained expertise handling freights on land, air and waterways. In 2018, he was registered as a Dangerous Goods Safety Advisor at the Hungarian Ministry of Innovation and Technology.
Since joining the team in 2016, he is responsible for supervising Omixon's warehouse operations, such as managing the growing export demand from more than 30 countries.
Daniel's LinkedIn profile.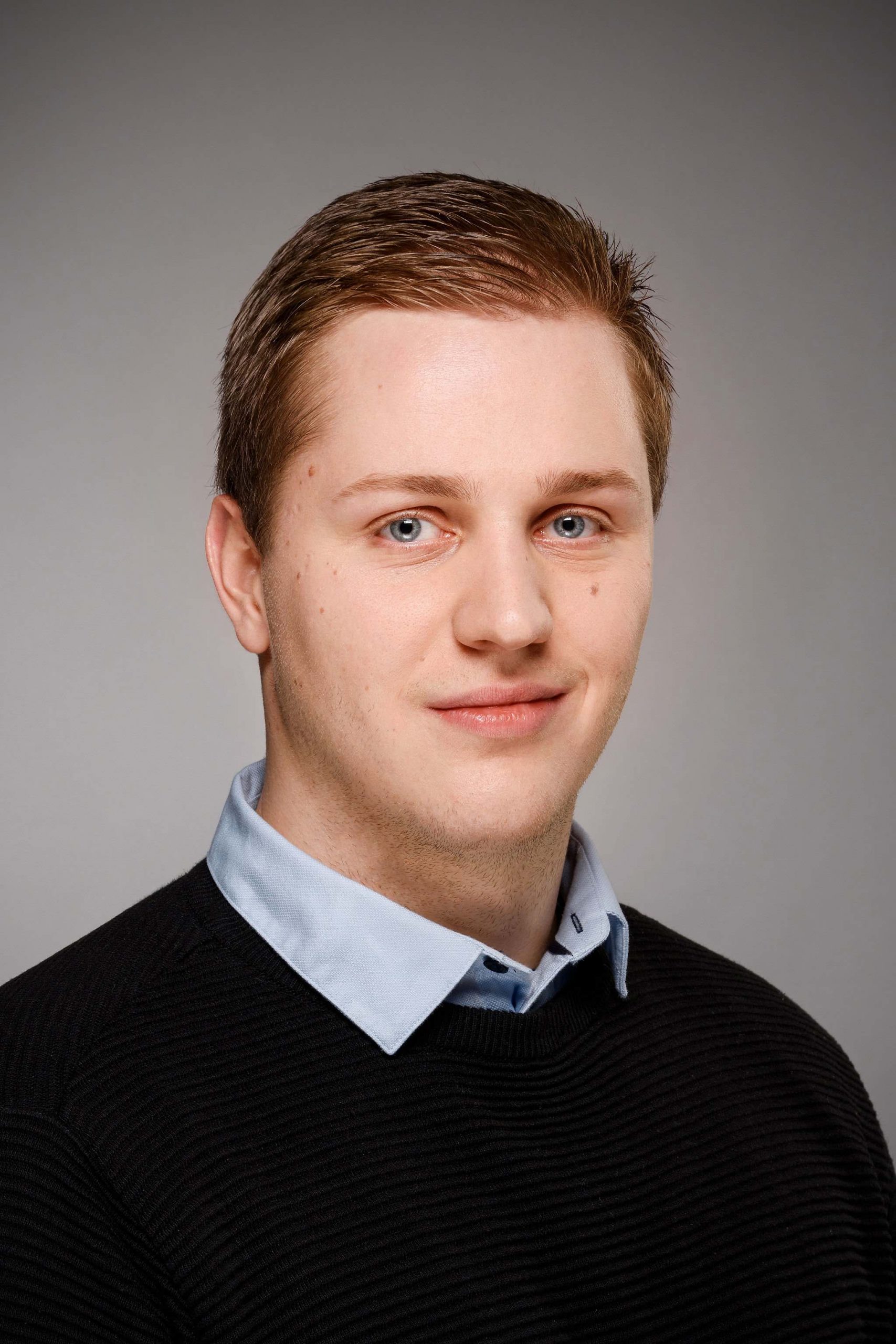 Péter Haraszti
Supply Chain Coordinator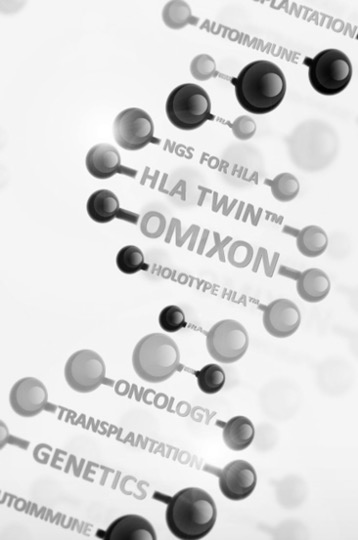 Zsuzsanna Dugasz
Export Coordinator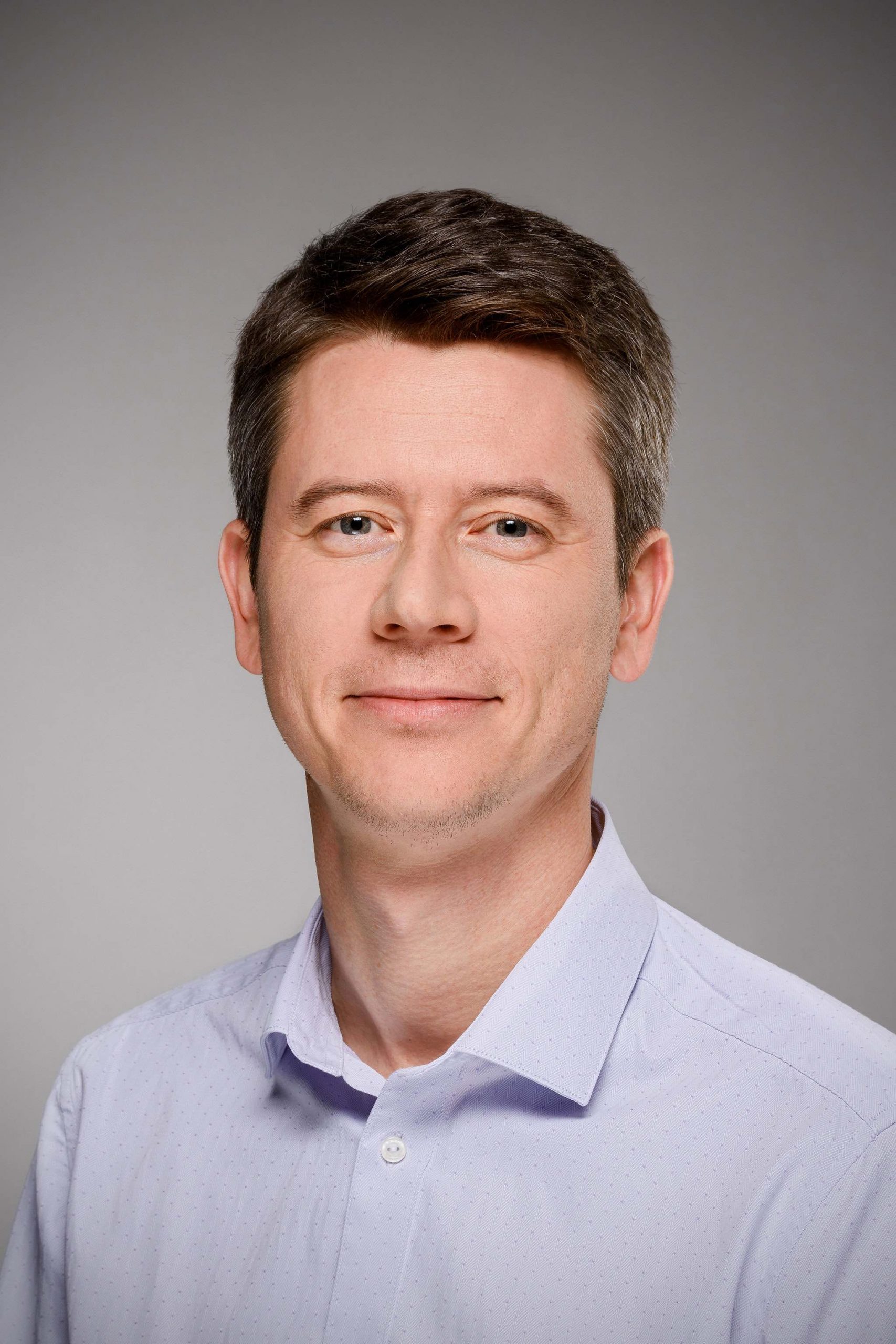 Libor Kolesár, P.h.D.
Assay Product Manager
Read more
Libor's LinkedIn profile.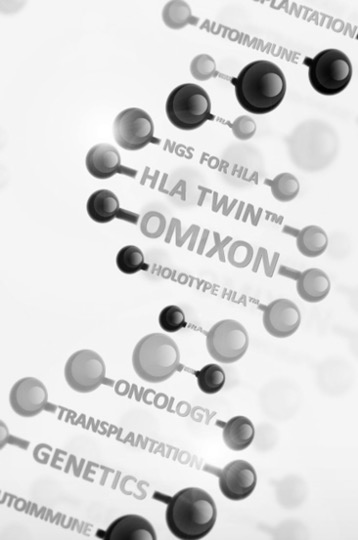 Krisztina Gábor
Head of Laboratory
Read more
Krisztina has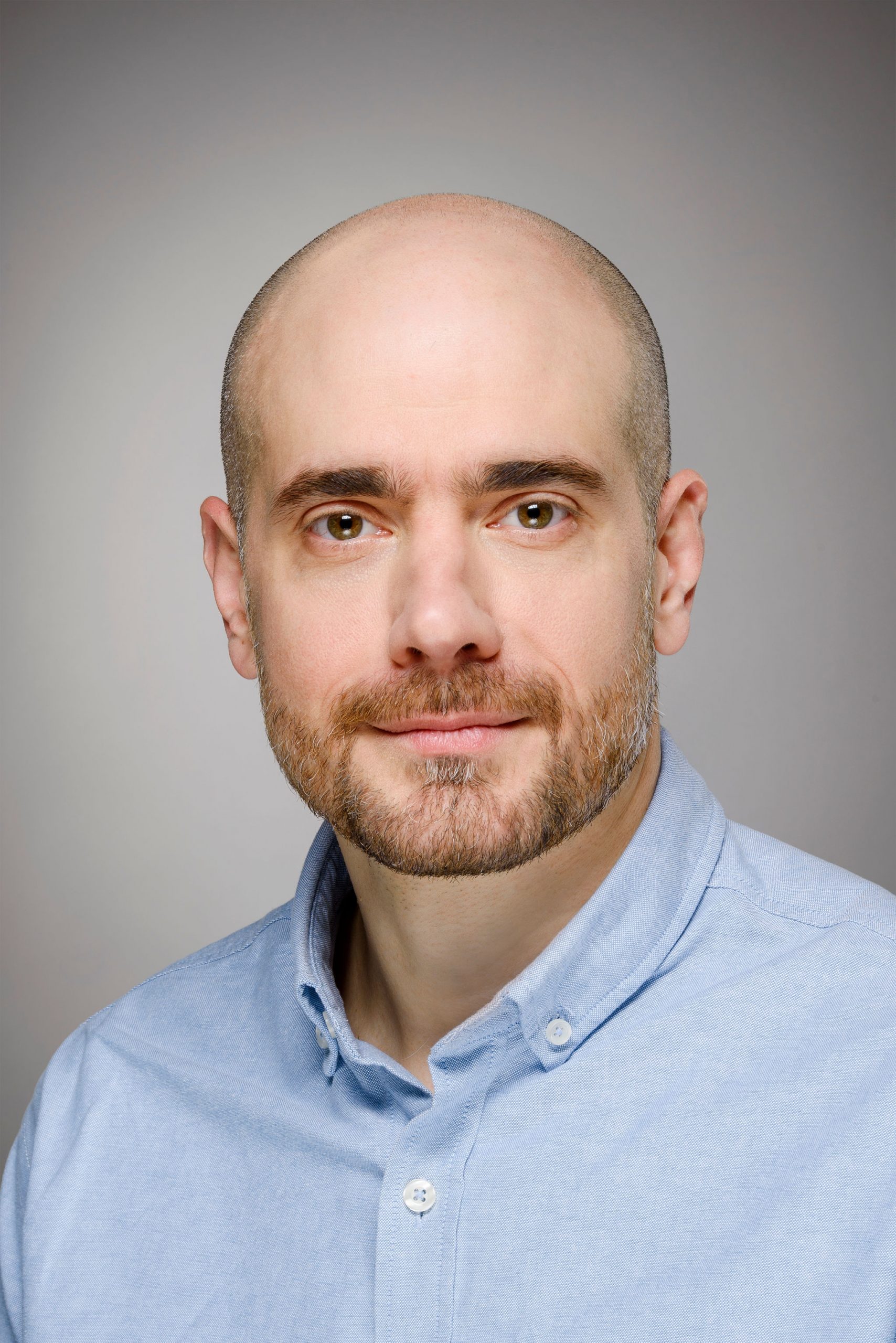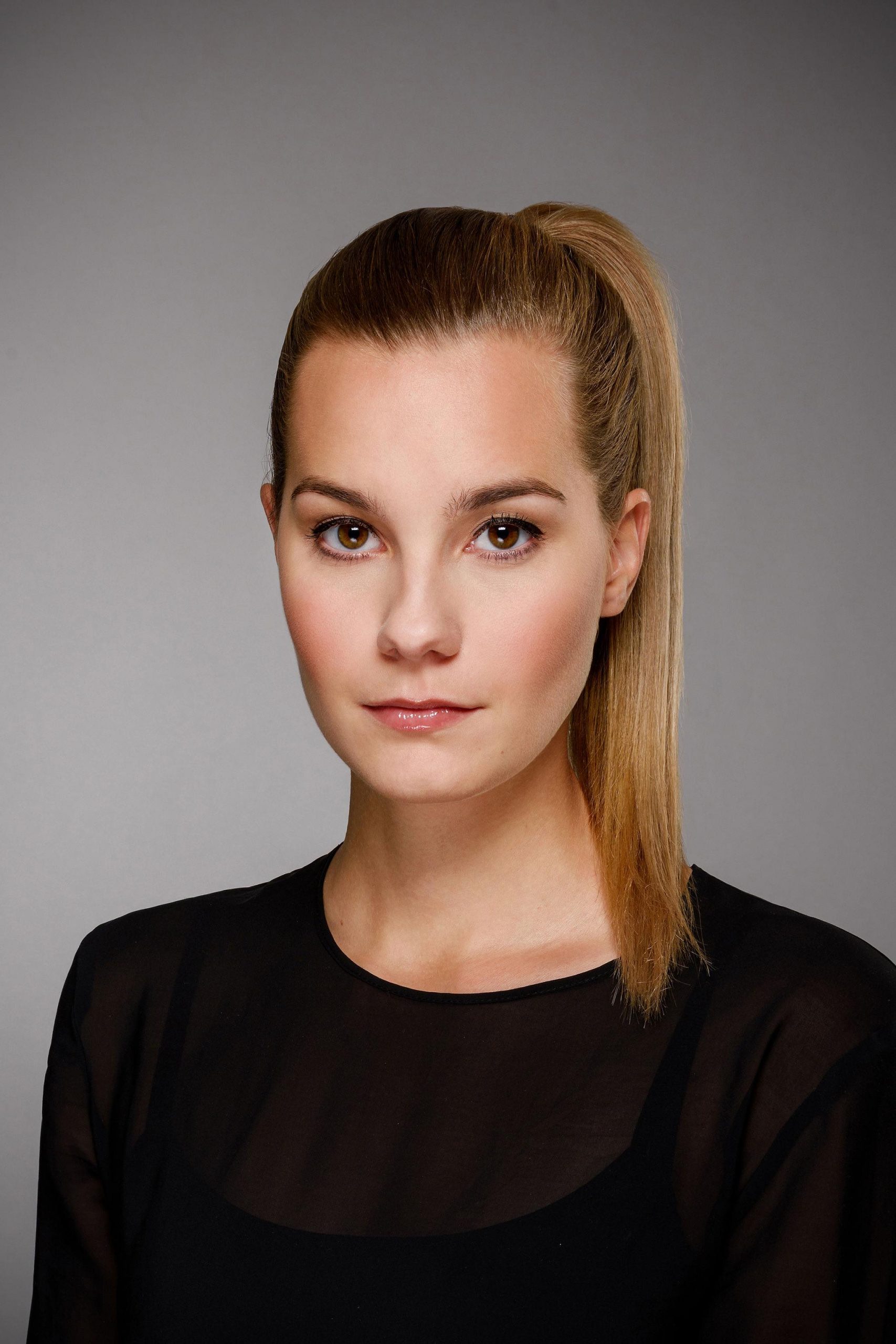 Linda Komporday
Scientist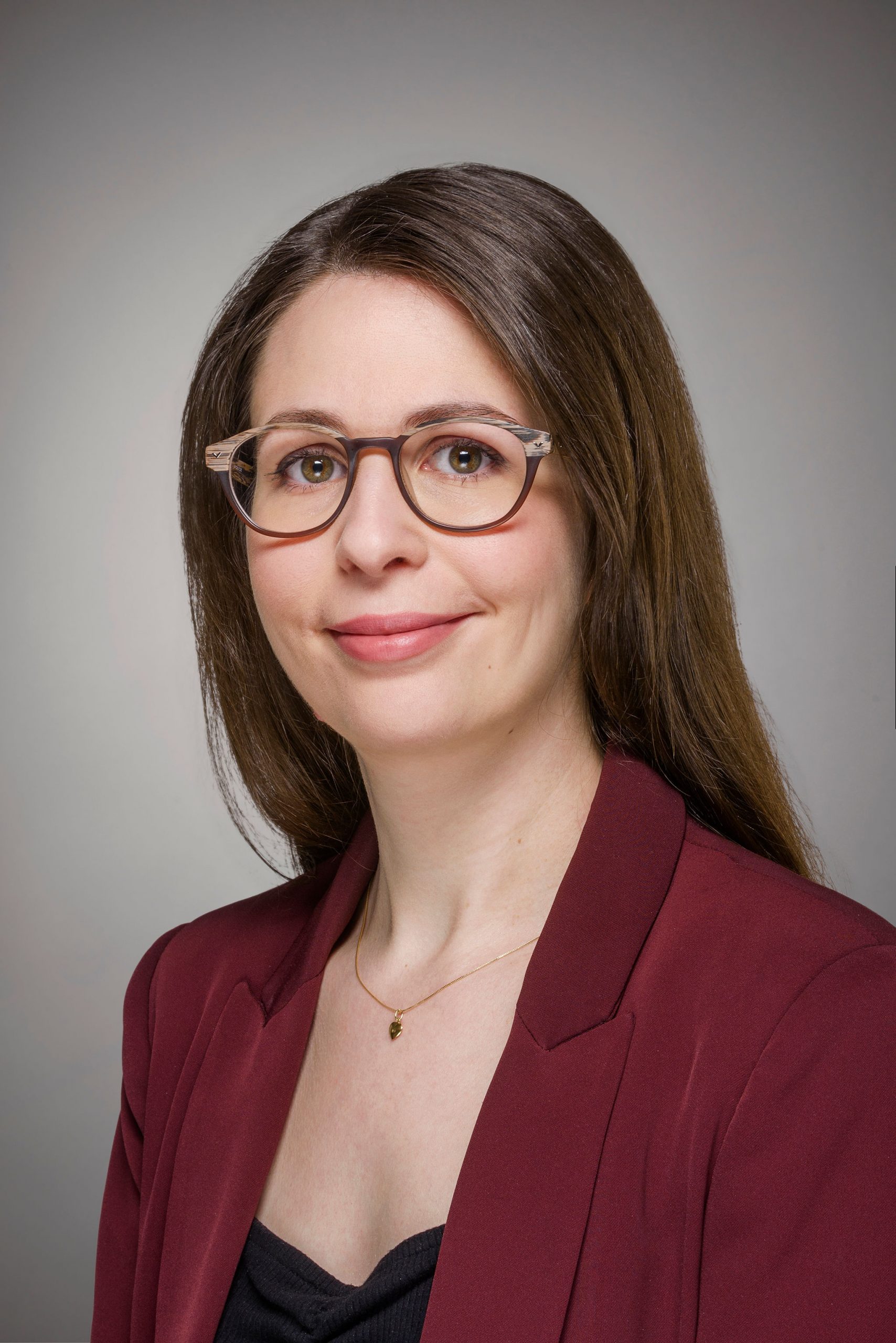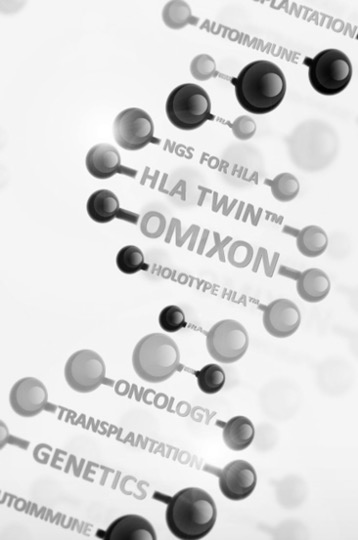 Dóra Rónai
Laboratory Technician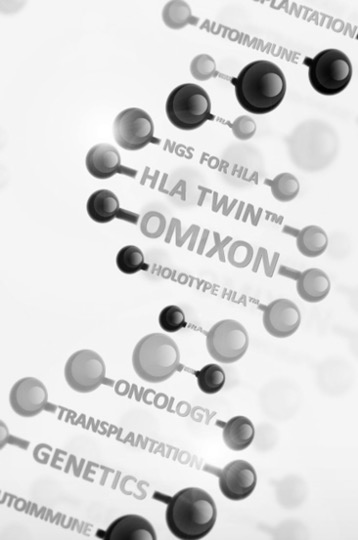 Dorottya Pető
Laboratory Technician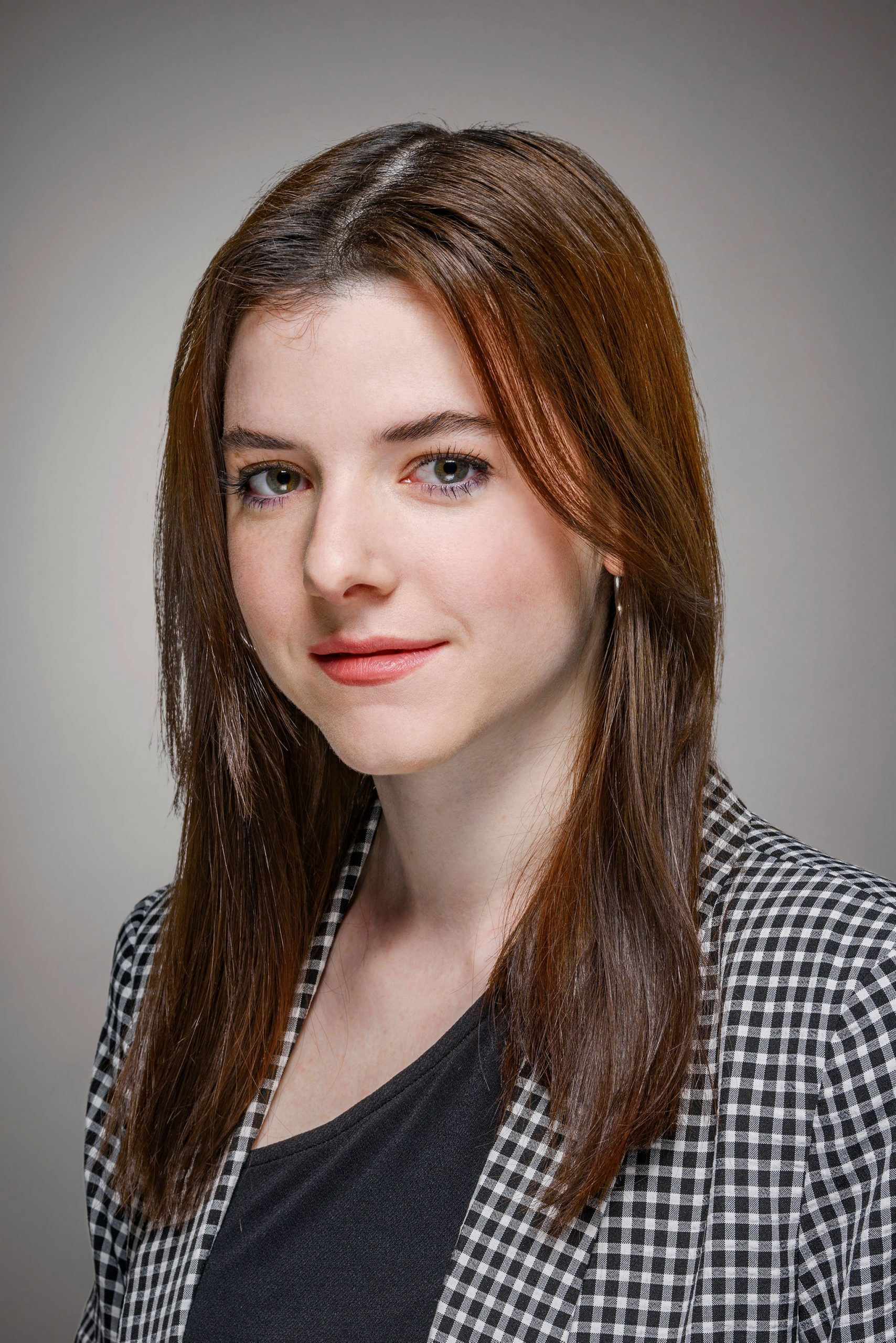 Dóra Ugranyecz
Laboratory Project Assistant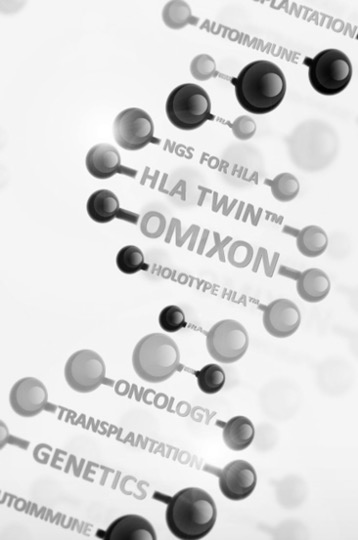 Bianka Tóth
Laboratory Technician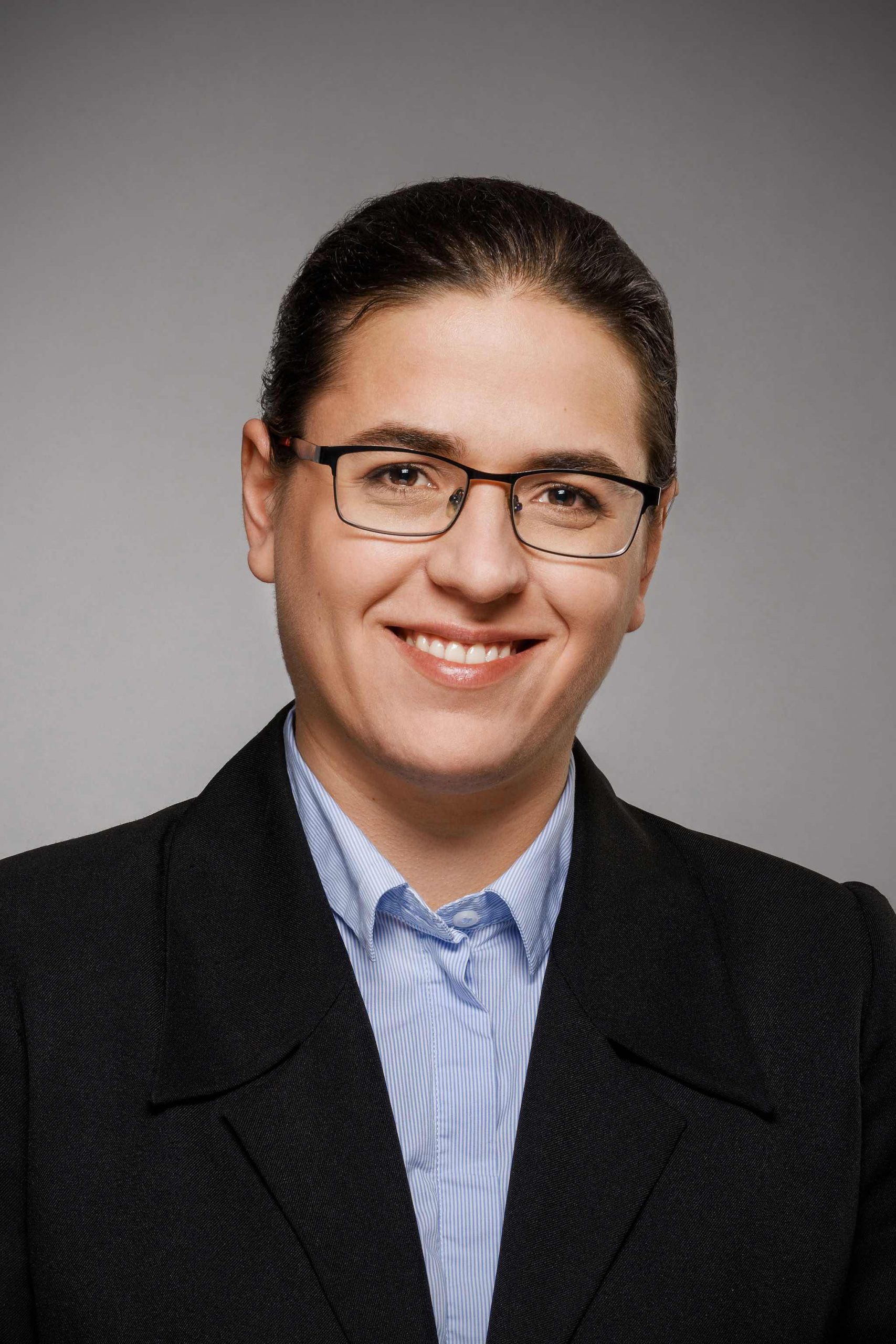 Krisztina Rigó
Head of Software Research

Read more
After receiving an MSc in Zoology, Krisztina spent three years as a post-graduate researcher. During this time, she gained experience with molecular biology methods, experiment design, and statistics. Since she joined the Omixon team as a Junior Bioinformatician in 2011, she has been involved in product development, testing, and validation and participated in a variety of research projects. In 2017, she was appointed as the Head of Software Research.
Krisztina's LinkedIn profile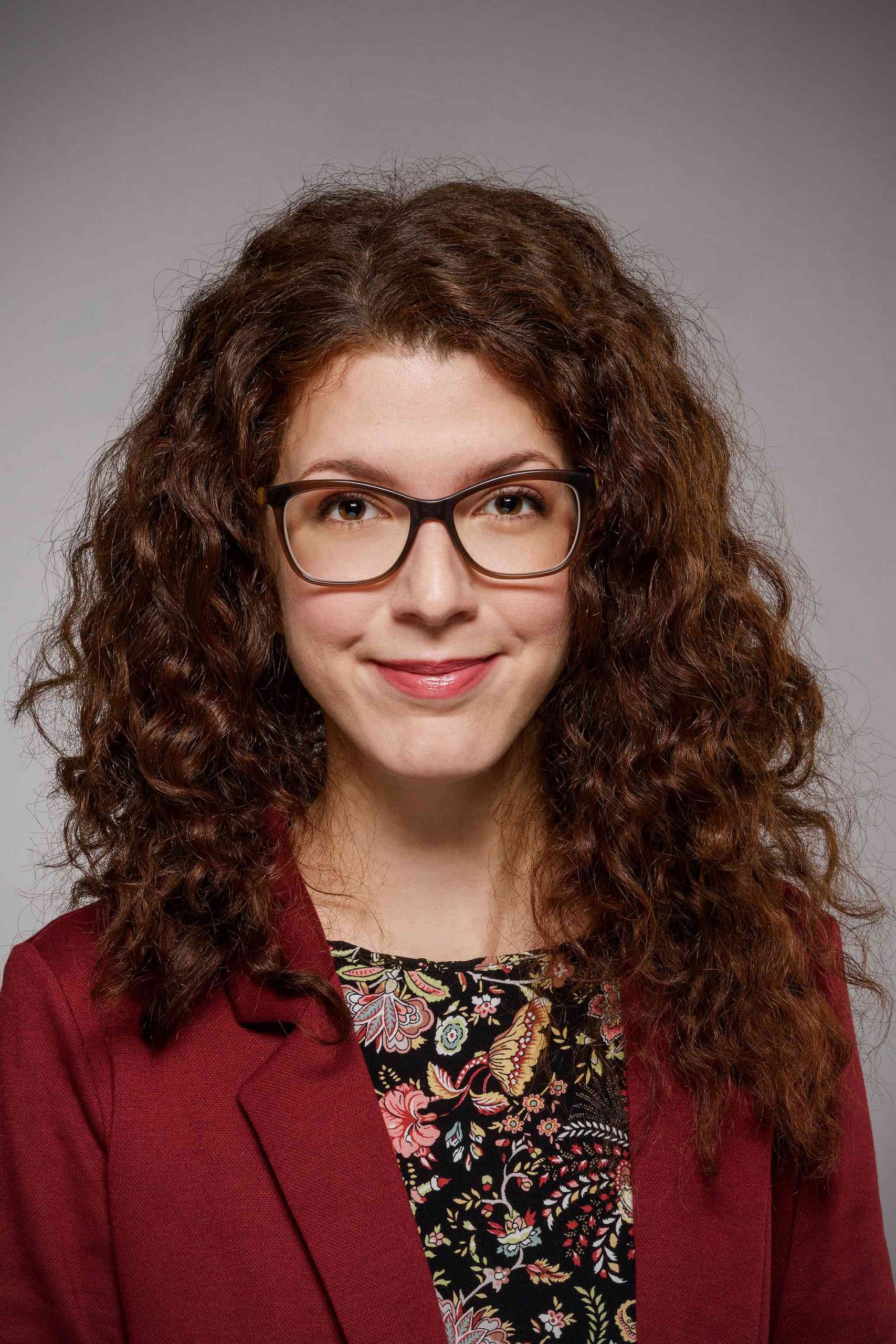 Réka Nagy
Senior Bioinformatician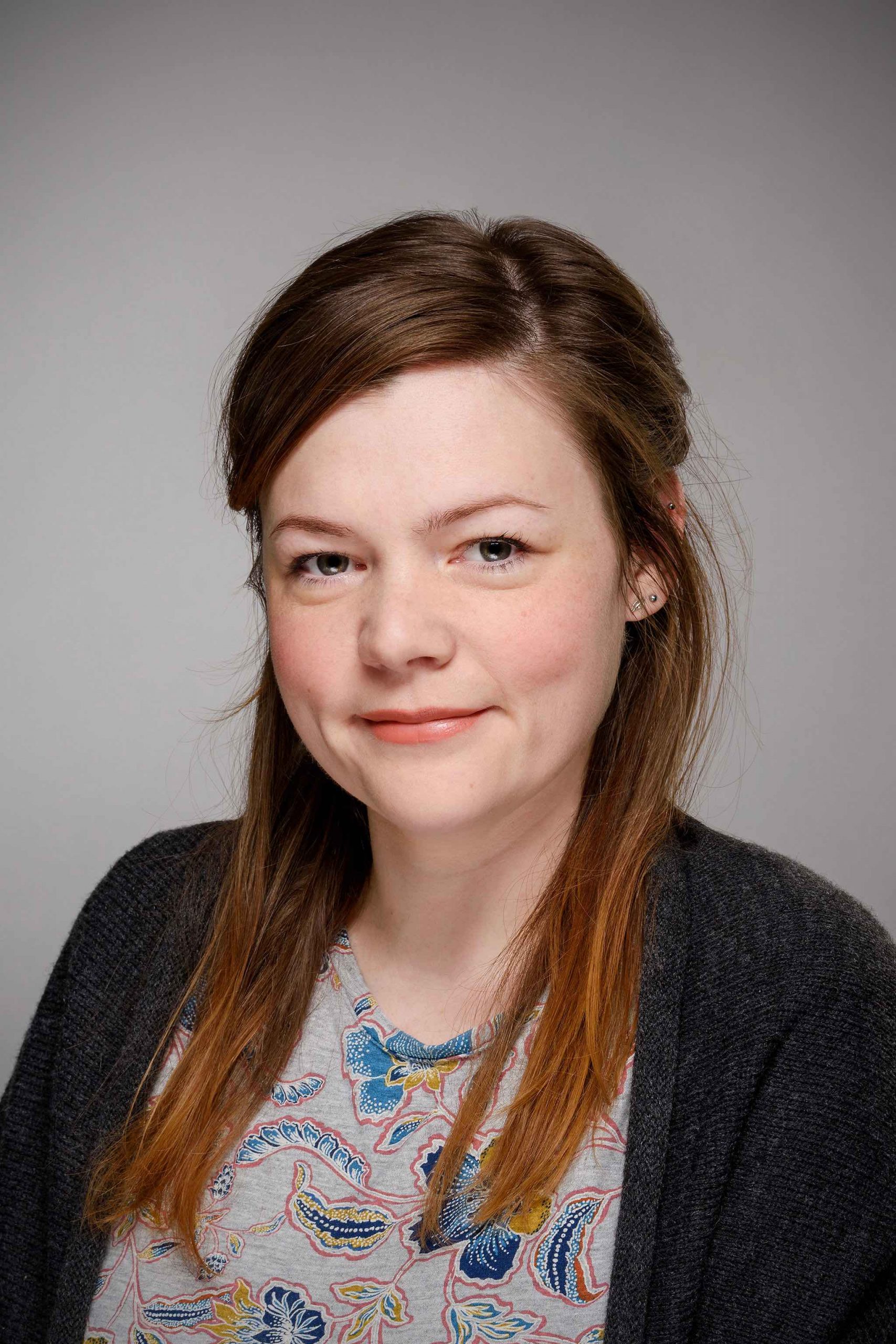 Kinga Sükösd
Medior Bioinformatician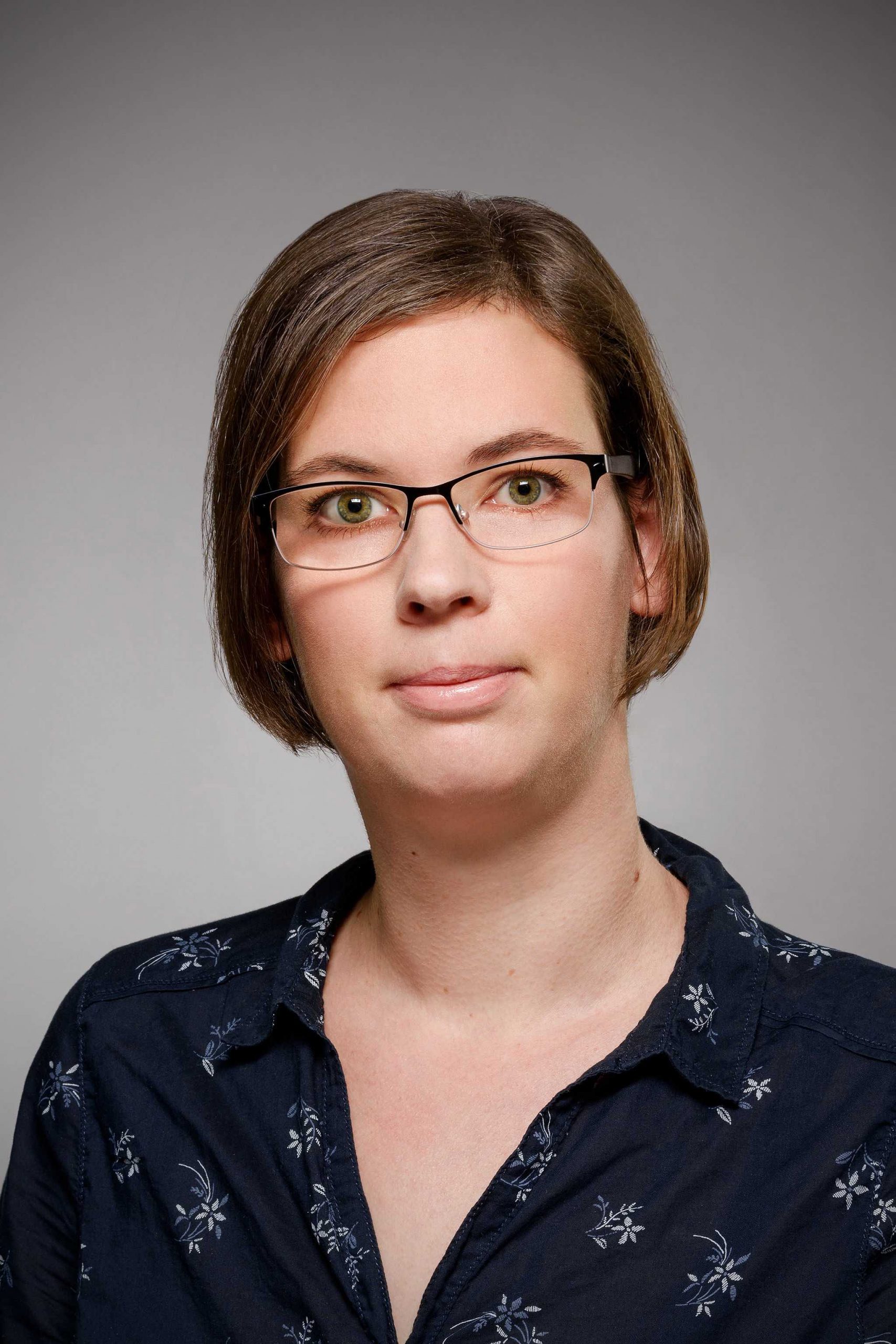 Zsuzsanna Gergely
Medior Bioinformatician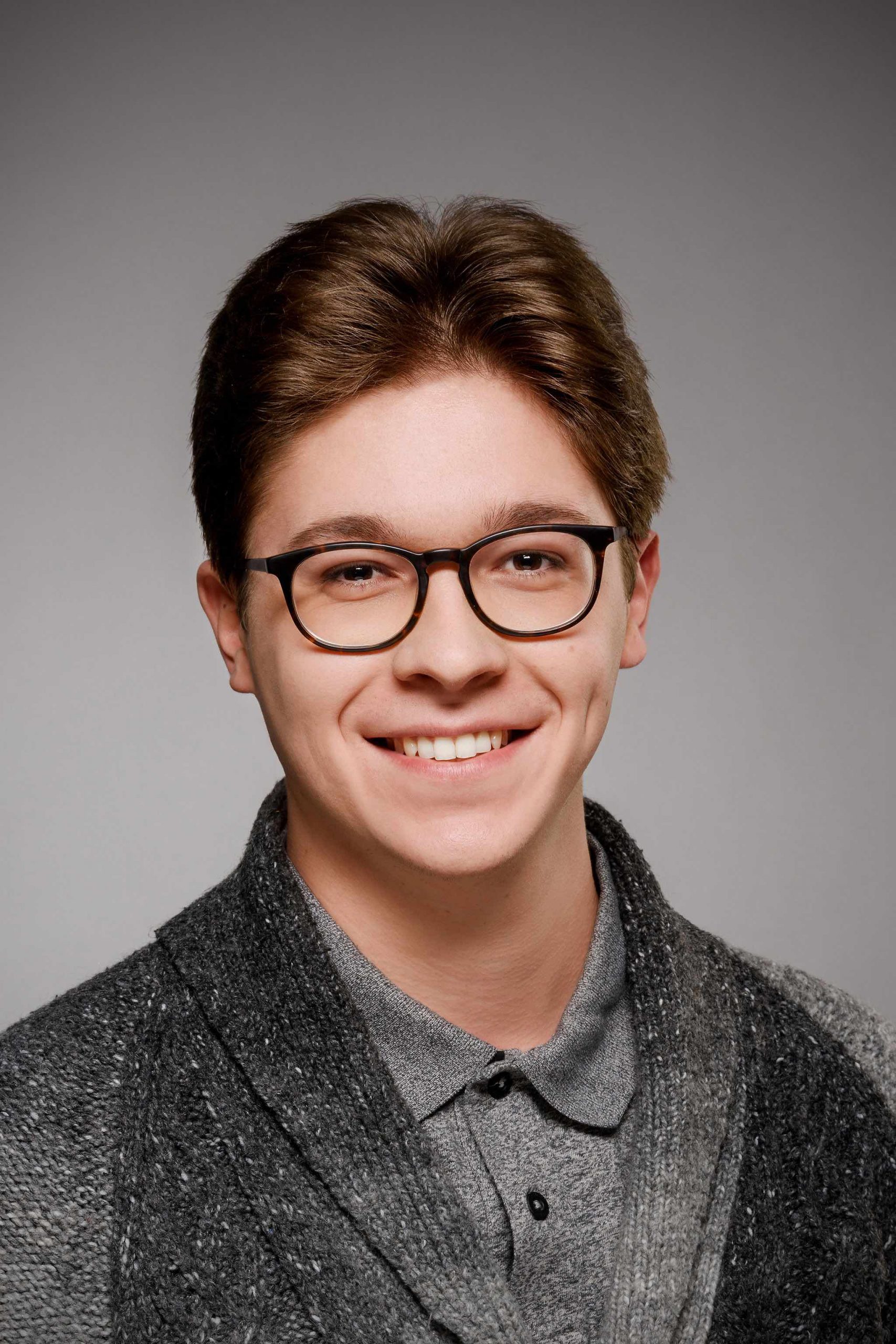 Tamás Beke
Junior Bioinformatician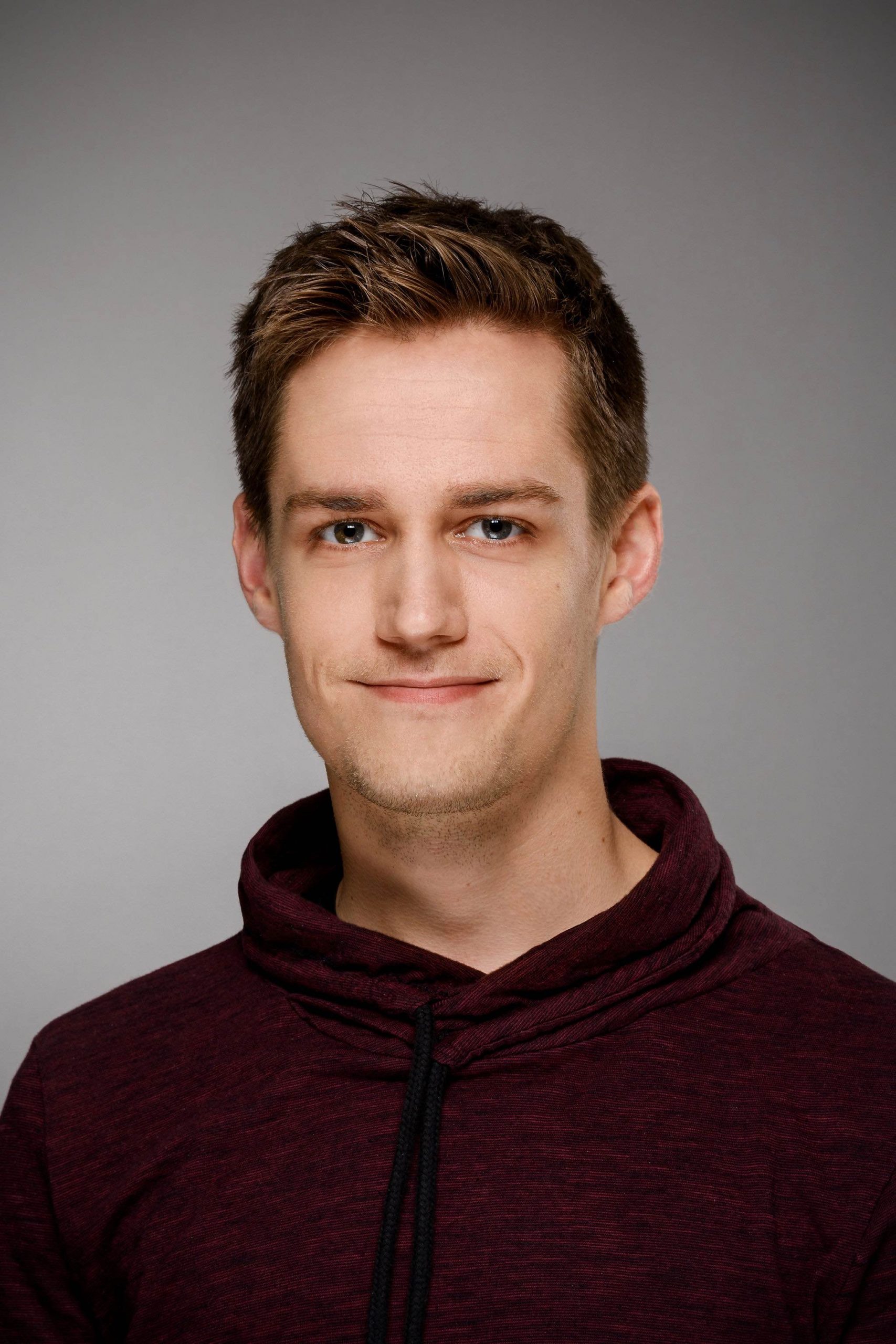 Ádám Szigethi
Junior Bioinformatician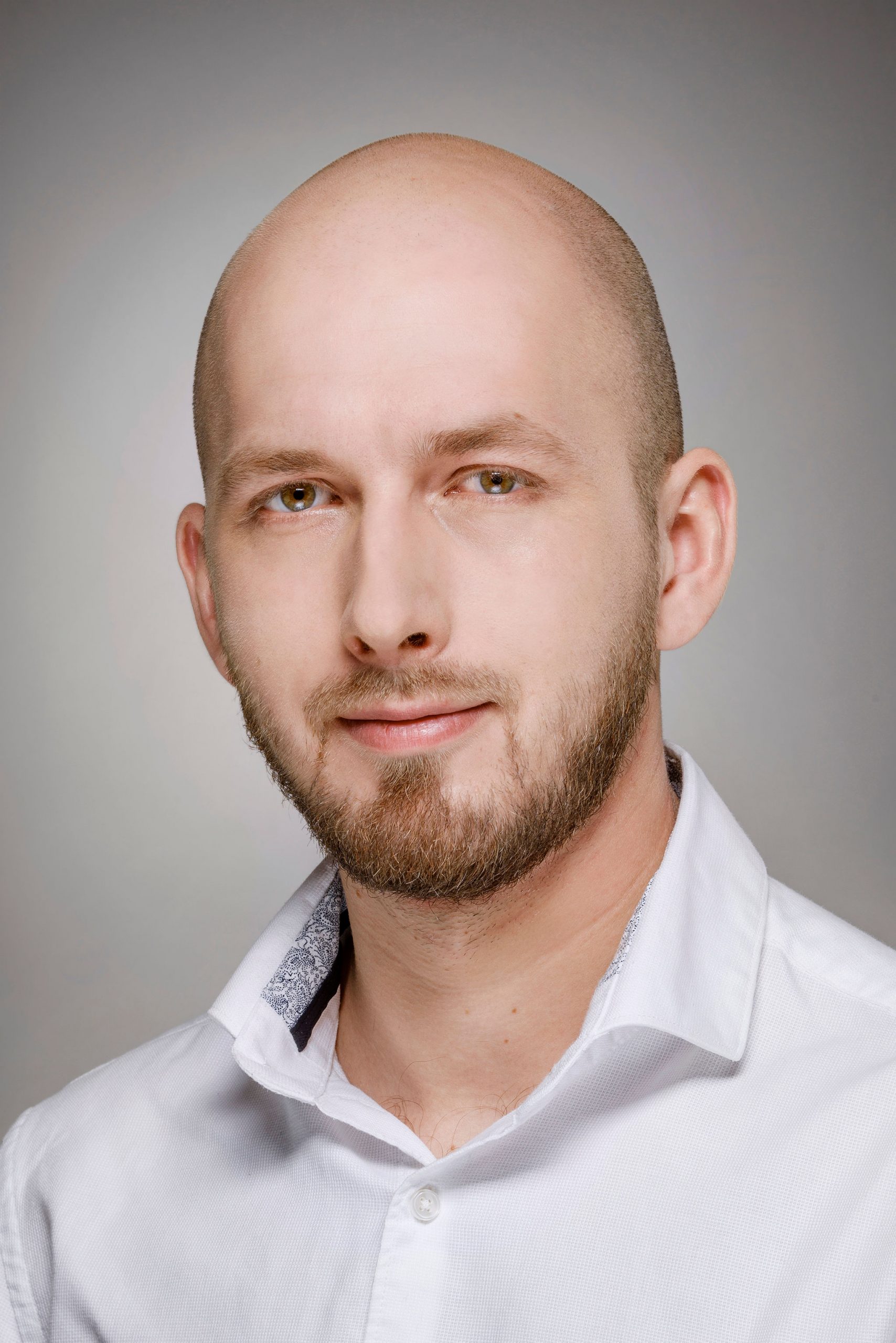 Marcell László Marton
Junior Bioinformatician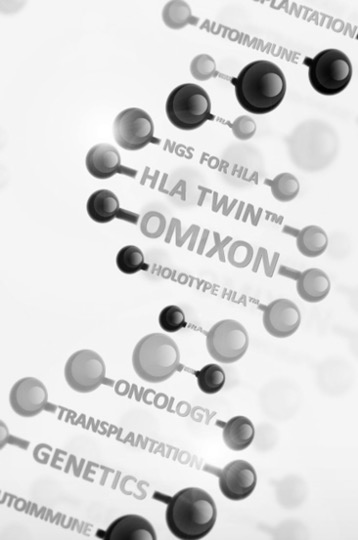 György Molnár
Head of Software Development

Read more
György's ....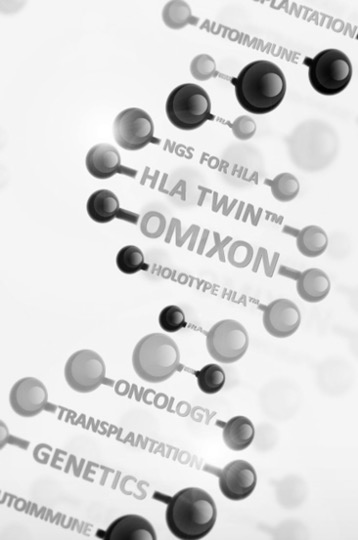 Zoltán Vrana
Senior Software Developer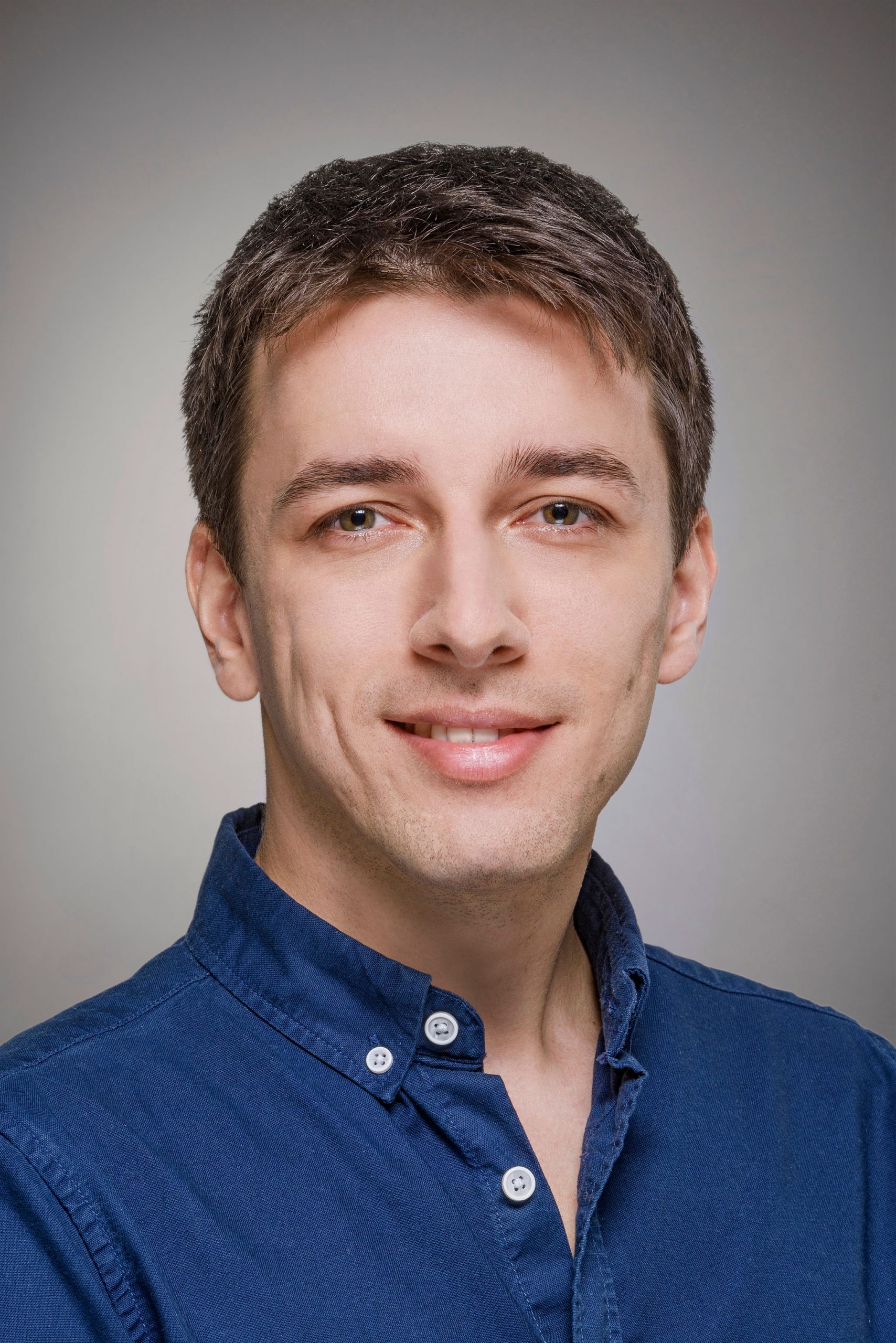 Zsolt Kapitány
Senior Software Developer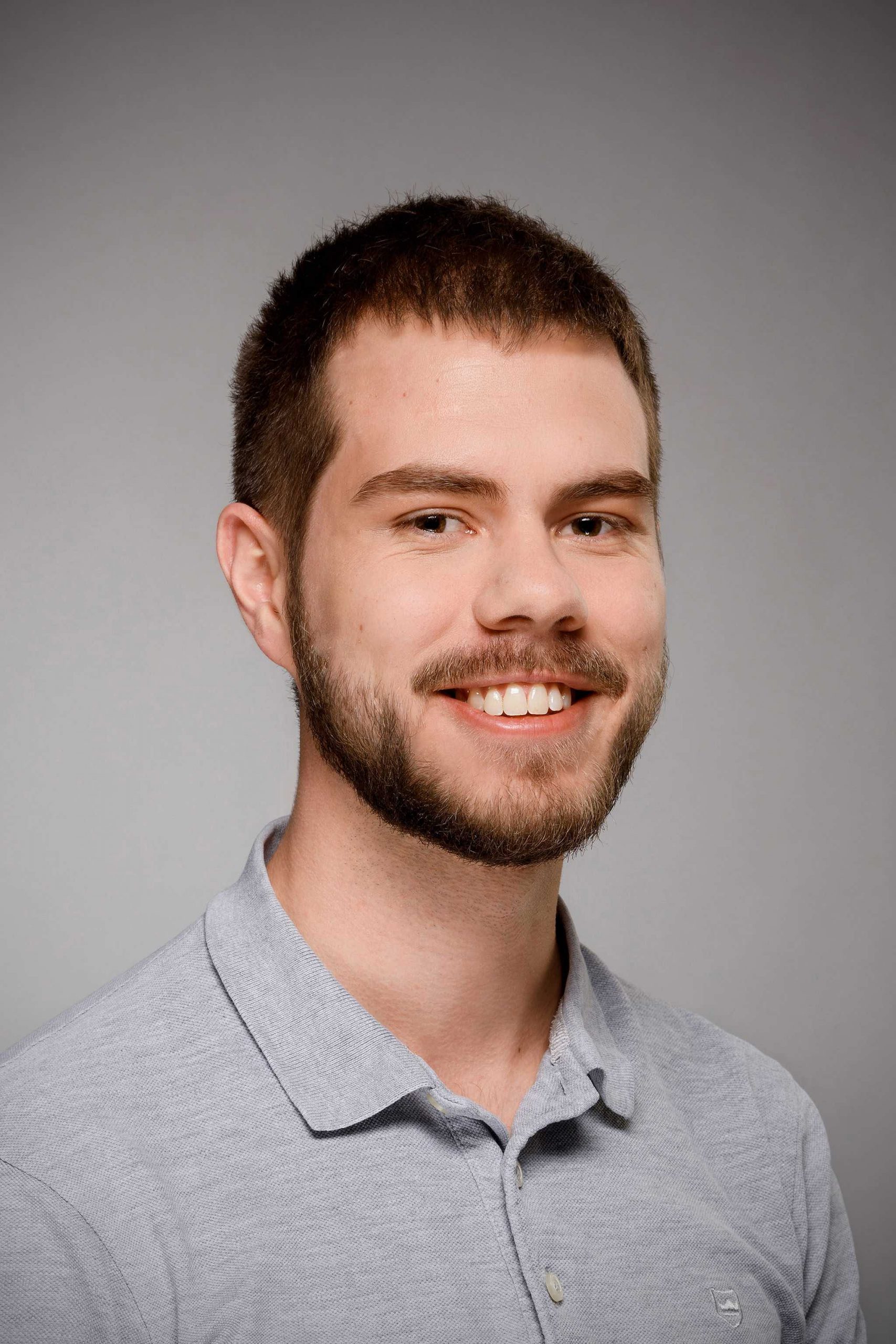 Farkas Zsolt Morva
Medior Software Developer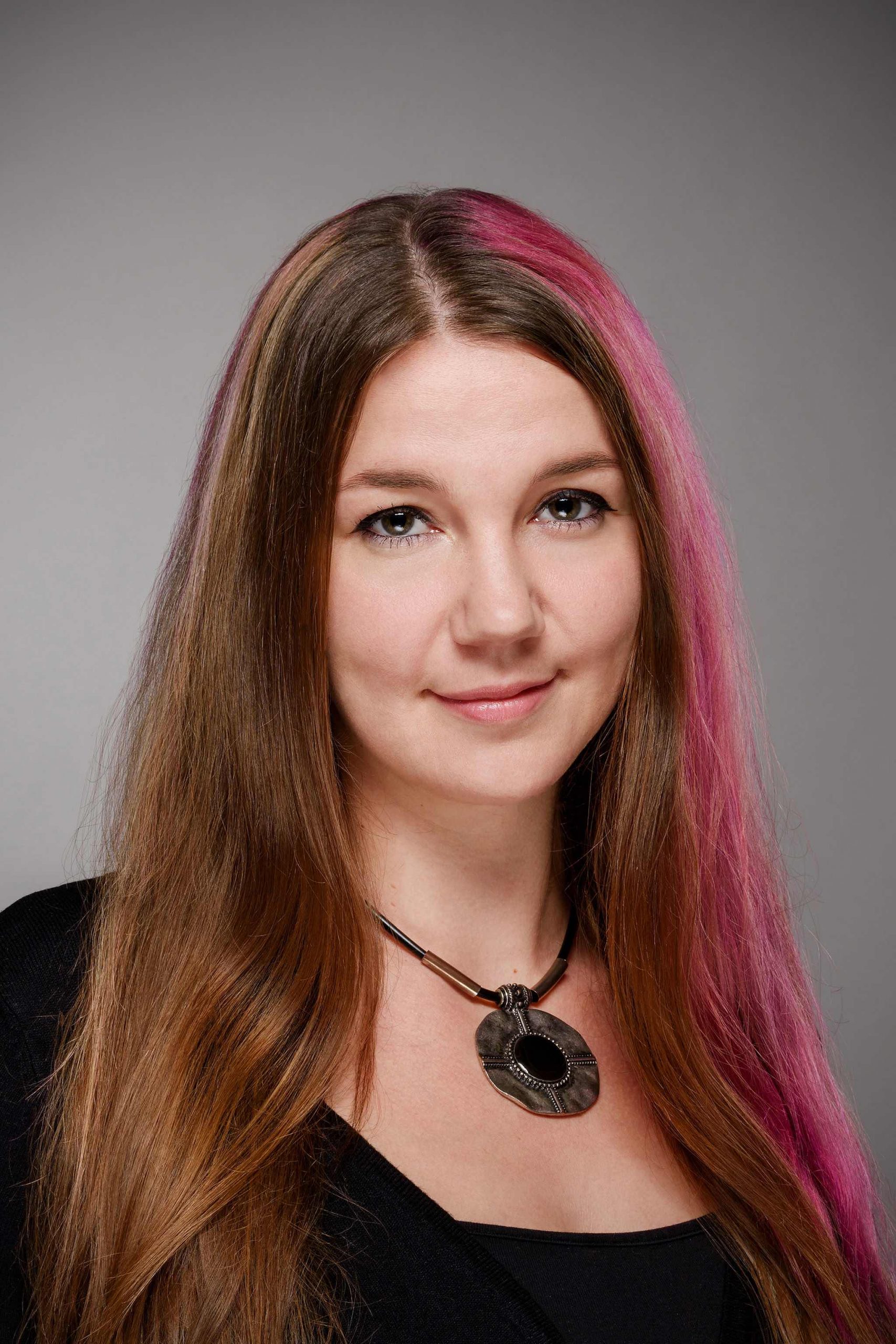 Ágnes Hönich
Medior Software Developer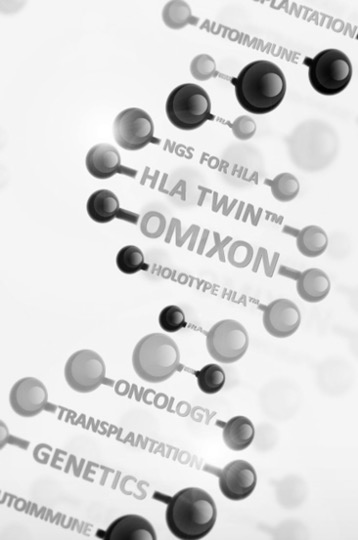 Gábor Schieder
Senior Tester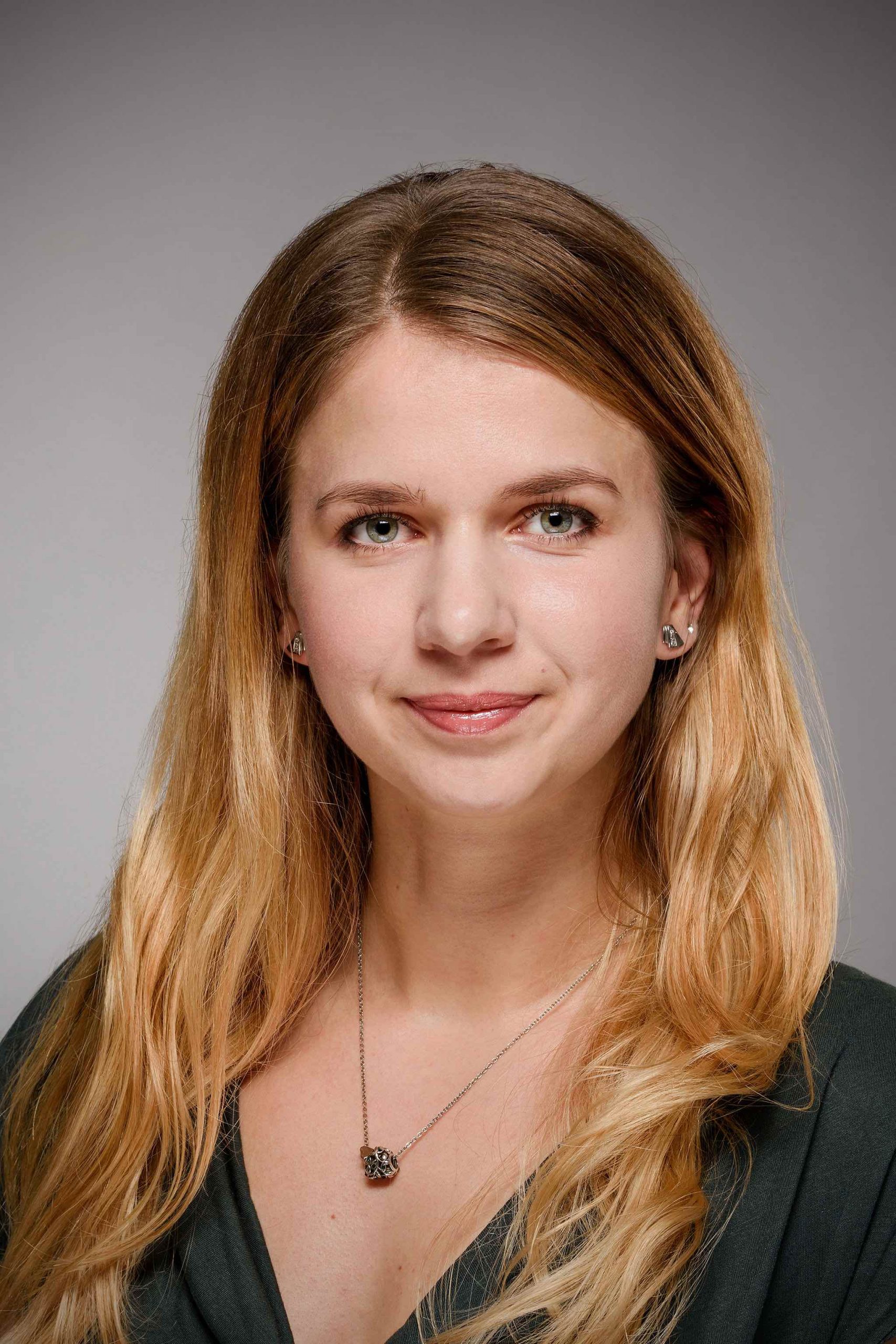 Mónika Nagy-Hulita
Test Engineer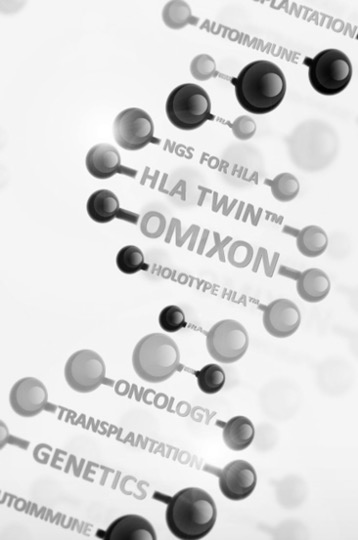 Zoltan Somlyai
Senior Software Developer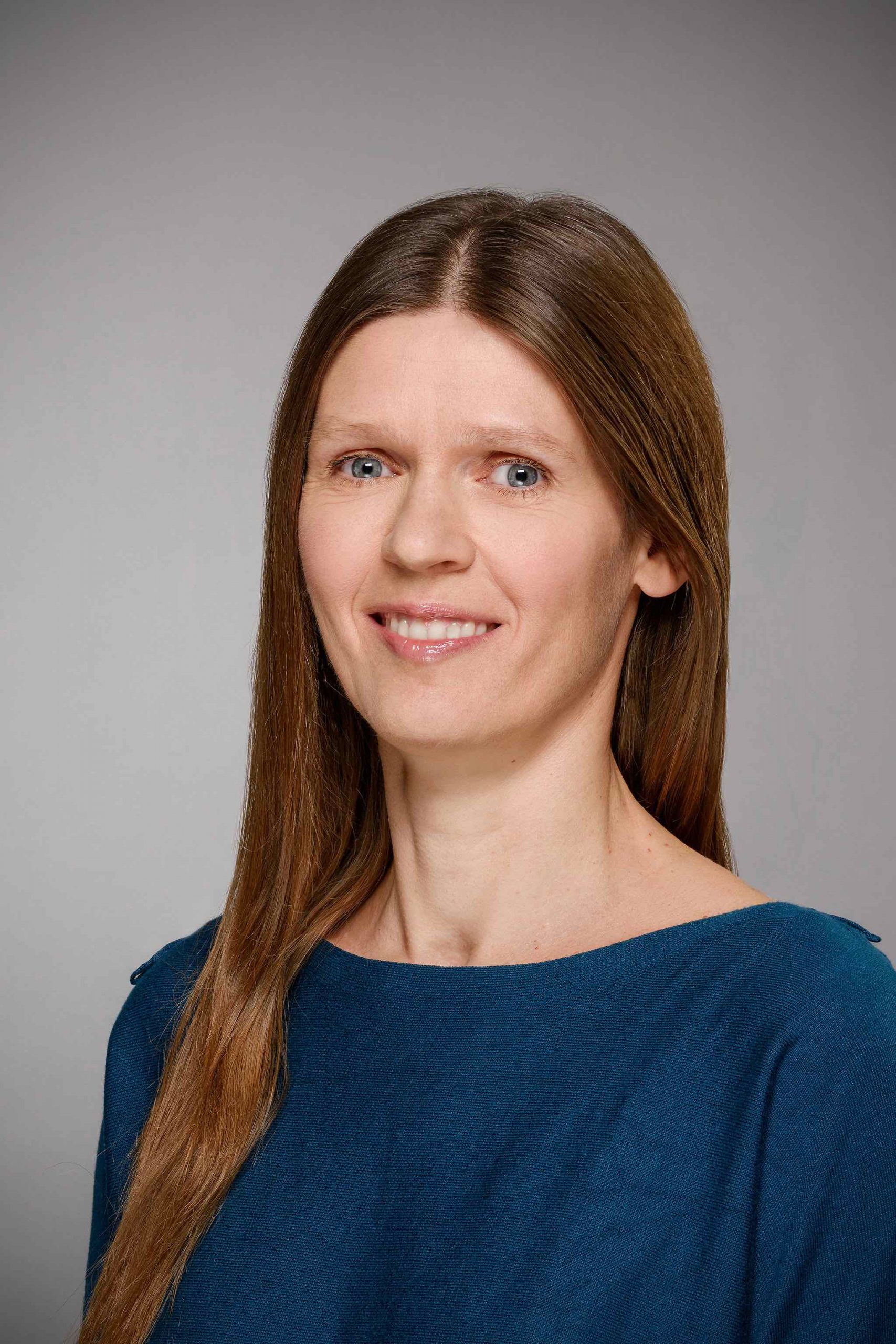 Gabriella Adlovits
Regulatory Affairs Quality System Manager
Read more
Gabriella graduated as a Technical Manager specialized in Quality Management at Budapest University of Technology. She has 10 years quality management experience in various industries (FMCG-, automobile- and bioindustry). She joined Omixon in 2015 as a Quality Engineer and was a major contributor for developing, implementing and maintaining ISO 13485 Quality Management System at Omixon. Thanks to her tenacity and enthusiasm, she acquired huge experience and knowledge in the field of IVD regulation in a short period of time resulting a promotion as a Regulatory Affairs Quality System Manager.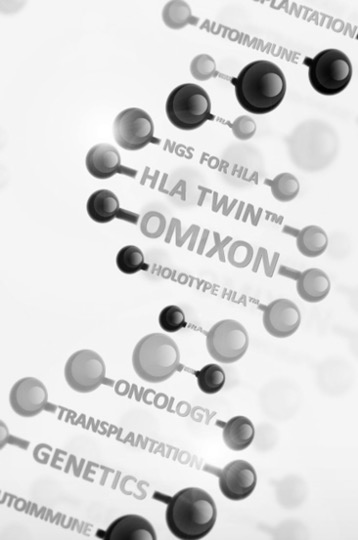 József Antal P.h.D.
Senior Quality and Regulatory Engineer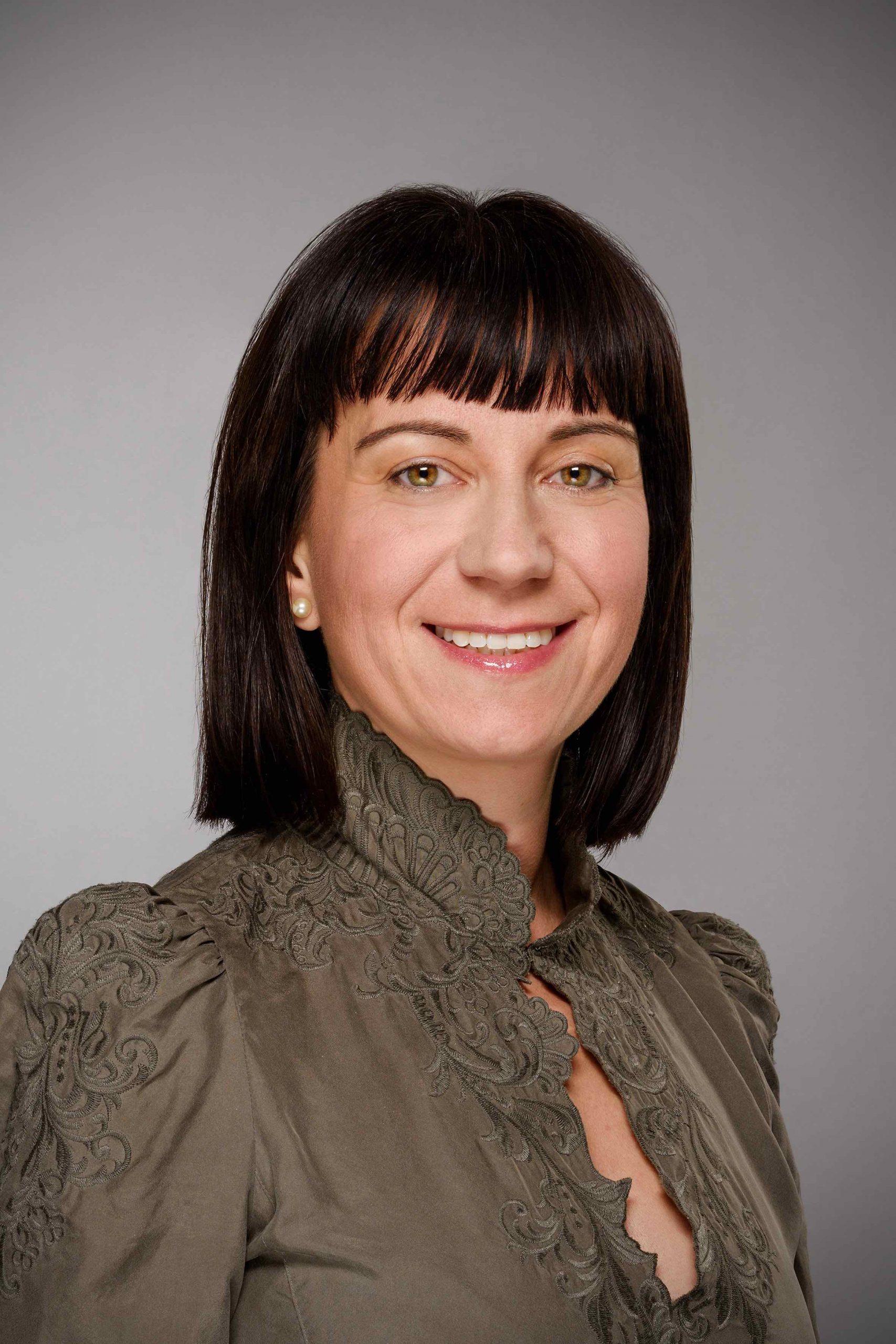 Beatrix Szántó
Quality Engineer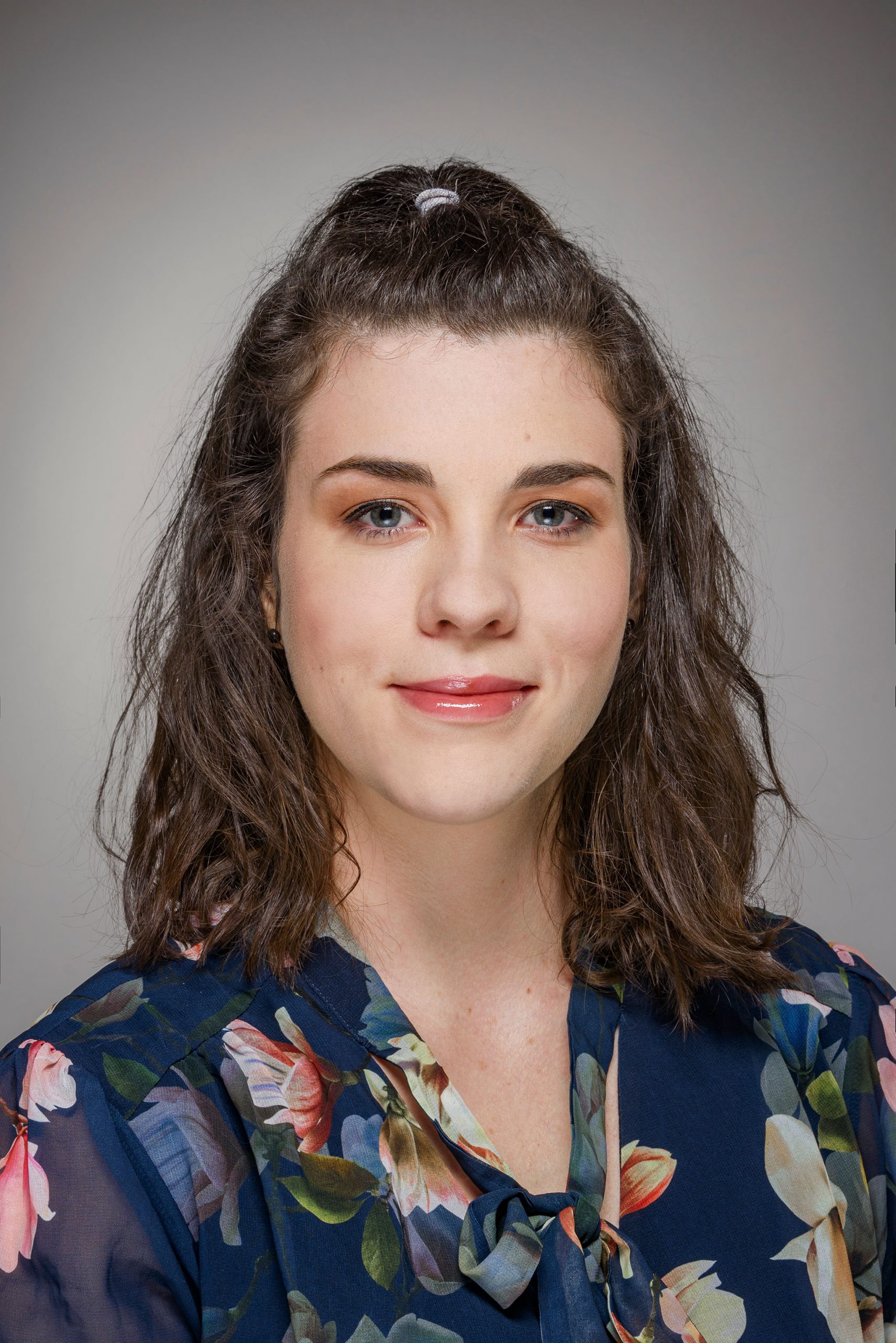 Enikő Vinkler
Quality Engineer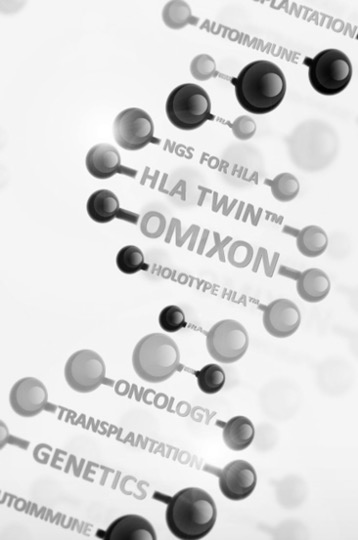 Mária Soltész
Senior Accountant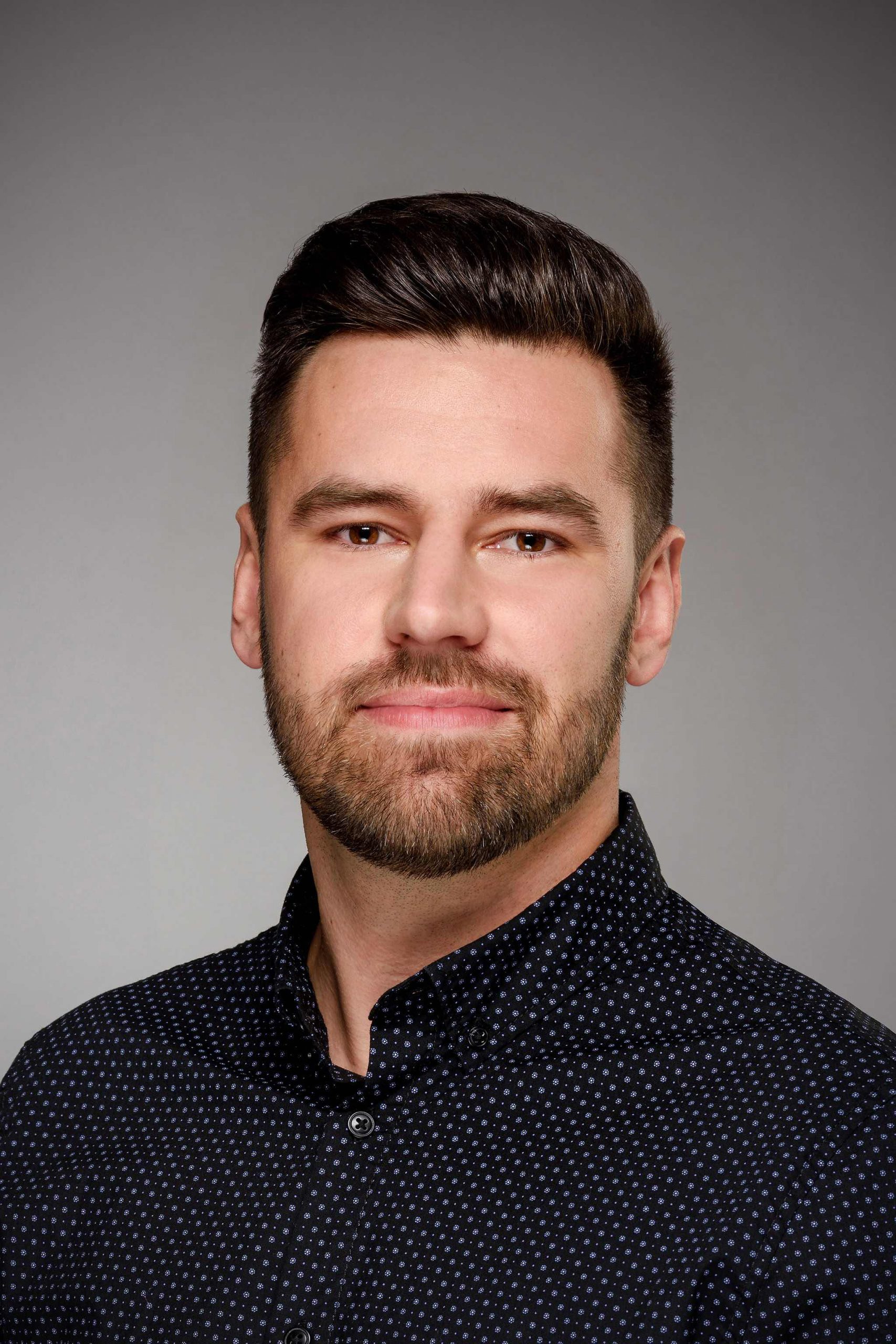 Erik Katona
Senior Business Analyst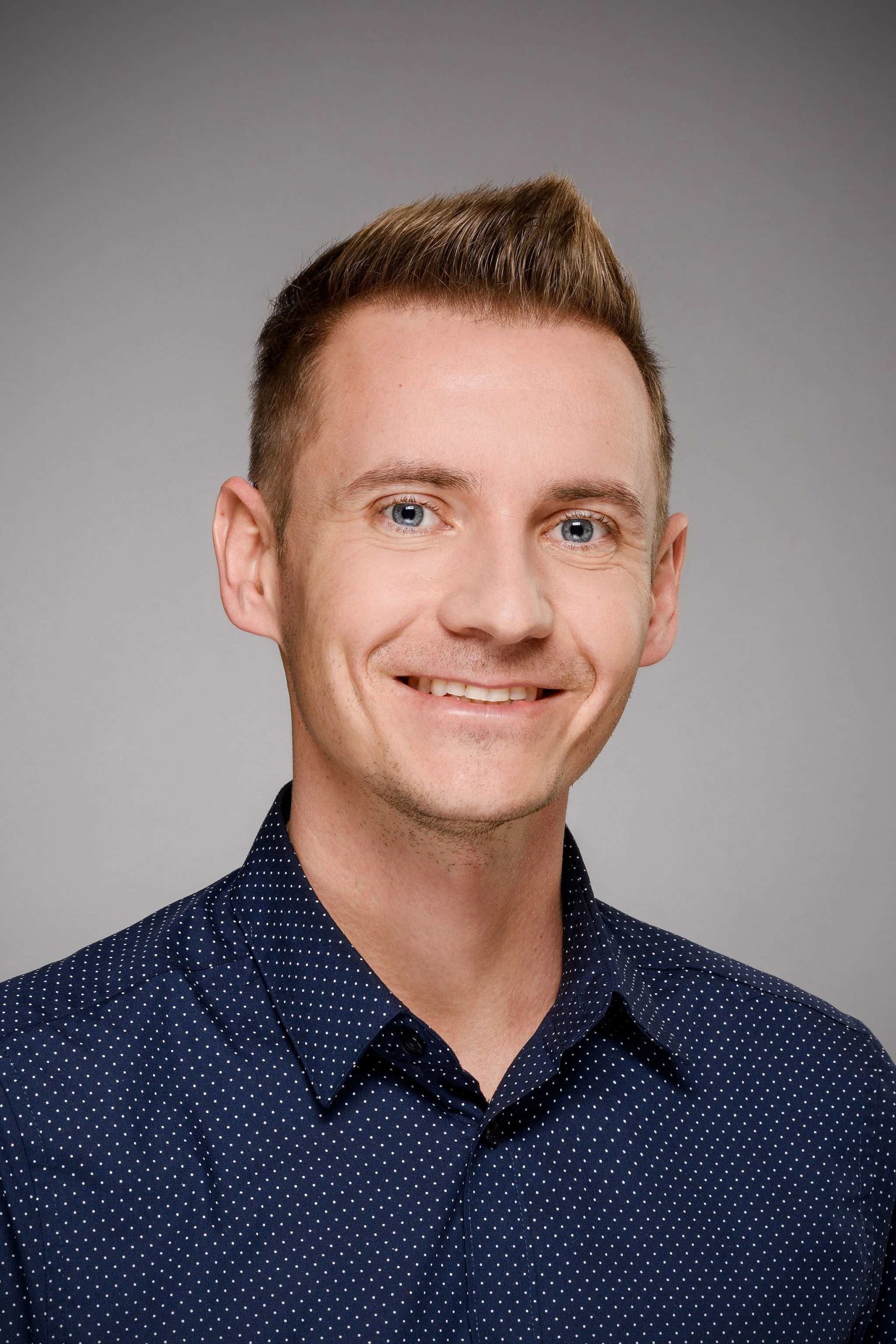 Zsolt Kocsis
Accountant & Financial Controller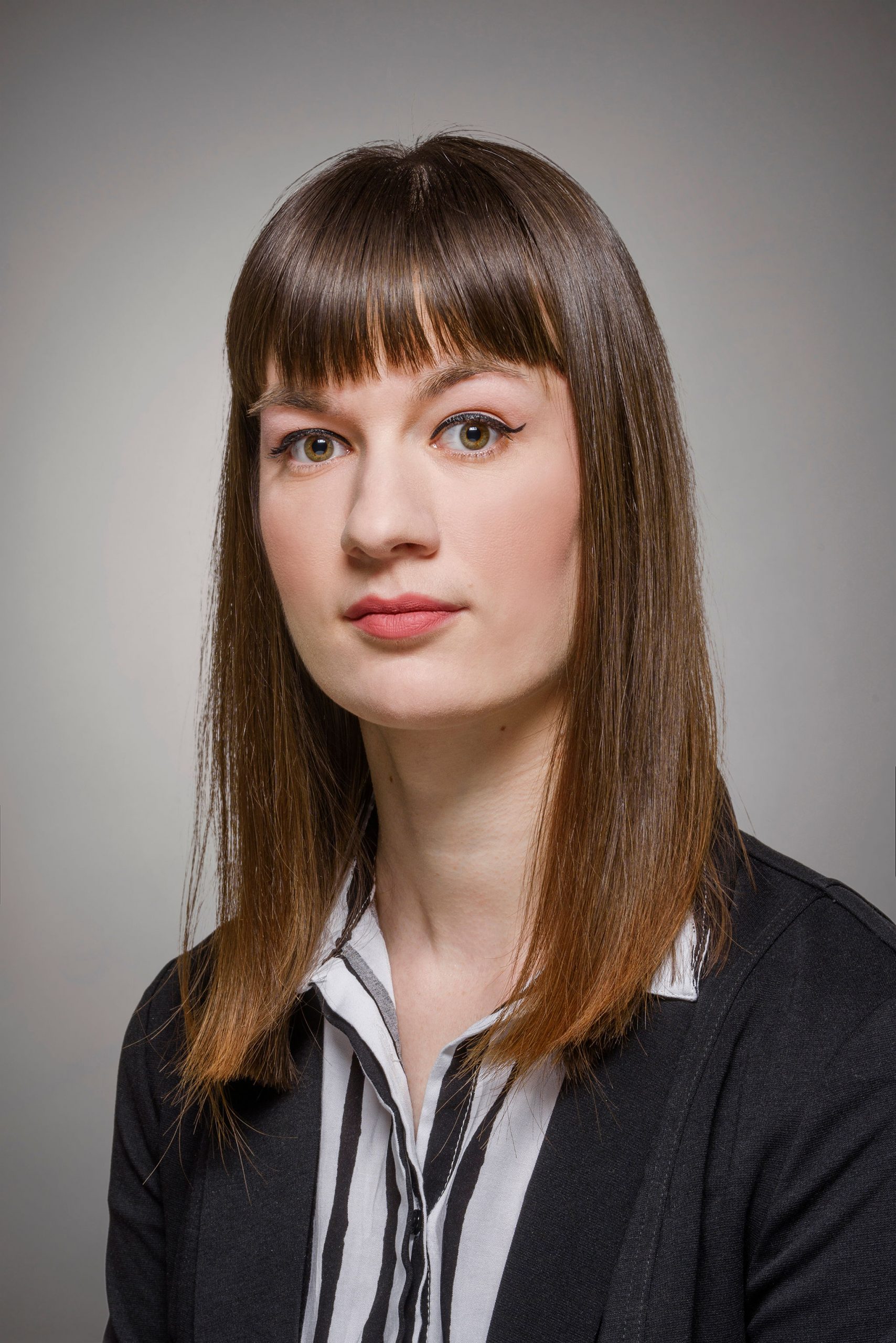 Katalin Pap-Murzsicz 
Finance Assistant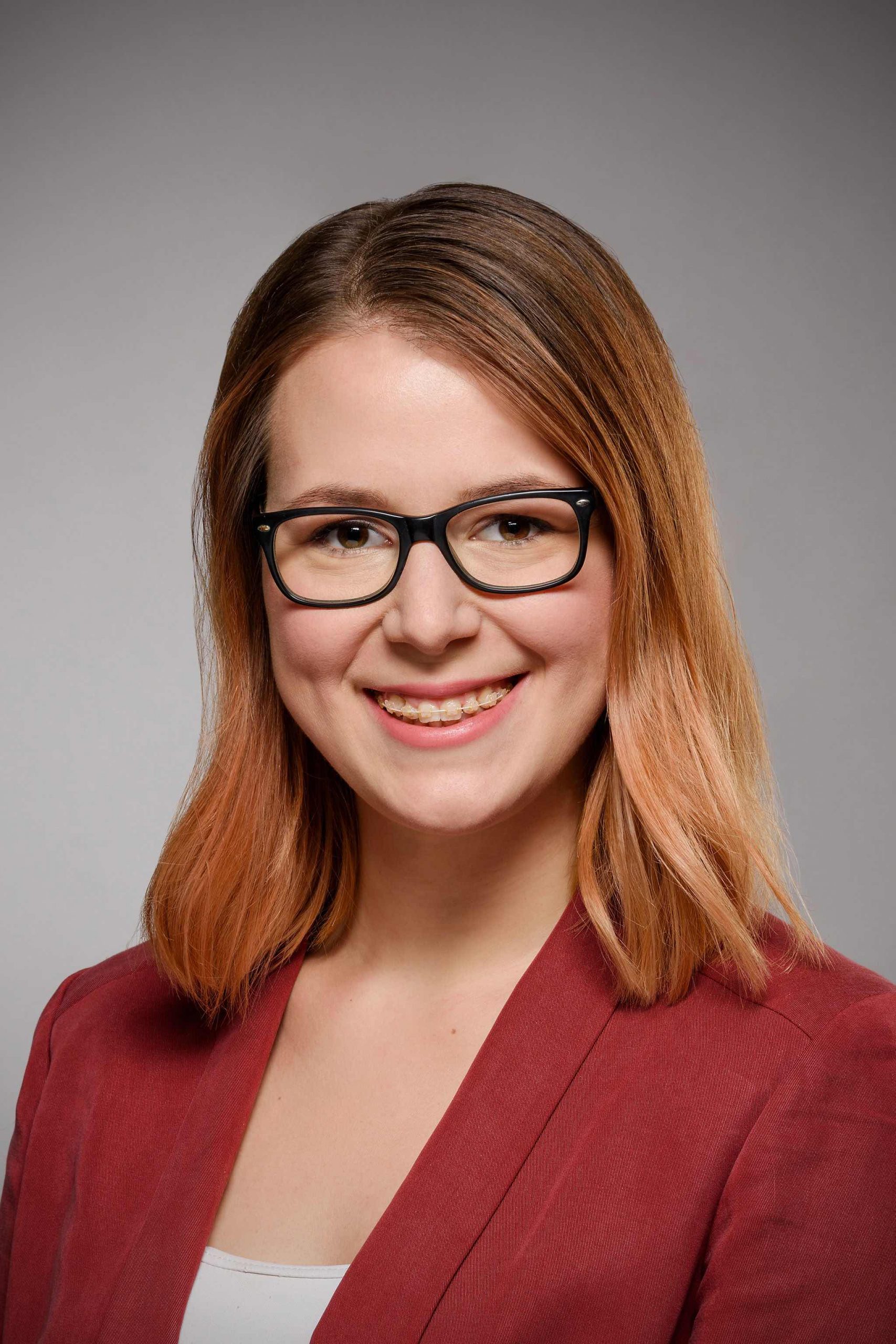 Eszter Szabó
HR Generalist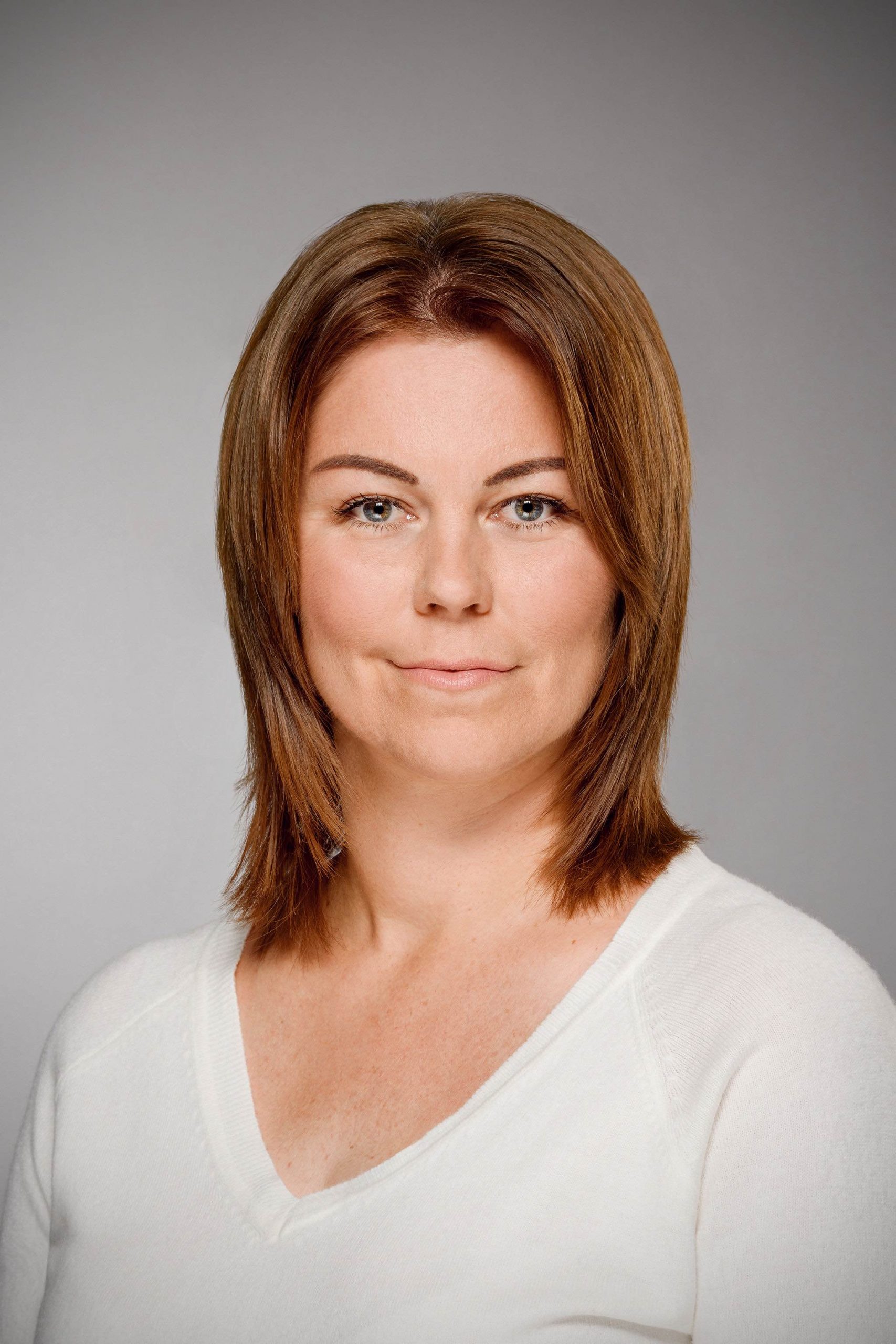 Tímea Gábri
Executive Assistant &
Office Manager